While working at a wonderful no-kill animal shelter in Lathrop, California, called "Pets n Pals", I constantly heard people say that shelters and rescues don't have purebreds.
Not only was this a severe misconception, but I learned that people turned to breeders because they truly believed there was NO WHERE else to find a purebred dog or cat.
I don't have anything against breeders, when they breed responsibly. Breeders have developed many of our beloved breeds today, and have allowed animal science to discover a lot about animal genetics. However, we have reached an environment where we have more animals available than people that want them.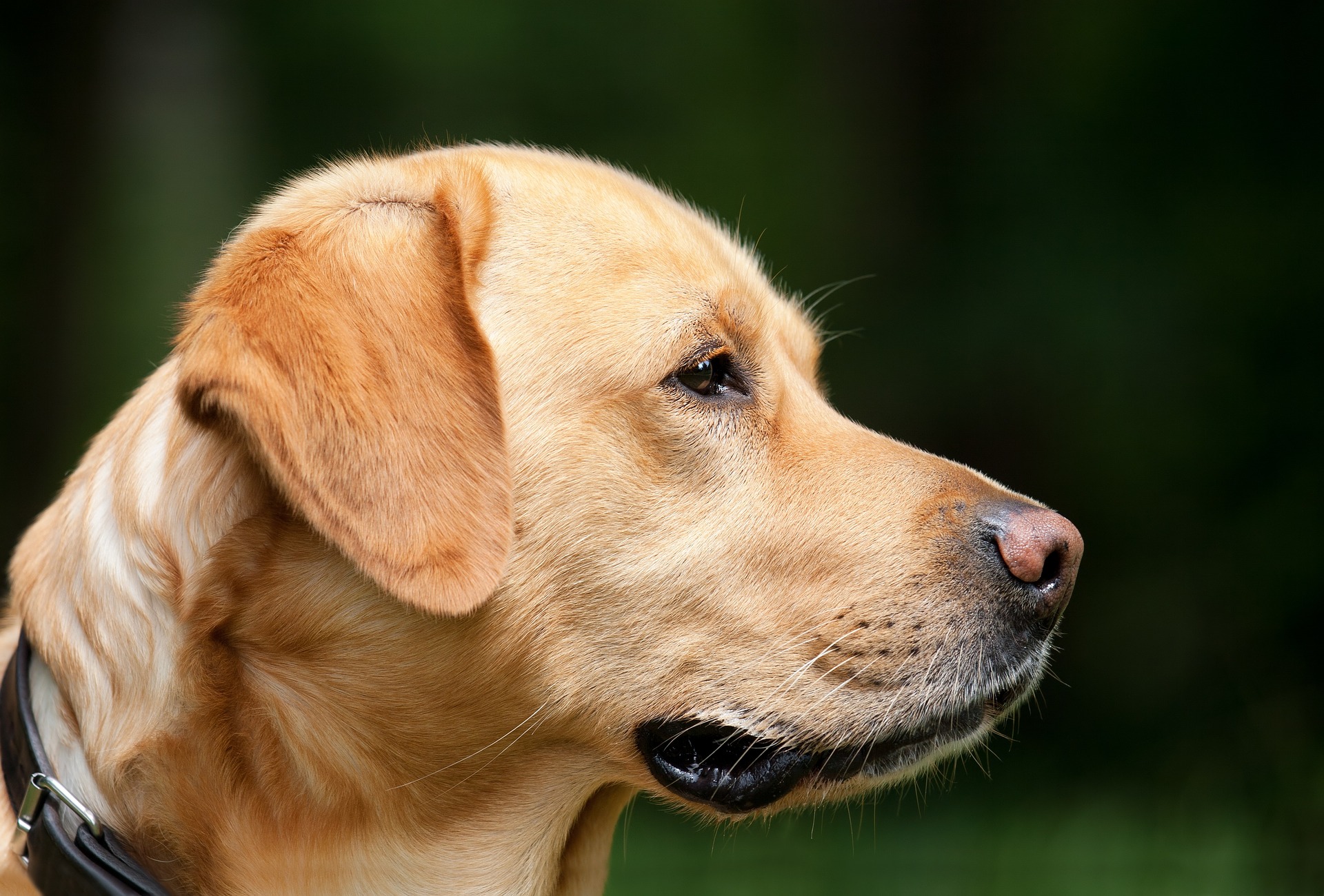 What is the difference between a shelter and a rescue?
Not much, except rescues tend to be more focused. For example, rescues will contact shelters to get certain breeds out of high kill areas. I think rescues are important because I think no matter who you are, there is a breed of dog, or cat, out there in the world that suits your lifestyle. For me, its Corgis. Obviously. So when my husband and I were looking for a dog, I scoured Petfinder, day and night, looking for the perfect dog to call our own. I knew a puppy wouldn't be a good fit for us because we both work full time, and wouldn't have the time to implement the correct training techniques. On one of my midnight searches, I come across Golden Gate Pembroke Welsh Corgi Fancier's Club. The club happens to run a rescue. I called about one of the other pets on the website, and was quickly redirected to Rooney. Rooney was a 1.5 year old handsome Corgi, whose owner had to surrender him. When we met him, we loved him. We immediately signed the paperwork, and brought him home.
Now-a-days, websites like Petfinder assist people in narrowing down their search for a specific breed. I like this website because it posts animals from shelters, rescues, and sometimes private owners. Platforms like Petfinder, allow animals in need to get more exposure. It also educates people on the types of animals available. This website isn't just a platform for dogs and cats. People and organizations can post listings for horses, rabbits, reptiles, and so much more!  Many of Petfinder's animals are in shelters, but many of the adoptable cuties are at rescues.
Therefore, I would suggest, that when looking for the special breed, really search through all your options. Be sure to look into shelters and rescues. Listed below are some breed specific rescues located in Northern California:
Golden Gate Pembroke Welsh Corgi Fanciers Club
Golden Gate Labrador Retriever Rescue
German Shepherd Rescue of Northern California
Cocker Spaniel Rescue of Northern California
Nor Cal Golden Retriever Rescue
Border Collie Rescue of Northern California
So when you decide to bring a new pet into your home, I highly recommend you do ALL of your research and really see what loving animals are available.