I want to share with you this amazing new website I have learned about. Accessorize My Dog is an online pet store that specializes in clothing and accessories.
Anyone who has a dog with a weird shape (i.e. Corgi moms), knows that it is difficult to find clothing and accessories that fit properly. This site shows you how to measure your dog in order to pick the perfect fitting clothing.
My advice to you…don't let the names of the sizes detour you from getting the size you measured.
Let me explain, I measured Rooney for a 3XL t-shirt, but I was afraid to order that size because that SEEMED to big for Rooney, but that size turned out to fit him perfectly!
This site has a great selection of NFL and NCAA jerseys and cheerleader outfits! Along with an amazing selection of collars, leashes, and bow-ties.
Check out the stuff Rooney and I found….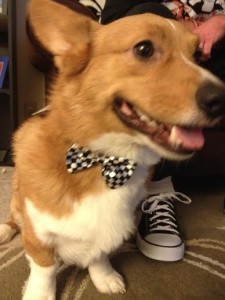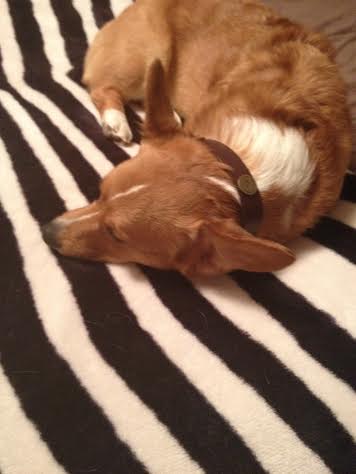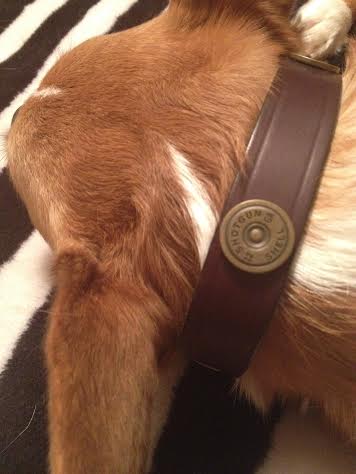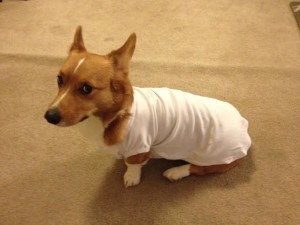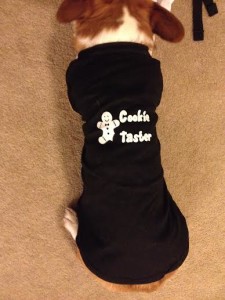 Yup, that's a shotgun shell leather collar! Isn't that cool?
Also, check out how well the T-shirts fit Rooney, that is an amazing accomplishment to find clothes that fit lowriders like Rooney.
Don't forget to stop by their website and buy your furbaby a new accessory!
Also, be sure to stop by their Facebook page.
Disclaimer: I did not receive monetary compensation for the review of these products. This is my true and honest opinion.