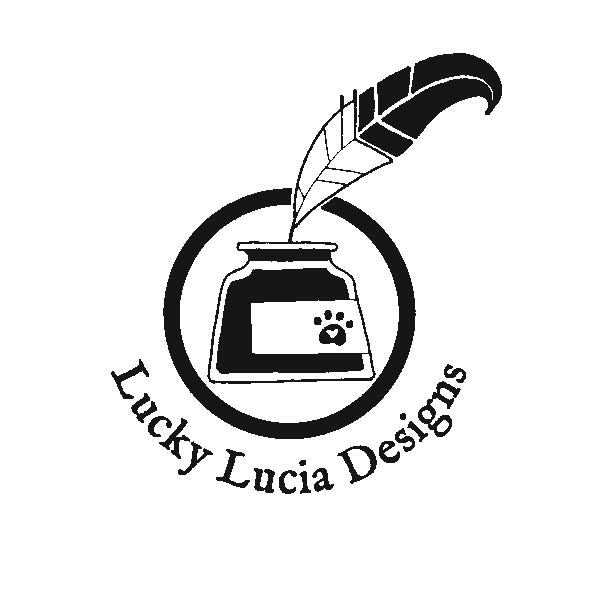 About a month ago, I attended the Bay Area Pet Expo (blog post seen here), and a very cute bag caught my eye.
Now, anyone that knows me personally, knows that a bag or pair of shoes catching my eye is not surprising. However, there was something special about this bag.
I walked over to talk to the person behind the booth, she introduced herself as Natalie and said she was the artist of the beautiful cards and bags available for sale from Lucky Lucia Designs.
I asked her, "You hand draw these designs?".
She said "Yes, I do. All designs are hand drawn with pen and ink."
I was so impressed because the artistry on these bags and cards in amazing, and very chic.
I always struggle to find clothing and accessories that showcase pets without being overwhelming, and I think everything created by Lucky Lucia Designs achieves that balance.
On the spot, I bought the reusable tote bag that I use for EVERYTHING! Today, I used it to bring my gym clothes to work, but I have also used it to carry my books for school.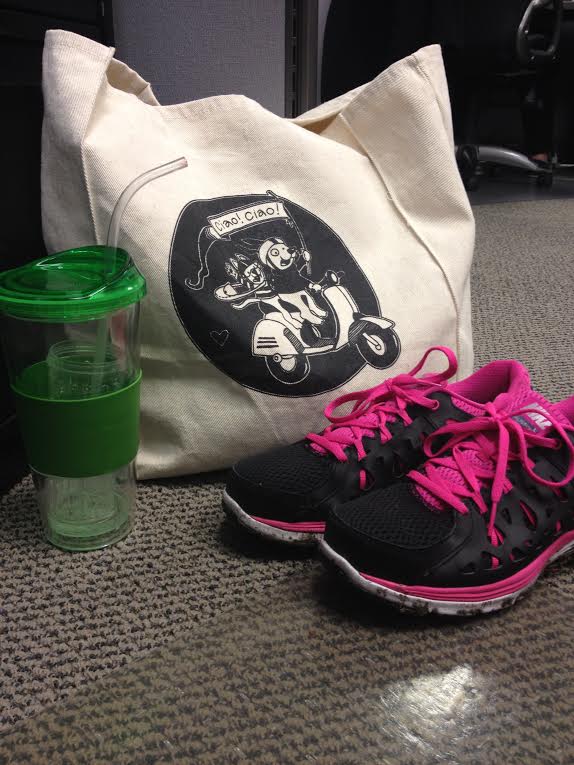 I don't think I need to say too much more because the artwork speaks for itself. Below, are some examples of her beautiful cards.
Natalie runs Lucky Lucia Designs out of Emeryville, California and is looking to grow her customer base.
Please check out her Facebook page and website, and place some orders. Maybe you even need a last minute Valentine Card for this weekend 🙂