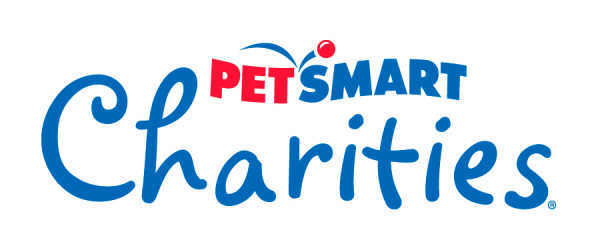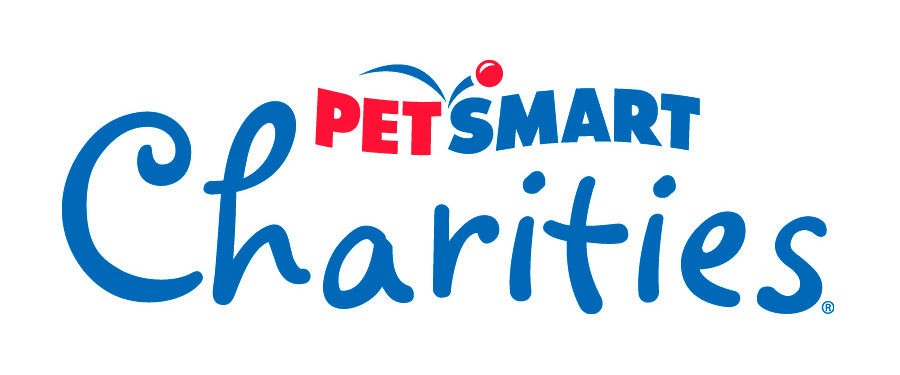 Did you know that PetSmart Charities has added satellite adoption centers to some of their existing adoption center locations in the U.S.?
Well they have, and it is all part of their PetSmart Charities Everyday Adoption Center campaign.
PetSmart Charities, Inc. is a non profit animal welfare organization that works to save the lives of homeless pets. You may already be familiar with their work, since PetSmart Charities holds adoption events in PetSmart stores all over the U.S. that help local rescues and shelters bring their available pets in front of potential adopters.
PetSmart Charities has been so successful that they account for 10% of the all pet adoptions in North America!
They aren't stopping there, they have now added Everyday Adoption Centers to their program at some of their U.S. locations.
Why is this such a good thing?
Beyond increasing the amount of space available for animals to be rescued, typically rescues and shelters find it difficult to get people to visit their facilities because many people are afraid to see a pet in a cage or pen because it makes them feel sad. This is why PetSmart Charities started hosting adoption events.
Now, as opposed to weekend, or scheduled events, there will be both cats and dogs available for adoption in these Everyday Adoption Centers everyday!
Each EAC location works with a local rescue or shelter to fill the space with available dogs and cats, in addition to staffing the location during PetSmart store hours of operation.
Each center is about 2400 square feet which includes meet and greet room, play and socialize room, and a utility room for food and maintenance.
Each location can hold up to 20 dogs and 16 cats. Right now the average adoption rate of each EAC location is 30 adoptions per month!
How can you get involved?
You can donate to PetSmart Charities
PetSmart Charities has partnered with VolunteerMatch to help volunteers find local shelters near them.
You can give a pet a forever home through their adoption site, here
…and everyone can spread the word about how great rescue pets are!
Keep your eyes and ears peeled for a new Everyday Adoption Center near you and please get involved with PetSmart Charities!