A few months back, I was lucky enough to stumble upon Norbert's Facebook page, which is filled with the most darling photos of the 3-lb therapy dog!
I was smitten with little Norbert, and when I learned that he had a book, I had to have it!
Norbert's book is titled, "What Can Little Me Do?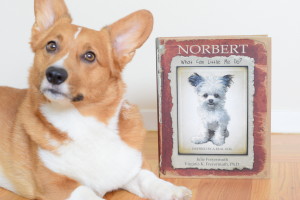 This book has such a positive message. Norbert is so little that at first its seems to him that his contribution to the world would be little as well, until Norbert find his true talent as a therapy dog.
His little stature and adorable face naturally brings smiles to people's faces, and he improves many lives through his work as a  therapy dog.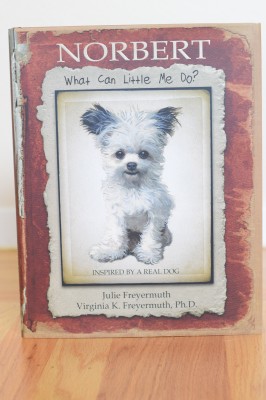 I truly relate to this book. I somehow missed my growth spurt in my teens, and I have remained 5 foot 2 inches tall since I was 12 years old. Now, while that doesn't seem to short, it certainly is when you play volleyball and basketball. Although I would clearly play positions in those sports that complemented my lack of height, I was able to play "tall girl sports" until I was 22 years old! Despite tradition and normality pointing to the fact that I couldn't do what I wanted in this world, I was able to anyway and I think Norbert did the same!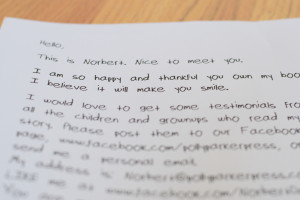 I think that Norbert's book sends the message, that no matter what life brings your way, you are capable of anything!
I highly recommend that everyone add this feel good book to their library!
This book would also make a great birthday or baby shower gift, which I know we all have a few of those to go to this summer!
If you click on the new Norbert link in our sidebar, you can order your book that will also include signatures from the Author and Illustrator, and have an award seal on the cover!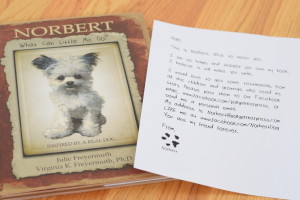 Thank you for stopping by! Have a wonderful weekend and be sure to check out Norbert!