This past weekend The Rein Coat was one of the pet products shown to celebrities at the Beverly Hilton in Beverly Hills, prior to the MTV Music Awards and the Emmys. You may have seen the below graphic on my Facebook page.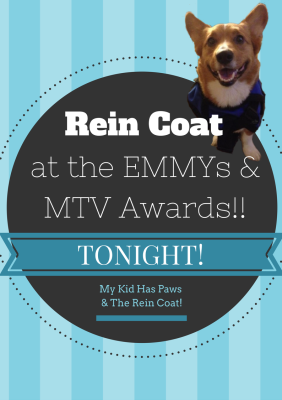 Since I am their official blogger, The Rein Coat was kind enough to let me make a video featuring Rooney in his Rein Coat for the event. Our goal was to show off the luxurious design of The Rein Coat. Let us know what you think!
Here are a few other photos from our video shoot that day 🙂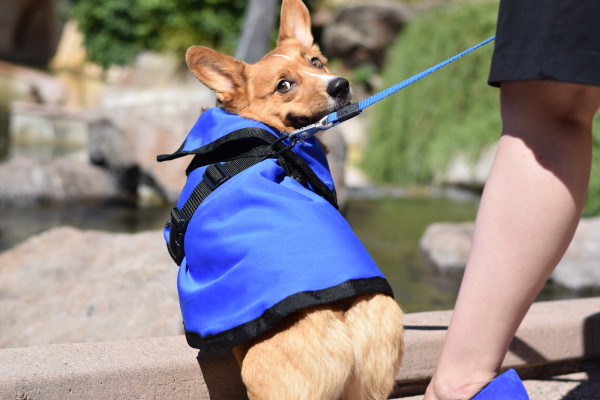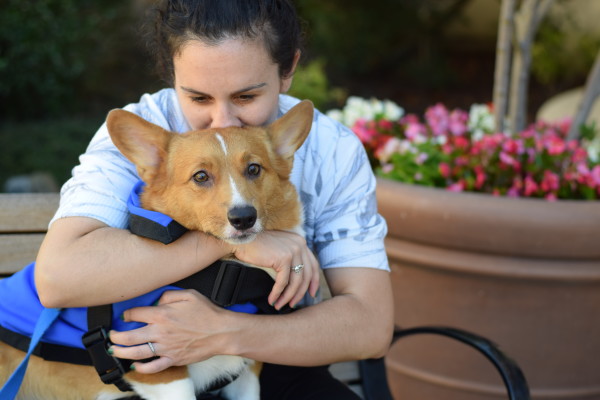 Also, if you would like to purchase your very own Rein Coat, please use our code MKHP for 10% off and visit their website here!