Hello Everyone!
I shared this past Sunday that I am an official sponsor for WiggleButts Go Hollywoof, which is a fundraiser event that benefits Oldies But Goodies Cocker Spaniel Rescue.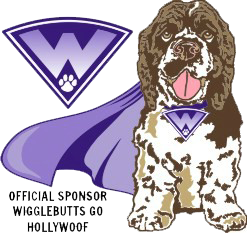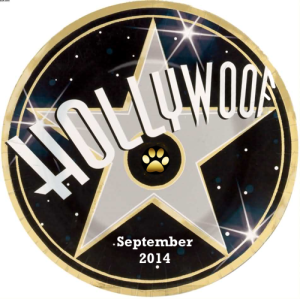 I just want to remind everyone that the event is this weekend. There are so many great pet companies and pet bloggers involved in this sold out event! This has been such a successful fundraiser for this rescue and I bet a few other rescues could benefit from partnering up with a blogger like Carol.
To find out more about the event please see the Press Release. Or check out Carol's blog, Fidose of Reality for more details.