Welcome to another edition of Feel Good Friday, where Rooney and I try to send you into your weekend smiling!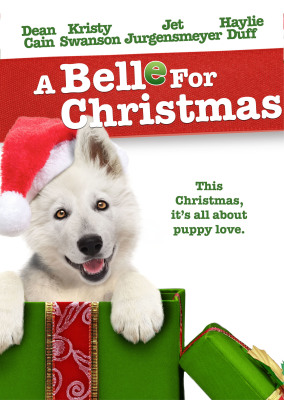 Believe it or not, we are already a whole week into November, and the holidays are right around the corner, and I have the perfect holiday film for you to enjoy with your family…A Belle for Christmas
"A Belle for Christmas is an uplifting comedy about family, friendship and a four-legged holiday miracle."
Glen Barrows, played by Dean Cain, is a recent widower who adopts a puppy during the holiday season to try to help his kids heal from the loss of their mother.
However, Glen ends up in a relationship with a gold-digging, dog-hating girlfriend, and the two children have to pull off a Christmas miracle to get their puppy back.
The DVD just became available as of November 4th, so you can now place your DVD order here.
Haylie Duff, who stars in A Belle for Christmas, has dog treat and food recipes in her new book The Real Girl's Kitchen.
Which we have provided below for you to try with your pup. They may even make a great movie night snack!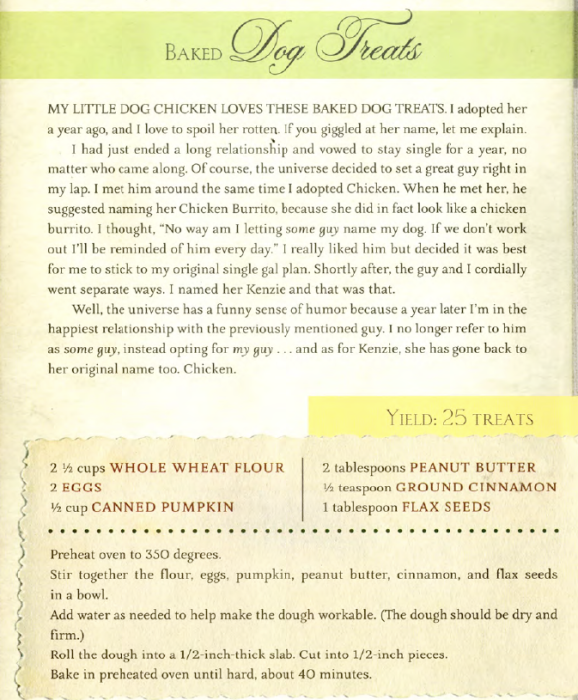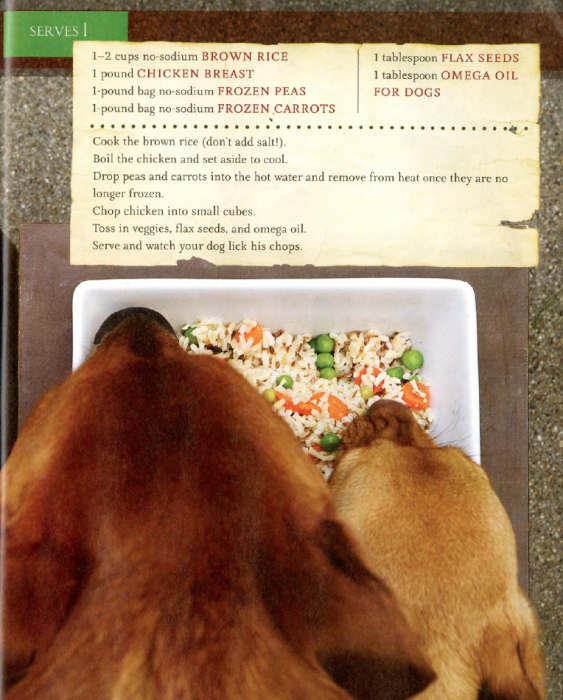 Have a great weekend everyone!!