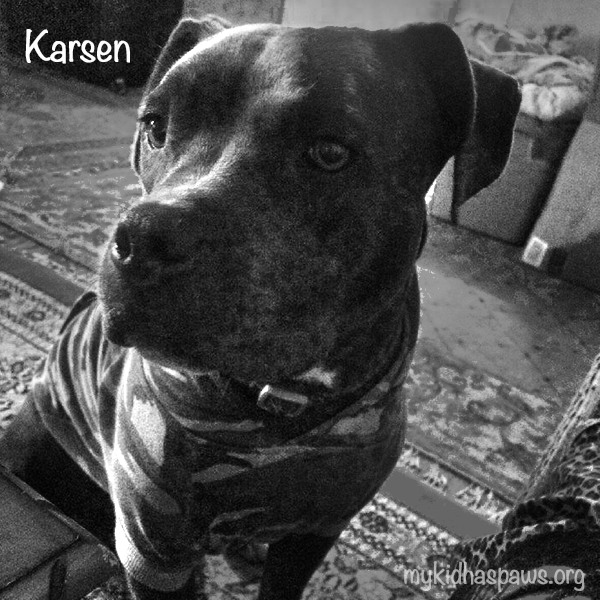 Karsen Found a Home! Karsen Found a Home!
You may remember me introducing you all to Karsen a few weeks back (post seen here), and now she has found her forever home!
As you know, Karsen's foster mom is my amazing friend Kim who has fostered and found homes for so many dogs, including Bentley the Bulldog and Bella the Basset, and the other day she informed me that Karsen has found her forever home.
When I asked her for the details, this is what she sent me:
"I was contacted by a man named Daniel who has a 2 year old pit at home and had been looking for another young pit for 2 months when he heard about Karsen. He contacted me through email and sent me his info, pictures of his house and other dog, and provided veterinary references of the clinic where he takes his other pittie Tayson. Everything checked out well, I brought her over to his house today in Hayward for a meet and greet, and things went so well that he begged me to keep her today. I consented because he checked out ok and was so happy when he saw her. He will continue to send me pics and updates. By the time I got there he'd already bought her a really cute pink and grey plush dog bed and a bunch of toys."
YAY FOR KARSEN!
Just as a reminder, there are still two lovely kitties looking for their forever home. As always any share helps, and please contact mykidhaspawsblog@gmail.com if you, or anyone you know, is interested.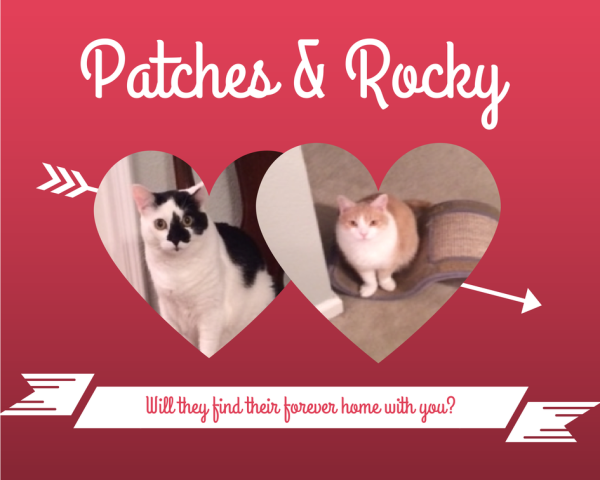 Black n White Sunday Blog Hop is hosted by Sugar the Golden Retriever and Dachshund Nola.