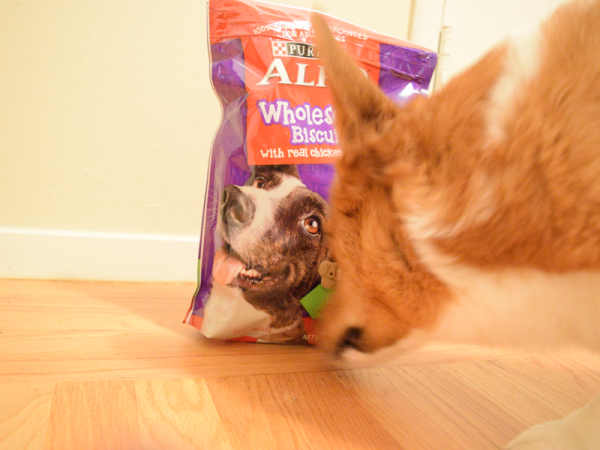 I was afforded this opportunity because I am part of the BlogPaws Professional Pet Blogger Network. The Alp dog biscuits were provided by Nestle Purina. My Kid Has Paws only shares information we feel is relevant to our readers. The opinions in this post are my own.
Hello All! Rooney here!
This is the first post I have ever been able to write on this blog! My Mom knows that I am the real expert when it comes to dog biscuits and treats, so no one else should be reviewing this item but me!
Being that today is New Years Eve, I have planned a party for my dog friends and I to ring in the New Year! Now, this is the first party I have every thrown and I don't want to mess it up, so I did a lot of research to find the best hors d'oeuvres for my friends. I was specifically looking for a treat that is healthy (my New Years Resolution is to lose those 3 pounds I put on from my back injury), but also very tasty (why spoil all the fun?).

While searching around, I discovered that Nestle Purina just introduced the new Alpo Wholesome Biscuits for Dogs, and it just hit the shelves in November!
This would most certainly be the perfect treat for my party! Alpo is known in the dog community for having awesome flavored treats, and I will be the talk of the dog park when everyone sees I have the LATEST treats at my NYE party!
Since I already know that I love Alpo's flavors, I thought I would check into the health benefits of this treat since the packaging does say that they are wholesome.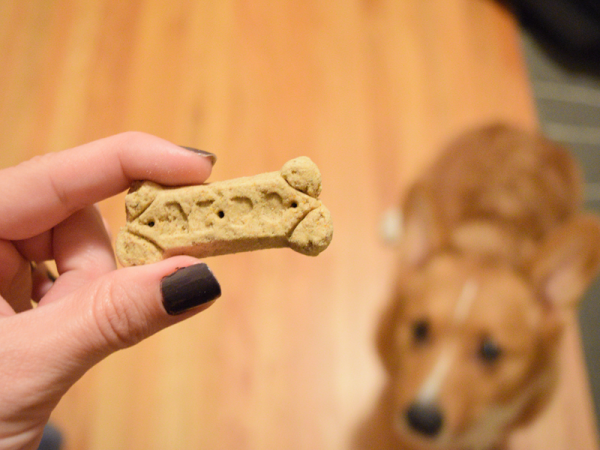 Sure enough, these new treats are filled with goodies that will help me and all of my friends ring in the new year while looking and feeling good!
Alpo Wholesome Dog Biscuits Contain:
23 Vitamins & Minerals &
Calcium to support strong bones and teeth!
(Stronger teeth mean more toy destroying for me!)
I will have dog friends of all sizes and shapes attending this party, so its important I have treats available for all of them (Cousin Jimmy only weighs 6 pounds, while Sasha weighs in at 45!).
Good thing Alpo Whole Dog Biscuits come in three different sizes: Small, Medium, and Large!
Best part about these treats is that they aren't too expensive, and the parents can pick up some more when they go grocery shopping today (I am not so sure the bags I have are gonna make it to the party).
This is going to be the best party ever!
Happy New Year Everyone!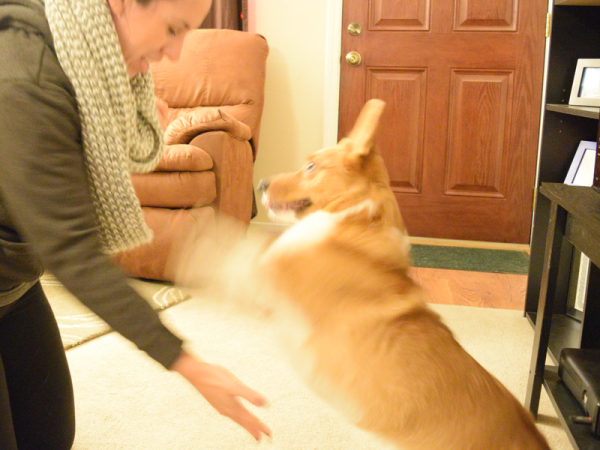 Please visit Alpo at any of their following locations to learn more:
Facebook: https://www.facebook.com/alpo
Instagram: www.instagram.com/alpodogs
YouTube: www.youtube.com/alpodogs