Each week, Rooney and I will pick a pet product we believe improves the lives of pets and pet parents. 
Cats@Work is a brand that won't need much explanation from me 🙂
From the moment I first saw the sarcastic cat cartoon, I loved how Kathy Weller merged cats with some good ol' fashioned office comedy.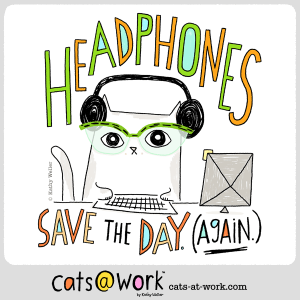 Kathy truly captures that natural attitude we all know cats have, and turns it into something that will undoubtedly make you smile.
Since I received my Cats@Work coffee mug several months ago, I have enjoyed lots of compliments (at work), smiles, and great cups of coffee.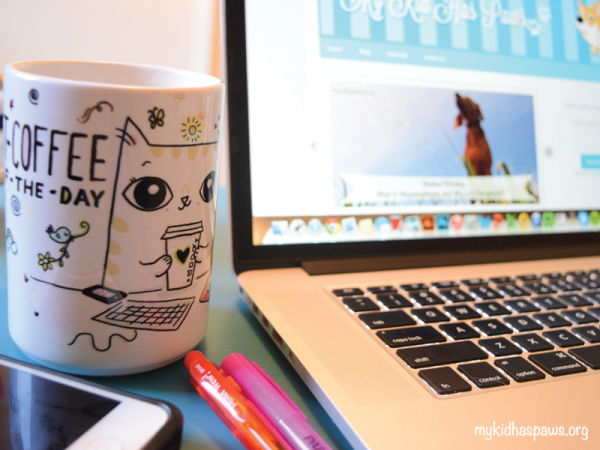 Recently, Cats@Work has opened up a brand new store complete with a 2015 calendar, phone cases, and coffee mugs! Cats@Work items are guaranteed to be a great gift for your coworkers, or anyone else who would like to add a little sass to their day.
To receive a 20% discount, use our code MKHP from now until January 9th, 2015.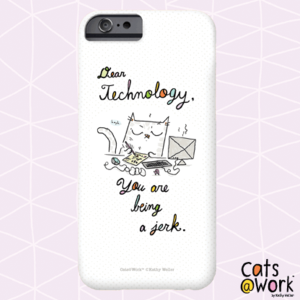 If you would like to find out more about Kathy Weller's art, or Cats@Work please visit her website here or her Facebook page here.