Now a days, there are so many ways to capture the moment with your pet. This is amazing because it gives us a way to chronicle the best memories.
Here are 4 of my favorite ways to capture memories!
1. Blogging! Although I have only been blogging for 1 year and a half, I have already stored so many beautiful memories in this blog in the form of both pictures and narratives. I encourage all pet parents to start a blog, so that in the future you can look back and relive these moments.
2. Scrapbook: Before graduate school, I used to put together scrapbooks. I am not sure that I would call myself a hardcore scrapbooker, but I have aspirations to be an excellent scrapbooker one day. In college I created the 3 pages below for my dogs, and they contain my favorite pictures of them. Rocky has since passed and it has been such a blessing to look back on pictures that remind me of his personality and the times we shared.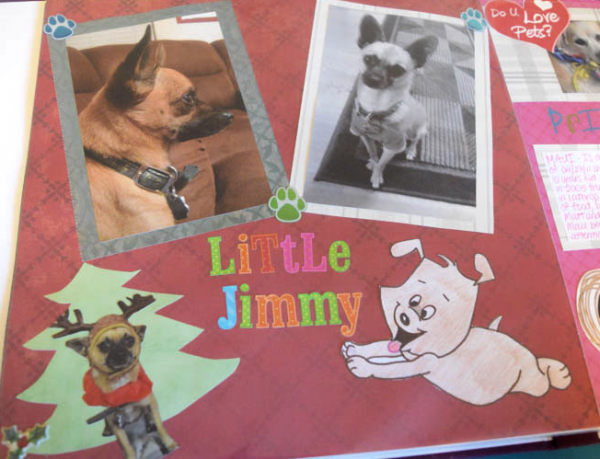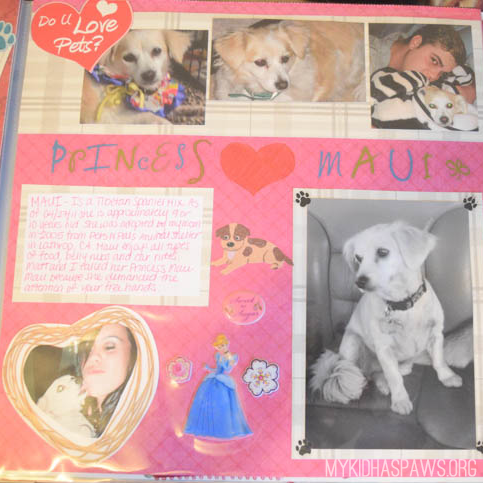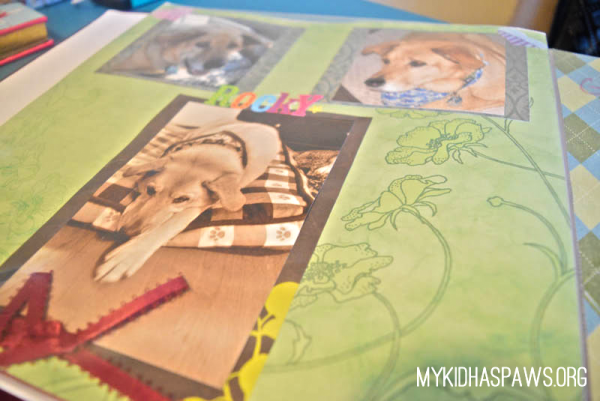 3. Microblogging: What is microblogging? Microblogging has a lot of different definitions, but according to Merriam-Webster, "microblogging is blogging done with severe space or size constraints typically by posting frequent brief messages about personal activities" .   Basically, you can create a microblog on a variety of different mediums like Facebook, Instagram, or Tumblr. A microblog allows you to accumulate content (via photos or posts) in a pre-organized medium.
Microblogging defies the traditional definition of a blog. A blog, or microblog can be a great place to capture your photos and adventures.
4. Gallery Wall: If you spend any amount of time on Pinterest or Instagram, you have seen a gallery wall. What I love about building a gallery wall is that there are so many different things you can incorporate: silhouettes, prints, decals, quotes, photos, canvases, and much more. All of which can come together to represent your pet and their place in your life!
I went ahead and created a Gallery Wall Inspiration Pinterest Board for inspiration!
Follow My Kid Has Paws's board Pet Gallery Wall Inspiration on Pinterest.
Please tell me, how do you capture moments with your pets?