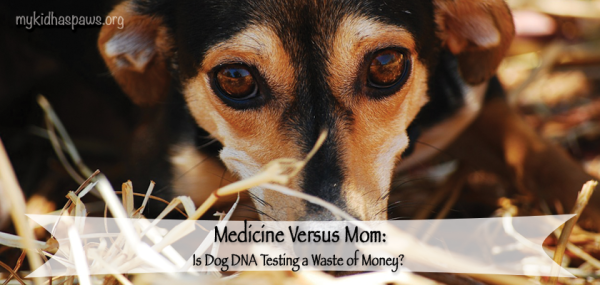 Although I don't have the lecture notes to prove it, at some point in my four year education at UC Davis, I remember learning that genetic testing to determine your pet's specific breed was a waste of time and money. Keep in mind that this was circa 2008-2009, and that the ability to determine your dog's breed genetically has advanced.
However, I carried this notion with me throughout my years in veterinary medicine.
One specific example that seemed to prove what I was taught was when my coworker had her dog tested just to see what it said. All I remember is that the test came back and indicated that her 3 pound dog was a mix of a miniature Australian Shepherd and two other breeds (neither of which were Chihuahua). Now, I am very confident that the dog in question was at least a little bit Chihuahua. This incident furthered my skepticism regarding genetic testing.
Despite my own personal thoughts on the subject, I want to provide you with a summary of what veterinary medicine believes regarding the accuracy of dog DNA testing to determine breed.
What is DNA?
It stands for deoxyribonucleic acid, and is considered the "blueprint of life". DNA takes the form of chromosomes.
Fun Fact: A dog has 39 pairs of chromosomes, while a cat has 19 (Dr. Angela Hughes).
Even more important to understand, is that 99% of the DNA of a dog is the same no matter the breed. The organization of the DNA (alleles) is what allows so many differences to be present in the dog species. Therefore, specific breeds have similar alleles in addition to similar genes.
What does DNA testing actually entail?
To preface this definition and the examples provided below, it is important to understand that we are specifically analyzing dog DNA testing to determine breed. Dog genetic testing is performed for a variety of different reasons by numerous canine geneticists around the world, and every bit of information these animal scientists produce is valuable.
However, when we discuss dog DNA testing to determine breed, we are analyzing the commercialization of Animal Science and Canine Genetic Testing to make money, not to advance medicine and science.
According to VIN, commercial genetic testing uses small mutations in the canine DNA (single-nucleotide polymorphisms, or "snips"), to determine a breed (VIN).
What pet parents need to understand is that two breeds that look completely different from one another can have the same mutations. Meaning, the identification technique used, doesn't specifically identify behavioral or physical traits (VIN).
One of the best examples of this was provided by Dr. Angela Hughes, a geneticist from Mars Veterinary, "…portions of the signatures of Chihuahuas and some mastiff breeds are maddeningly similar" – VIN
In summary, dog DNA testing is not based on individual genes, but on "snips" which can carry similarities to other breeds that look nothing like one another. Therefore, the more unique the characteristics, the easier it will be to identify.
Can a company identify my dog's breed?
It depends on how many breeds the company is capable of detecting. According to VIN, in 2007, Canine heritage released their test, and they were able to identify 38 breeds at that time. Meaning, if your dog did not fall into one of those 38 categories, your test would be inconclusive. However, as of 2012, Canine Heritage (now known as Mars Veterinary) has identified up to 120 breeds (VIN).
Is there any test being recommended by the Veterinary Community?
VIN completed extensive research and comparison of companies in 2012. This research included Wisdom Panel, which they indicated was thought of as the superior competitor and very scientifically reputable. As of 2012, they had identified 203 breeds, and as of now, they have 321 markers identified.
Does DNA testing benefit the pet community in any way?
YES! In order for scientists to make advances in understanding canine genetics, they need samples, and because of the commercialization of canine DNA testing, they now have lots of samples.
These advances have translated into the ability to test for gene mutations, which are known to cause severe illnesses. Therefore, dog DNA testing has led to the ability to breed more responsibly and carefully.
However, according to the University of Ediburgh, this keen information is a double edged sword. If we start to rule out potential breeding dogs based on one failed gene test, we may inadvertently increase inbreeding and the instance of other mutations that we don't have tests for. (It is important to note that this is an article from March 5th, 2015, so this inference is based on very current scientific information.)
If this is a topic that interests you, Dr. Angela Hughes put together a 30 minute video that explains canine genetics very thoroughly, and you can check this out here. The scientific jargon in this video is dense. However, there are many visuals to help you follow along.
In conclusion, dog genetic testing does benefit the animal community, however before you embark on this kind of financial expense, please do your research to see if the company you are using is able to identify your dog's breed.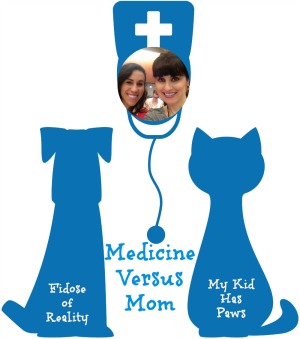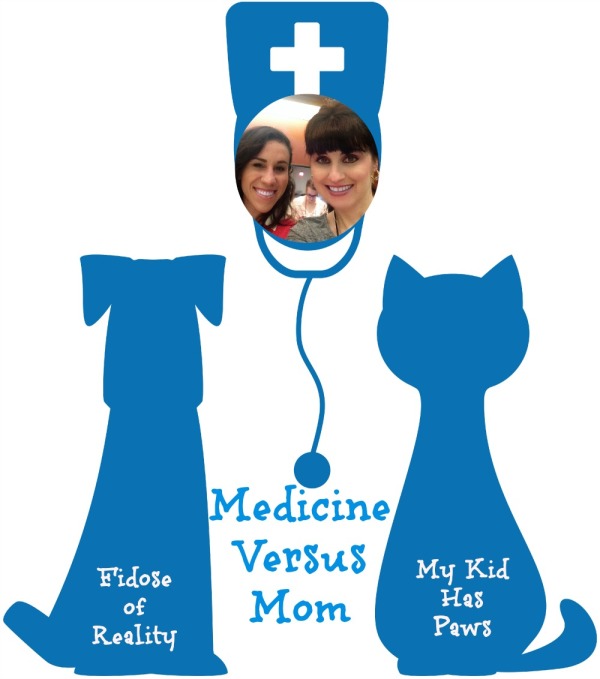 For Carol's Mom perspective on this topic, please visit her blog here.