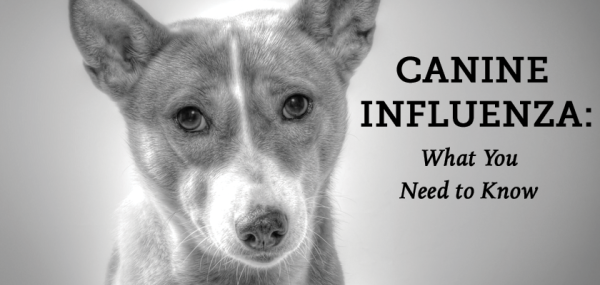 By now, you have probably heard about the Canine Influenza out break that recently occurred in the Chicago area.
The purpose of today's Medical Monday is to provide you with more information about this epidemic so that you can keep your dog safe. This will be short and sweet.
What is Canine Influenza?
According to the ASPCA, canine influenza virus, or H3N8, is one of the viral causes of kennel cough. The virus affects the respiratory system and is considered highly contagious.
Who is susceptible?
Because the virus is new (according to PetMD, it was first diagnosed in Florida in 2004), any dog of any age and vaccine profile can contract this virus (ASPCA).
How does the disease spread?
The disease can spread through contaminated items or direct contact (CDC).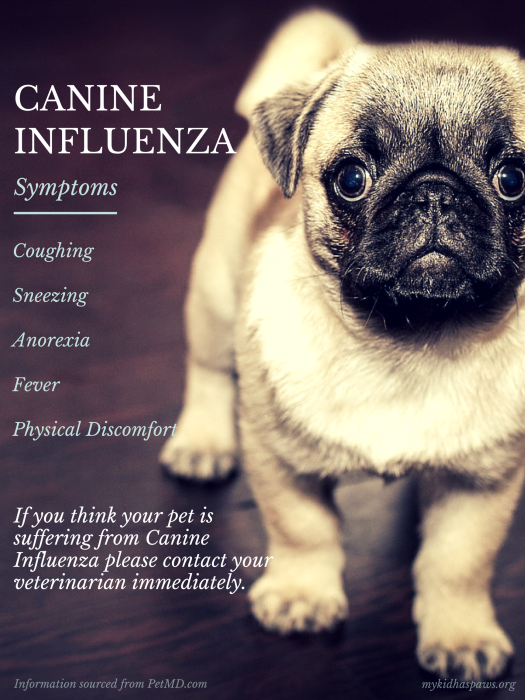 What are the symptoms?
Firstly, it is important to understand that the symptoms can be classified in two separate categories; mild and severe.
A mild case will include a wet cough and nasal discharge. Typically, theses symptoms will last 10 to 30 days (PetMD).
A severe case includes fever, pneumonia, coughing blood, and difficulty breathing (PetMD).
According to PetMD, the general symptoms associated with this disease include:
Coughing
Sneezing
Anorexia
Fever
Signs of Physical Discomfort
Are humans also at risk?
According to the CDC humans are not at risk for this type of flu. Thus far, there are no reported cases.
What should I do if I think my dog might have Canine Influenza?
Immediately make an appointment with your veterinarian, and keep your dog separate from any other dogs you may have in your house. This disease is serious and can spread easily, so please take all necessary precautions.