As you know, Rooney and I had to take a break from blogging for a little over a week. When life gets crazy like it has been, it is really important to stick to your exercise routine, especially if exercise if your primary way of reducing stress.
That being said, I admittedly have not stuck to my exercise routine in the past two months. Instead of dwelling on how ashamed I am that this is true, I am going to use this as an opportunity to get both Rooney and myself back in shape!
I would love to have Rooney go on runs with me. Not only would he make sure that I don't slack off, it would be nice to have some company as well. At this point, Rooney can run for just about a mile before he gets tired, and I can run about 2 miles. My goal is to work him up to running 3-4 miles with me.
Next week I will be sharing my training schedule, on how I plan to accomplish this goal. In the mean time, I would like to share with you my Running Essentials:
When running with Rooney, I have to come prepared with my Earth Rated Poop Bags and Dispenser.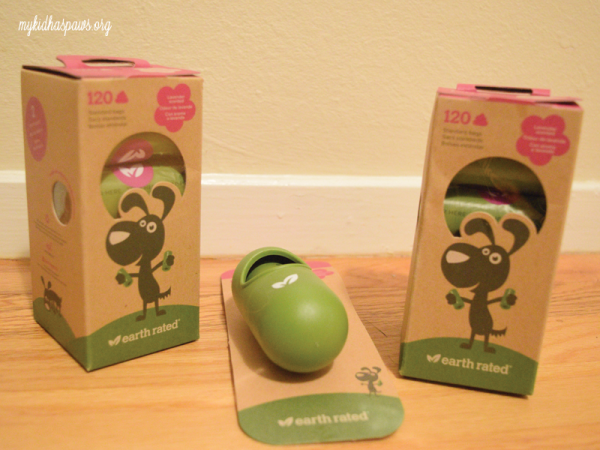 Why, you ask?
Well, because Rooney will poop a minimum of once on any type of run or walk.
Why Earth Rated? I have tried other poop bags, and they just don't do the job. While on a run with Rooney, I need to be able to pick up his poop, place it on the Poop Bag holder, and continue running. Therefore, the poop bags I use need to be big, thick, tough and leakproof. Thankfully, this is exactly the product that Earth Rated provides. Additionally, the bags are easy to open and come in both lavender and unscented.
Their dispenser easily attaches to the leash handle and has a hook to hold filled poop bags, making clean up even easier.
From one pet parent to another, I wouldn't go on a walk or run without these.
What are your walking essentials?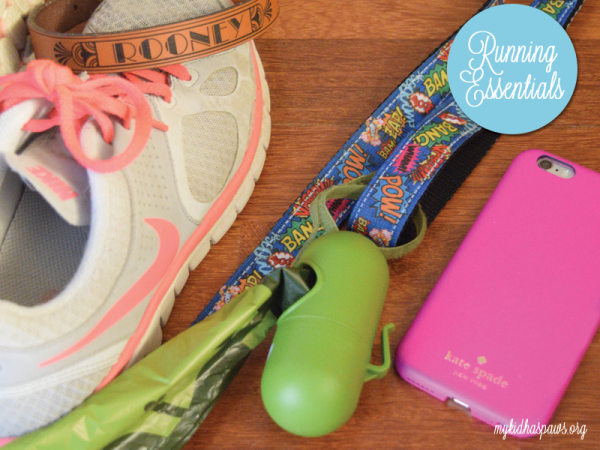 Also featured here:
Nike Running Shoes | Kate Spade Leather iPhone Cover | RUHA Leather Collar | Accessorize My Dog Leash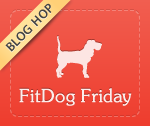 FitDog Friday is hosted by SlimDoggy, To Dog With Love, and My GBGV Life.