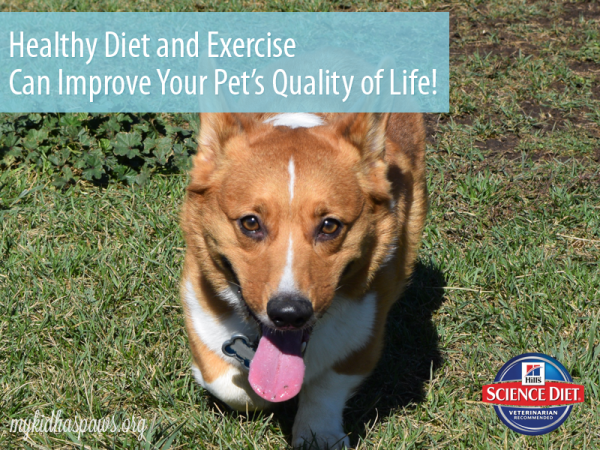 This post is sponsored by Hill's. I am being compensated for helping spread the word about Hill's® Science Diet® Perfect Weight 10 Week Turnaround, but My Kid Has Paws only shares information we feel is relevant to our readers. Hill's Pet Nutrition, Inc. is not responsible for the content of this article.
As you know, we have been participating in promoting the Hill's® Science Diet® Perfect Weight 10 Week Turnaround Campaign for the past few months. Because the Struggle is Real for Overweight Pets.
First, we talked about the importance of Body Condition Score, Hills Perfect Weight Food and healthy nutrition, exercise, Creating a Routine for Health, and Tips for Achieving Consistency.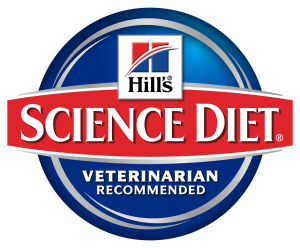 As I have been going on and on about how to get your pet to lose weight, many of our friends in the blogosphere have been completing this challenge with their pets!
The 10 weeks are up, and here are their amazing results:
Gracie from Saving More Than Me is down 1.5 pounds and feeling more playful. Gracie began her weight loss journey at 17 pounds. Her parents realized that they had been overfeeding her and she was clearly showing signs of obesity. Gracie achieved success by using the Hills Perfect Weight food, and the 10 Week Turnaround Calendar.
Rhette, from Dolly the Doxie, has lost 1 pound in 10 weeks despite several ups and downs. His mom put together the following video to document Rhette's journey. Although Rhette has experienced some success his journey is not over, his parents are going to continue to measure his food carefully, keep his feeding scheduling, and continue to keep his activity level up.
Shadow from Deliciously Savvy has lost 3.5 pounds! Shadow took to the Hills Perfect Weight Recipe right away and has increased his play and energy significantly. Here is Shadow playing with the laser pointer.
Hazel from Posh on A Budget has lost 4 pounds! The Hills Science Diet Perfect Weight formula and exercise have led Hazel to her weight loss success.
Zero from Kathy's Calm to Chaos Life has lost 6 pounds! Thanks to the balanced nutrition provided by Hills and the longer walks provided by her mom, she now has so much more energy. You can watch the video of Zero's journey on her blog.
Cooper from My Little Space 4 Everything has lost almost 1 pound! Cooper's family can't believe how much energy he has these days! What an amazing success!
All of these pet parents know that their journey is not quite over. Each of these pets still have a way to go before they meet their goal weight. Consistency, routine, and balanced nutrition will be key to helping them reach their goals.
If you have a pet who is overweight and you would like to take the 10 week turnaround challenge, you can click here to enter the 10 Week Turnaround Sweepstakes! What will you win?
You can enter for a chance to win a 10-week supply of Science Diet Perfect Weight for your dog or cat!
Additionally, you can purchase the Science Diet Perfect Weight formula here.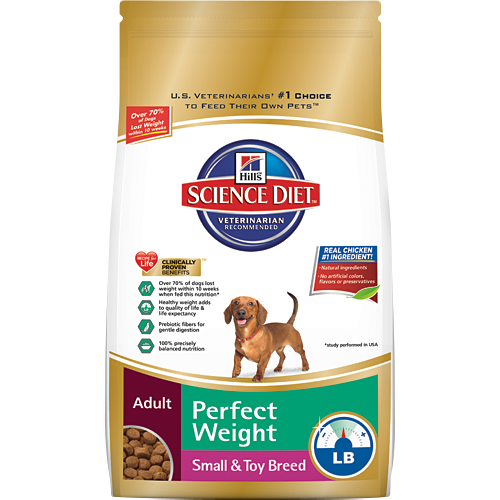 Already started the 10 Week Turnaround challenge? Here are some tips for success:
Follow the feeding guidelines to make sure you are feeding your pet the correct amount of food.
When playing with your pet, choose activities that stimulate their brain and get them moving.
Use measuring cups to make sure you are feeding your pet the correct amount of food.
Be patient! Small successes are still successes. Every step that you take on this journey is important.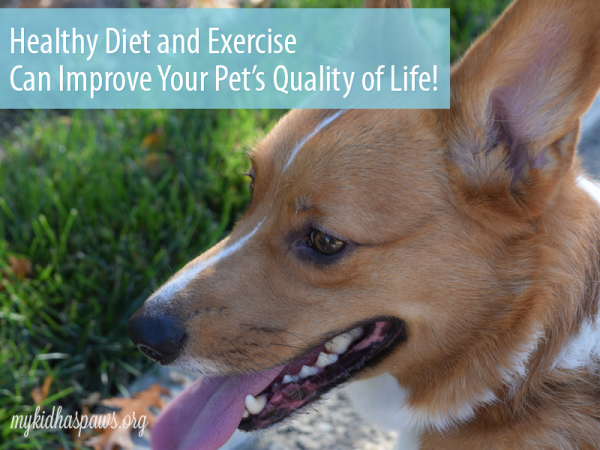 I am so proud of all of the pets who participated in this challenge!!
Tell me, what steps have you taken, or will take in the future, to provide your pet with a healthier life?