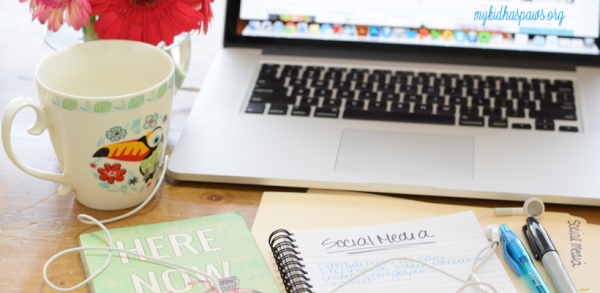 Today, I want to talk about a new search platform for finding pet-related career listings.
This new platform is called FetchFind.
"FetchFind is the new way for people, businesses and organizations with a passion for pets to find great jobs, qualified staff, and amazing opportunities!"
As a former veterinary assistant, I can say for certain that it is not easy to look and find jobs in the animal community.
Often times, veterinary hospitals and animal-related organizations don't have the funding to pay for expensive LinkedIn ads, so they turn to other in-formal job posting sites like Craigslist. The bummer of using these more cost effective alternatives is that it becomes difficult to search and get all the information from the user perspective.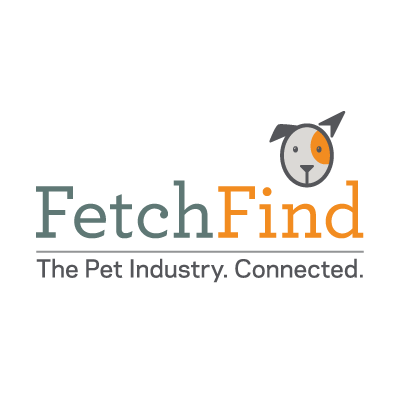 FetchFind wants to provide all of us in the animal community with a solution.
Why is FetchFind important?
The pet industry is changing.
More pet parents are creating their own businesses, and they need help growing them.
Within the last 20 years, the pet industry has grown from a $17 billion industry to a $58 billion dollar industry, despite two recessions (AnimalPetProducts.org).
The top 5 categories for spending include: Food, Supplies/OTC Medicine, Vet Care, Live Animal Purchases and Pet Services (AnimalPetProducts.org). Each of these categories, along with overall spending is estimated to grow throughout 2015 as well.
So, I get that we are spending more money? But how is that changing the industry?
Instead of standing by and watching large conglomerates dominate the industry, many pet enthusiasts have chosen to take their love for pets and animals, and make their dreams come true by owning their own business, or working for a pet related business. This has caused a shift (in my opinion) towards better quality products and services in the industry.
According to a study conducted by IBIS World, Pet owners will continue to invest in premium products (and I assume services) as disposable income continues to rise. According to Veterinary Practice News, 74% of pet owners don't hesitate to spend money on their pets regardless of economic conditions.
What does this all mean?
It means that as pet parents continue to become a growing population, and their income continues to rise, small pet businesses are positioned to succeed. If you want to be a successful business owner, or be a part of this growing industry, you have to be found. FetchFind is providing that solution.
If you are looking for a job…
FetchFind allows you to set up a profile complete with your contact information, location, past experience, and education.
My favorite part about the profile is that you can add badges that allow businesses to quickly identify your experience.

Once your profile is filled out, businesses looking to hire can find you via FetchFind's search tool!
Additionally, you can visit their "Fetch A Job" tab to search for available positions in your area.
For more information, please visit the Job Seeker FAQ page.
If you are looking to hire…
FetchFind provides you with affordable packages to display your job postings.
Bonus feature, FetchFind uses their social media presence and email database to share your job listings as well.
For more information, please visit the Employer FAQ page.
What about rescues and shelters?
Fetchfind isn't only for posting paid positions, they also help shelters and rescues by providing them with free listings for volunteer positions, and discounted listings for paid positions.
If you are a rescue or shelter who is looking to try FetchFind, please email hello@fetchfind.com
Have you worked in the pet industry? If you are looking for a job, does FetchFind sound like a great solution?