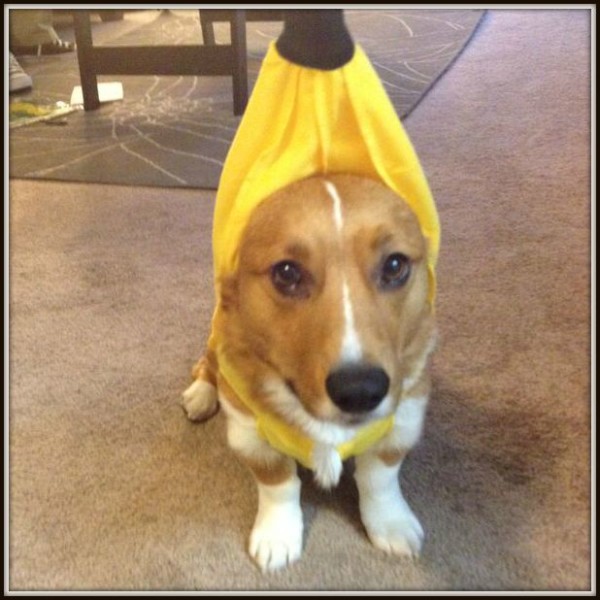 Corgis are so fun and so easy to love!
Here are 10 reasons why I LOVE being a CorgMom.
1) Laughter.
On a regular basis Rooney provides my husband and I with love and laughter. He is so goofy and loves to run around and have fun and be care free and we love it!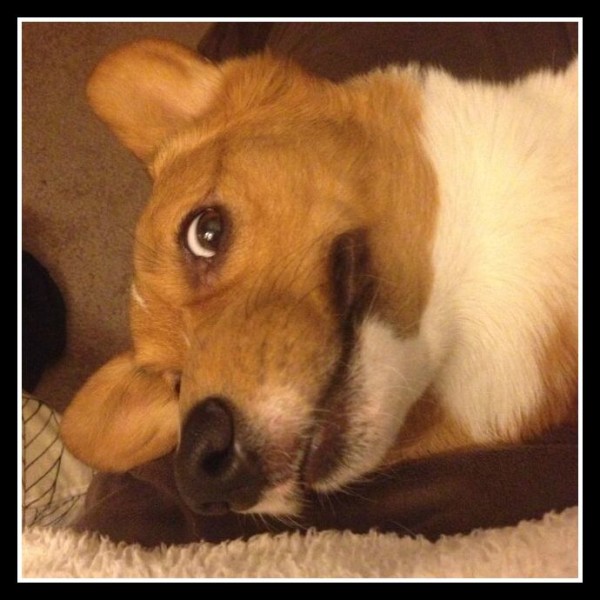 2) Corgi Smiles
Their faces are so expressive, and sometimes it looks like they are smiling 🙂 It brings me so much joy!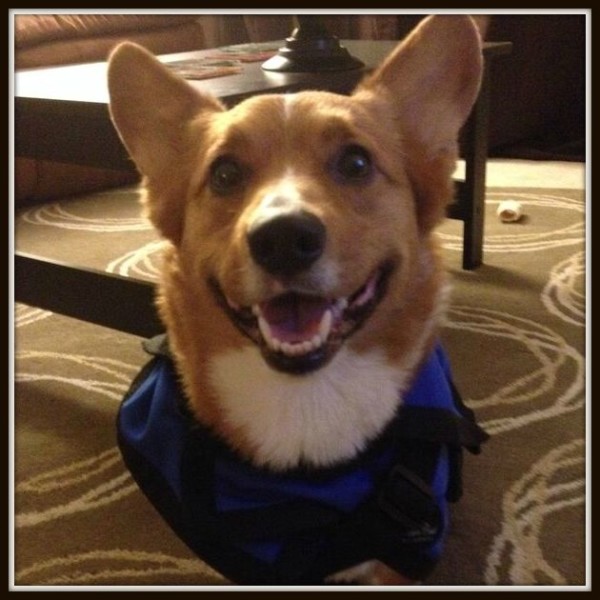 3) Corgi Fluffy Butts
There is just something about those fluffy butts that is just so cute!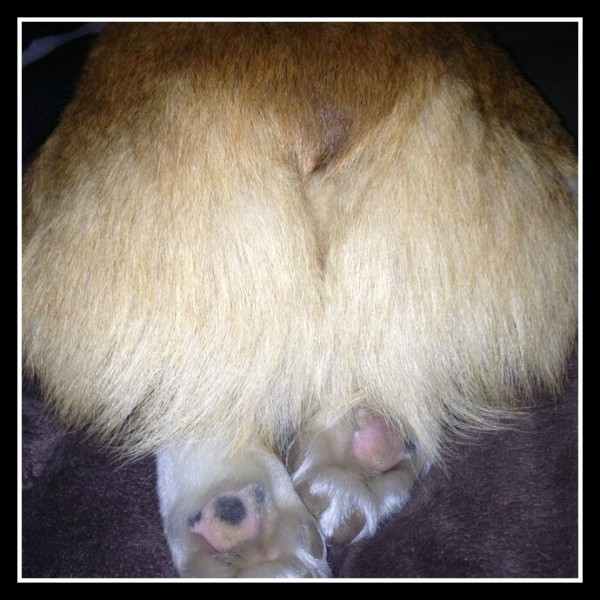 4) Corgi Community
Corgi parents just understand other Corgi parents! The Corgi community, especially here in Northern California, is so close and for that, I am so grateful. It gives me an opportunity to take Rooney to a beach, or a park, and let him play with other dogs who understand him.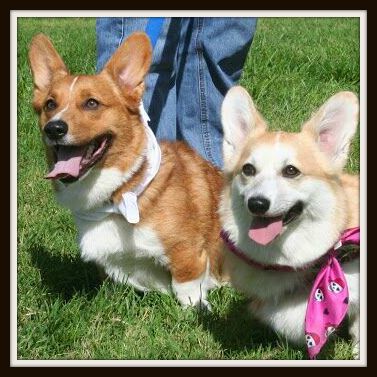 5) Corgi Nap time
Rooney loves to take naps with me, and I love to take naps! It so nice to have a dog that is on the same page.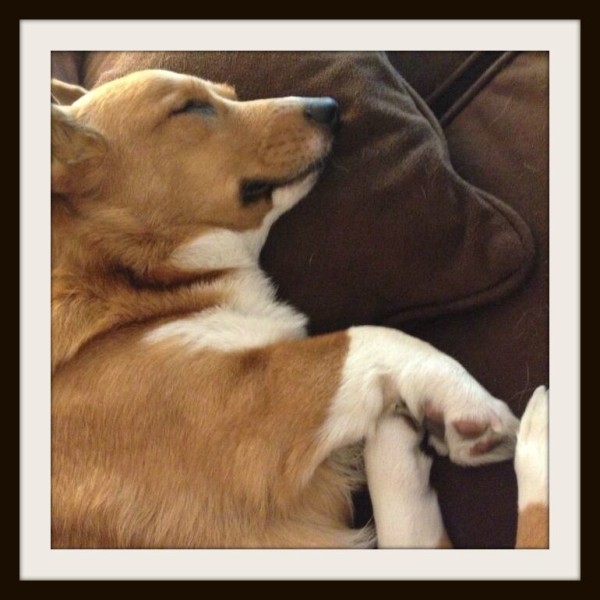 6) Corgi Adventures
Corgis are both compact and sturdy. Which means, I can take Rooney running or on hikes. Yet, he still only weighs 30 pounds and therefore isn't too big for our townhouse. I love it!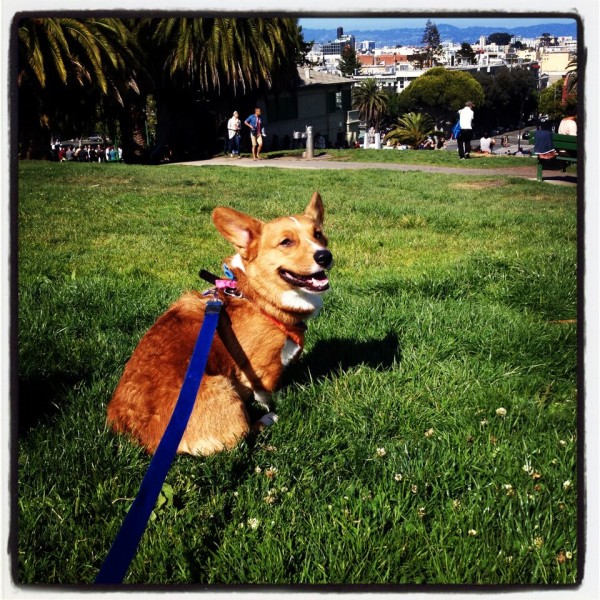 7) Corgi Feet
There is just something so adorable about Corgi feet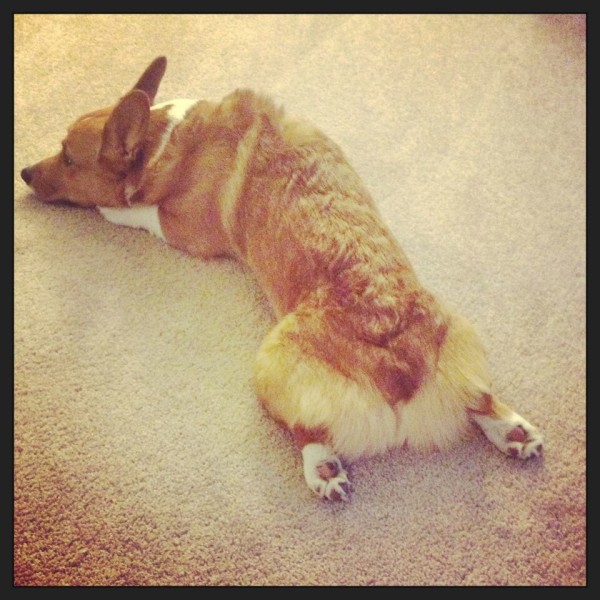 8) Corgi Ears
Corgi ears are so soft, but be forewarned, they are no indicator of improved listening skills 🙂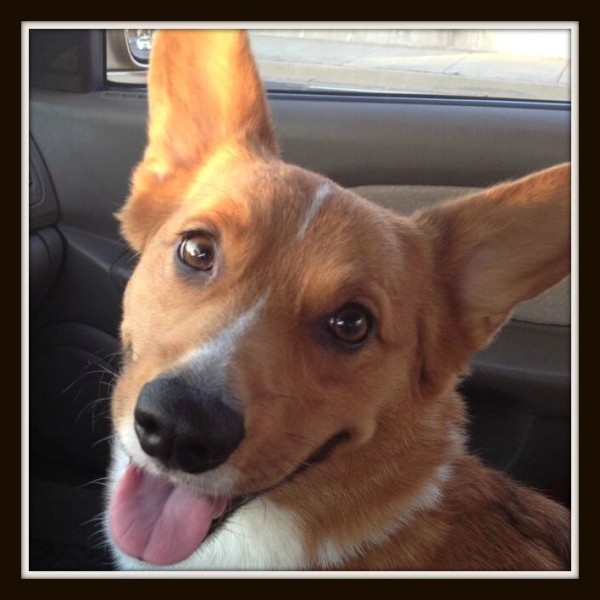 9) Corgi Speak
Corgis will talk to you. They may not use "English words", but they will make a lot of noise to indicate that they are trying to communicate with you.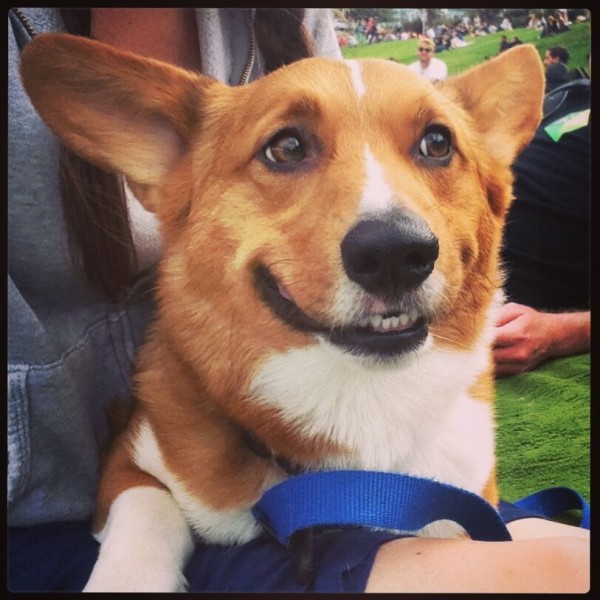 10) Corgi Smarts
Corgis are really smart and as a result are generally easy to train.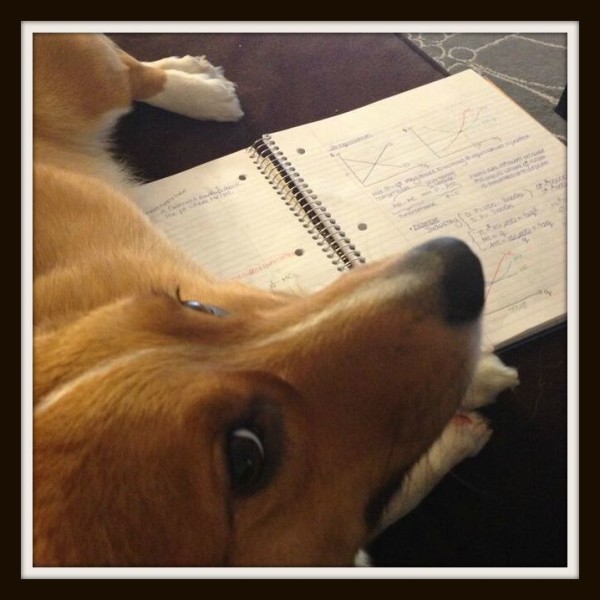 What do you love about your dog breed?