Rooney and I were recently tagged by our friends from Barking from the Bayou and Love is Being Owned By a Husky to share 8 photographs of Happiness.
This is actually a tough thing to do. I have so much to be grateful for, and so many people and animals in my life that bring me joy. So it was hard to narrow my happy memories down to 8 photos. So technically, there are so many more, but here is what I have to share today.
1) My Husband and Rooney: I can't talk about happiness without talking about my husband. I can't express in words how supportive and amazing he is. Most of all, I love that he always wants to do what is best for Rooney. The three of us have made so many great memories these past few years, and I can't wait for all the more memories to come.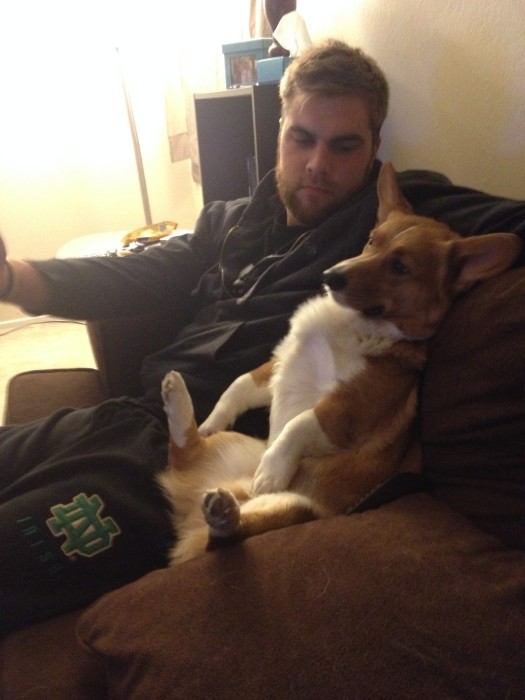 2) Rooney in a Bucket: I took this photo last August at the Dog Park. When I looked over and Rooney had climbed into this little bucket, I was cracking up!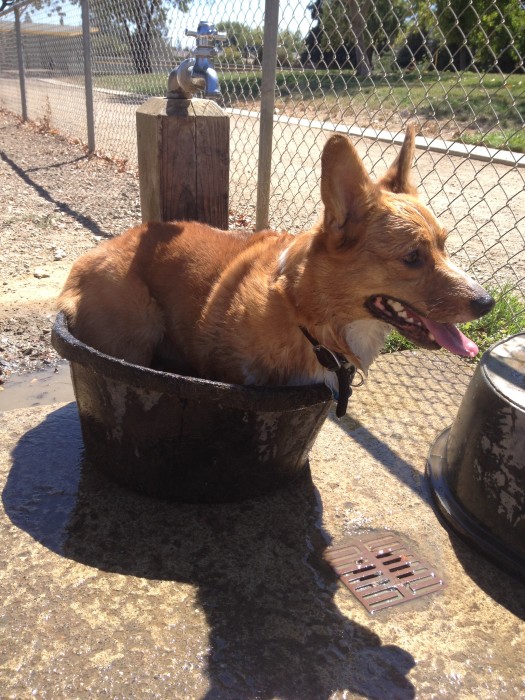 3) Rooney and I at NorCal Corgi Con 2015: I love this picture because Rooney had so much fun at this event.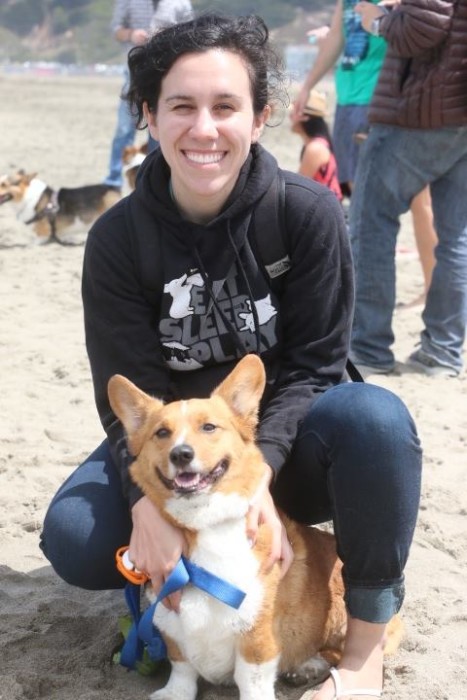 4) Rooney in Pajamas: Yet another picture that just makes me laugh 🙂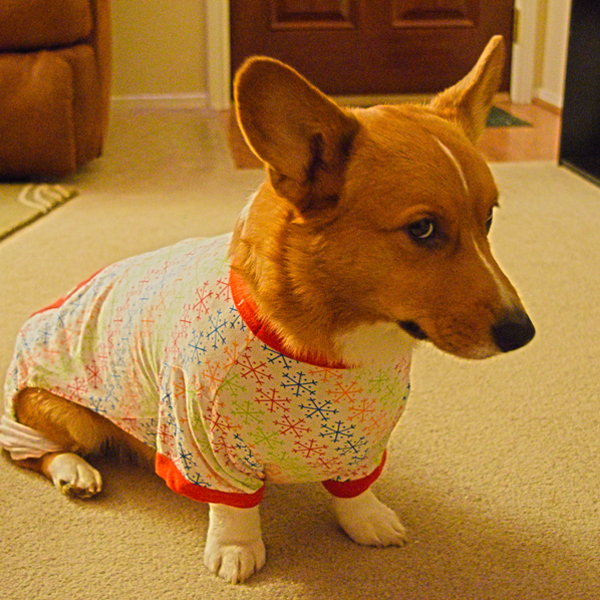 5) Rooney & I: Rooney and I both love to take naps, and I have never had a dog who would cuddle with me before, so I am so grateful for these naps with Rooney 🙂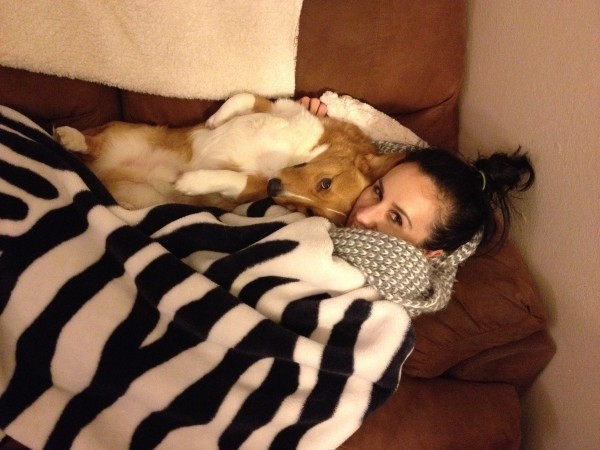 6) Rooney was "hiding": My husband emailed me this picture while I was in class one day and I couldn't stop laughing. He said he found Rooney sitting in the living room like this lol.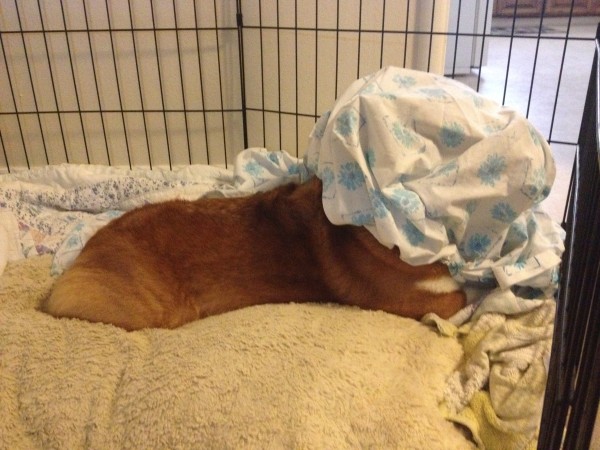 7): Rooney's First Week: This picture was taken during Rooney's first week at our house. We loved him right away and felt so lucky we were able to adopt him.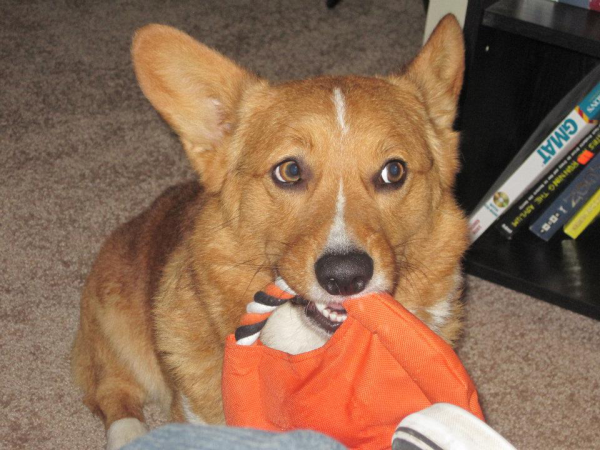 8) Me & Rooney: This picture was taken while I was still a Vet Assistant. What you can't see is that Rooney is drenched from jumping in the pond behind us before we took this picture. 🙂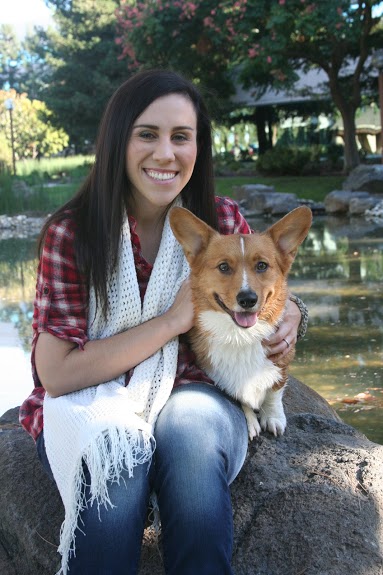 Thanks to Ariel's Little Corner of the Internet for starting this awesome happiness trend.
Thanks for sharing our Eight Photos of Happiness. Here are the rules:
1. Thank the person that tagged you.
2. A shout-out to the originator of the fun Ariel's Little Corner of the Internet.
3. Post 8 photos that make you happy.
4. Brief description of each picture.
5.Tag up to 10 more people.
I would like to see photos from: