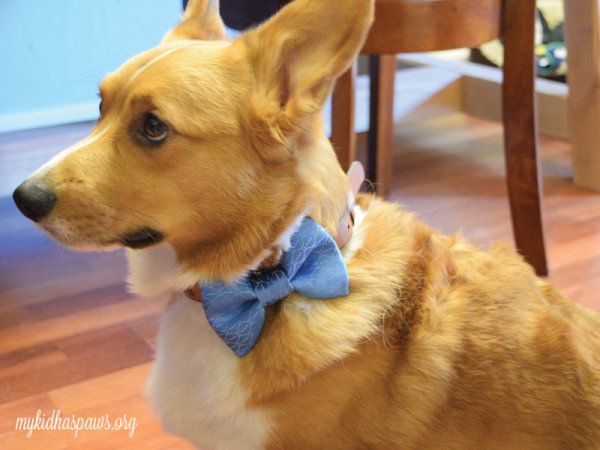 Today is Rooney's 5th Birthday!
I can't believe my baby boy is 5!
Last year we did a big giveaway for Rooney's Birthday, however this year summer school (last 2 weeks!) has gotten in the way. Therefore, Rooney's Birthday celebration will continue over the next few weeks, so stay tuned!
Despite my lack of preparation, I still wanted to make today a special day for Rooney. So we started the day off by going to the dog park. Not just any dog park, we went to a brand new dog park and made some new friends!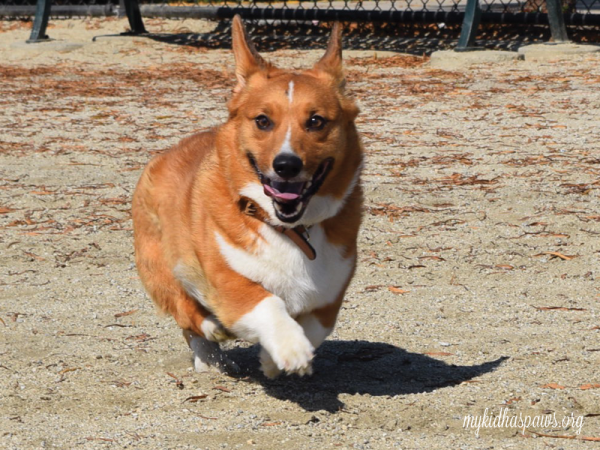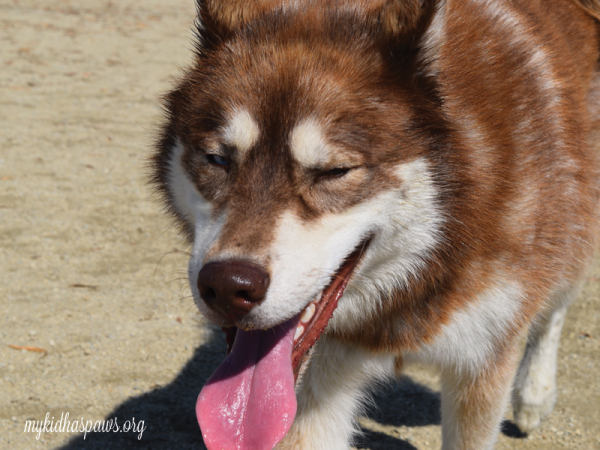 Then we went to Pet Food Express to pick out some new toys and food!
Rooney had fun browsing and socializing of course!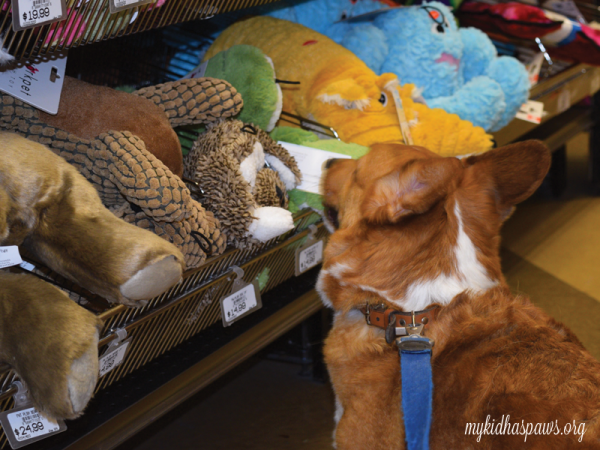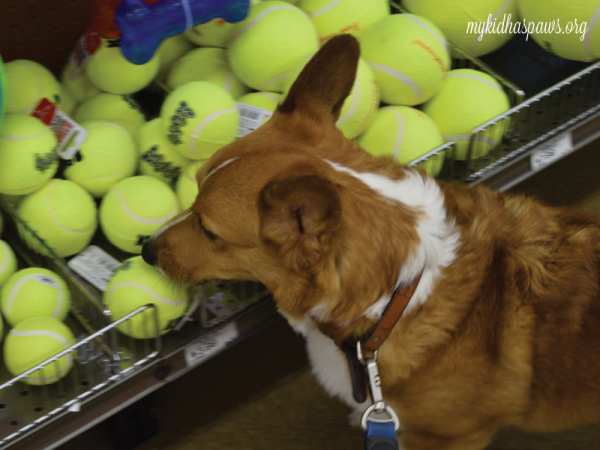 Rooney picked out a HuggleHounds Sheep and a Mammoth Flossy Chews for his toys!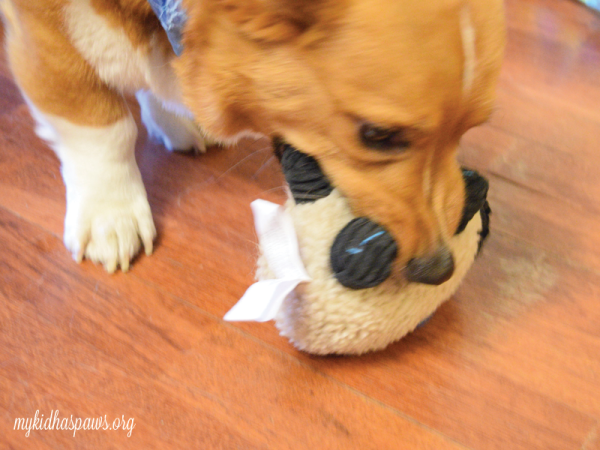 As for new food, we picked up some Natural Balance Duck & Potato Recipe which Rooney enjoyed for lunch (and dinner) :). Of course Rooney enjoyed his lunch with a side of Rocco & Roxie Gourmet Jerky, which we received in this months Chewy.com box.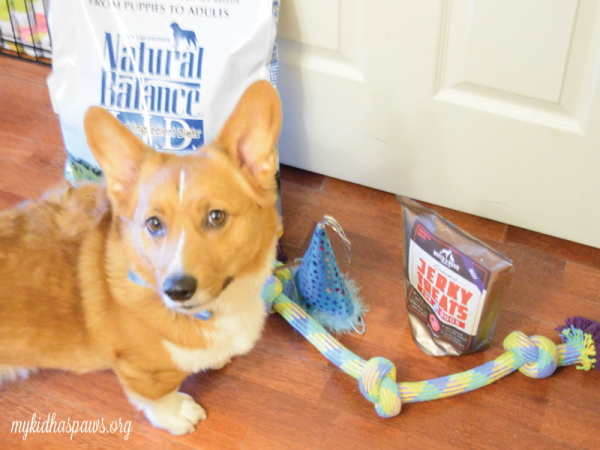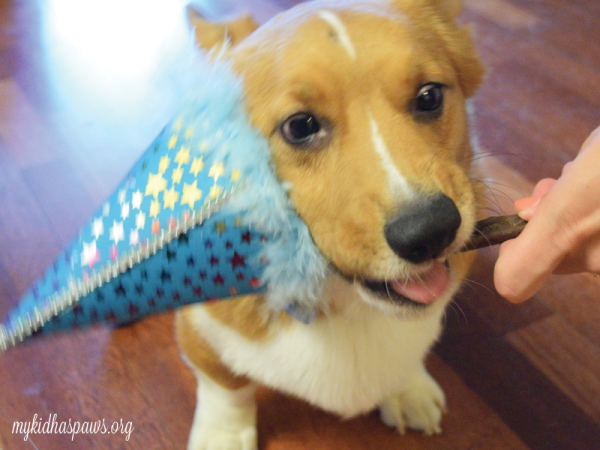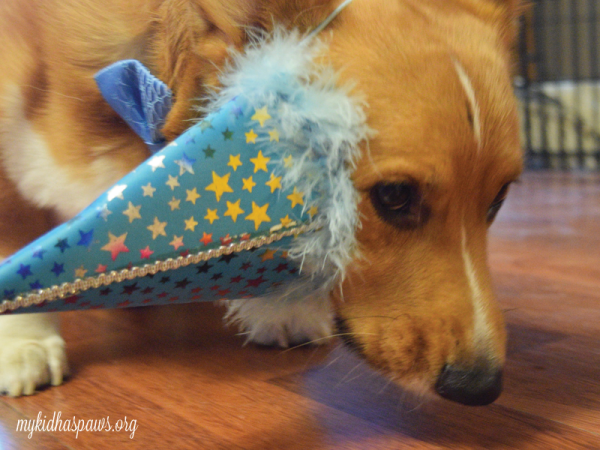 Rooney also enjoyed several naps today, and we are going to end the day with a nice walk.
How do you celebrate your dog's birthday or gotcha day?