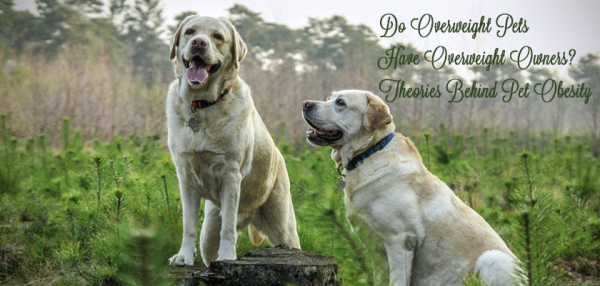 I think we can all agree that pet and human obesity is a real problem.
But why?
Why are we letting our pets become overweight?
Some people think that pets are often overweight because their owners are overweight. However, in my experience, this isn't always the case. Sure, occasionally a pet parent's lifestyle was also reflected in their pet. However, I knew many overweight pets who lived with people who were not overweight.
So that still leaves us with the question….why such a high instance of obesity in pets?
When researching this topic, I came across several theories. Let's discuss.
Denial: It gets us all at some point. However, denial is thought to be a leading reason pet parents have pets who are overweight. They simply deny that their pet is overweight and, therefore, do nothing to correct the problem. I truly think this misconception is due to pet parent's "idea" of what an ideal weight should be for their pet.
We as humans have an uncanny ability to rationalize things so that they make sense to us. So, we tell ourselves that overweight pets are the new normal, and we move on and never address the issue (VetStreet). The danger with denial is that there are medical implications to weight gain. Therefore, having a clear understanding of how much your pet weighs at any given time is important.
Spoiling Them With Food: I don't know why, but we seem to like to spoil both our pets and ourselves with food. Yummy desserts, and trips to Starbucks seem to have a psychological effect on us, and we have passed that effect onto our pets. It makes us feel good to "treat" our pets to additional or junk food. However, the reality is that the best thing we can do to spoil our pets is to provide them with the best and highest quality food possible!
Anthropomorphizing: Anthropomorphism is defined as, "an interpretation of what is not human or personal in terms of human or personal characteristics" (Merriam-Webster). This is a very dangerous, but very common phenomenon in veterinary medicine. Pet parents will look at their pet, and provide their pet with the same solution they would provide themselves, which may not be the best thing for them. For example, if I saw Rooney vomit and concluded that his stomach hurt, and then gave him ginger ale, I would have anthropomorphized him by assuming that since ginger ale is good for me when my stomach hurts, it must be good for him too.
Although this seems silly and extreme, most pet parents can catch themselves anthropomorphizing their pet in some way. How do I think this relates to pet's being overweight? Well, when people assume something is good for them and, therefore, good for their pet, they might provide their pet with food that isn't good or nutritious which may lead to weight gain in the short or long term.
Solutions?
Know your pet's Body Condition Score: Understand that your pet's definition of overweight is relative to how much your dog is supposed to weigh, not a specific number. In the instance of mixed breeds, how would you know what the specific mix is supposed to weigh? That's where Body Condition Score comes in: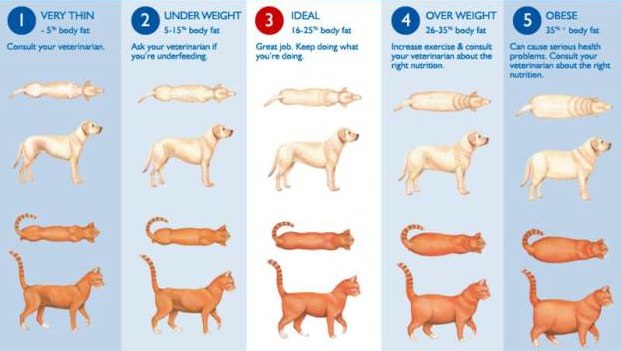 When evaluating your pet's Body Condition Score, pay attention to the following:
Your pet should have a discernible waist. Specifically, when you view your pet from the side, their abdomen should looked tucked up and when your view your pet from above, they should have a clear waist definition (PreventiveVet).
2. You should be able to easily feel their ribs without having to press through fat.
Always consult with your veterinarian when accessing your pet's body condition score, as we have learned, our opinions are biased.
Know exactly what and how much you should be feeding your pet: Even if your pet is a picky eater, be sure you are providing them with the right amount of quality food. If you aren't sure how much to feed your pet, or what type of food to feed your pet, please consult with your veterinarian.
Educate yourself on the differences between a human's digestive tract and a pet's digestive tract: The reason anthropomorphism is so dangerous is that what is indeed good for our bodies is not necessarily good for our pet's bodies. Although both the human and dog digestive systems can be classified as Simple Monastic Digestion, there are small but important differences in the way we digest food and the way our pets digest their food. These differences also mean that we have different nutritional requirements.
Cat GI tracts, are classified as Obligatory Carnivore Digestion, and have even larger differences from the human GI tract. These differences make a conversation with your veterinarian imperative.
Have you ever struggled to keep your pet at their ideal weight? How did you overcome these challenges?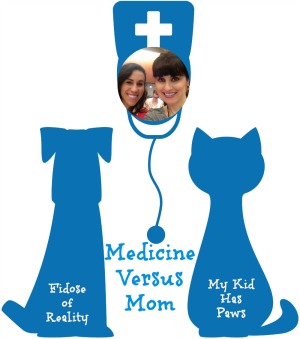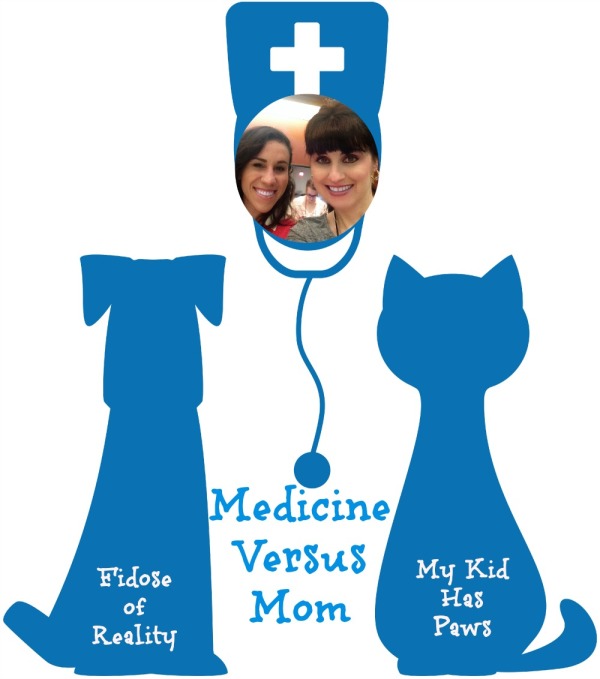 Please visit Fidose of Reality to get Carol's Mom perspective.