Recently, I learned about this concept called "micro moments". The term describes those short spurts of time we spend online where we can consume quick information and act immediately.
Many of us hop on an app while waiting at the store, during commercials, or even while making dinner. Our time online has changed from prolonged sessions to short micro moments.
So what does this mean for pets who are searching for their forever homes?
It means we need an opportunity to connect with these amazingly adoptable pets in our micro moments.
For example, a few weeks ago during my lunch break, I was introduced to Isabella aka ONION.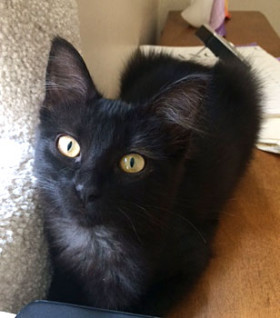 Isabella is 9 weeks old kitten who is looking for her forever home at Hopalong & Second Chance Animal Rescue in Oakland, California.
Her description on Hopalong's website is as follows:
"She LOVES games and will play chase with you for hours. She can be hard to catch, but when you do she will purr like crazy. She bonds well with other cats."
Not only was I able to learn more about Isabella by reading about her, I was also able to interact with her from the comfort of my office chair.
But how?
Introducing Petcube for Shelters!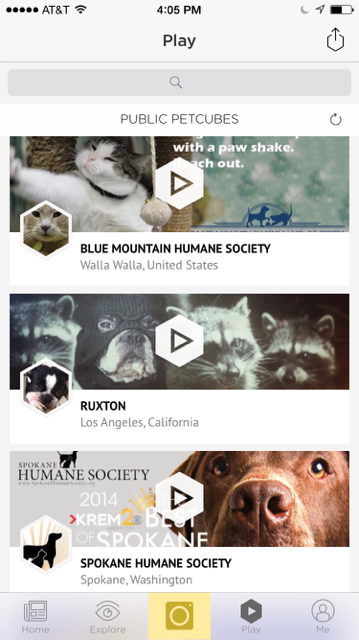 Petcube camera is a revolutionary product that provides pet parents with the ability to talk, watch, and play with their pet through their smartphone.
Petcube realized that their product and technology went far beyond a solution for pet parents. It also provided a perfect solution for shelter pets!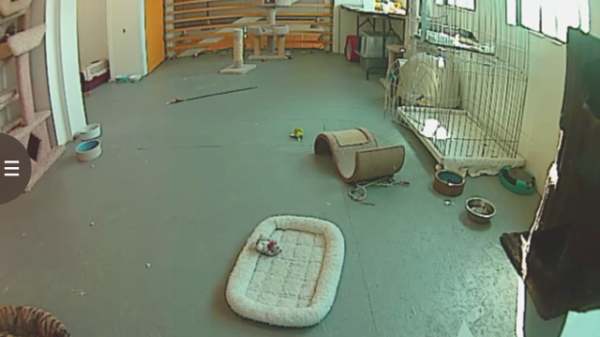 Just as the Petcube camera strengthens the relationship between pet parents and their furry loved ones, Petcube is providing shelter pets the opportunity to build a relationship with the members of their potential forever home. Perhaps today is the day I am looking to add a cat just like Isabella to my household, and thanks to the ability to interact with her through my smartphone, I was able to fall in love with both her photo and her spunky personality. Although this was a micro moment for me, it may have been a macro moment for Isabella.
Petcube for Shelters is changing lives!
Hopalong Animal Rescue did a Beta test with Petcube and within that two month period, over 760 Petcube app users initiated more than 1200 play sessions with their adoptable cats.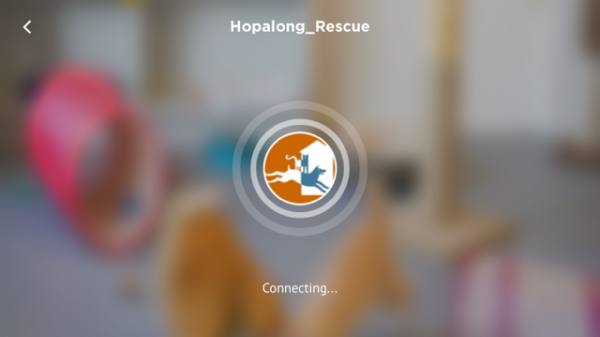 The Result: Their cats are happier and more playful, making Hopalong Rescue confident that the interactions will increase the exposure for their pets and increase adoptions.
Not only will the Petcube app provide additional exposure for shelters and rescues using their existing (and growing) pet loving community, the Petcube Camera and app will help shelters increase adoptions, collect donations, and grow their social network of pet enthusiasts!
So don't let your micro moments get wasted on liking another selfie or checking your email for the millionth time! Get on the Petcube app and let your micro moments make a macro impact.