Rooney's birthday was on July 26th of this year. Since I was in the middle of finishing my MBA and summer was in full swing, I decided to push Rooney's birthday celebration out a few months.
When I was thinking of a way to celebrate, Veronica the creator of One Dog Organic Bakery said she would gladly be the official sponsor for Rooney's Birthday!
Thanks to One Dog Organic Bakery, Rooney's birthday was filled with Dog Treats, Doggie Cake, Mason Jars, and Corgis!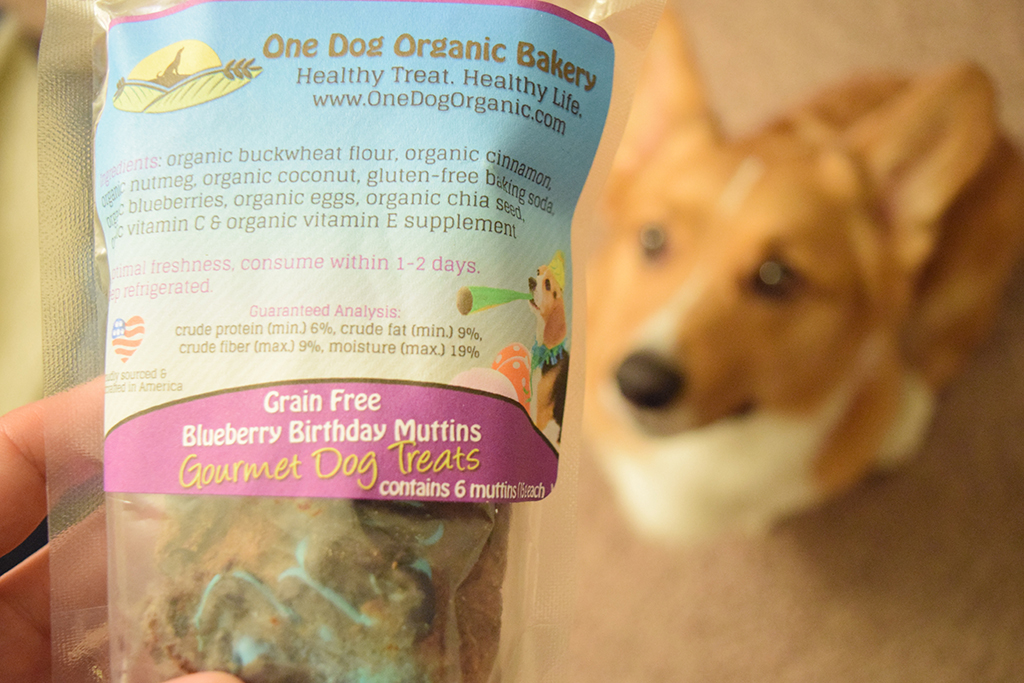 That's right, we were able to celebrate Rooney's birthday at the East Bay Corgi meetup! It was an awesome celebration! We were able to hand out the best, healthiest treats from a company we LOVE to our Corgi friends!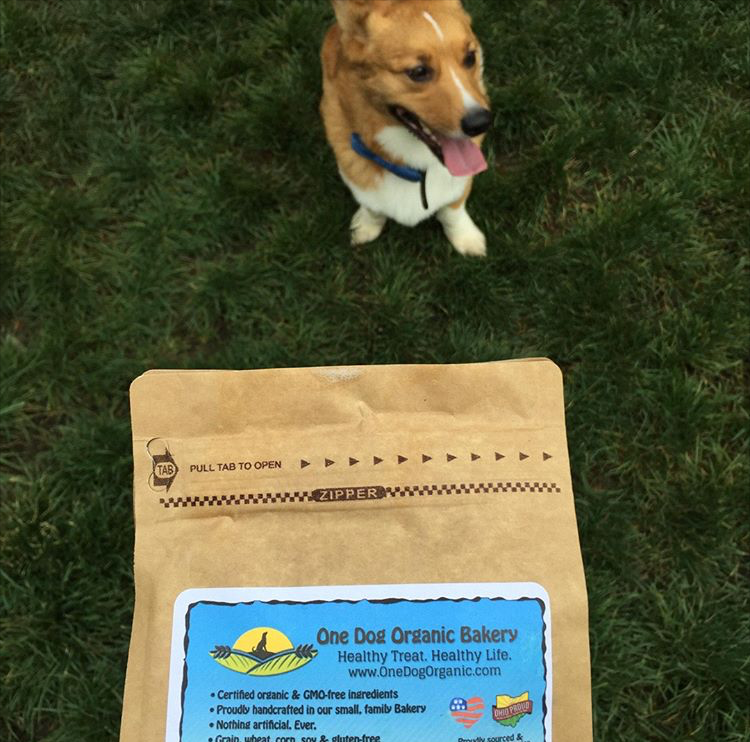 Check out these AMAZING custom labels Veronica made for Rooney's Birthday! This truly made both Rooney and myself feel special!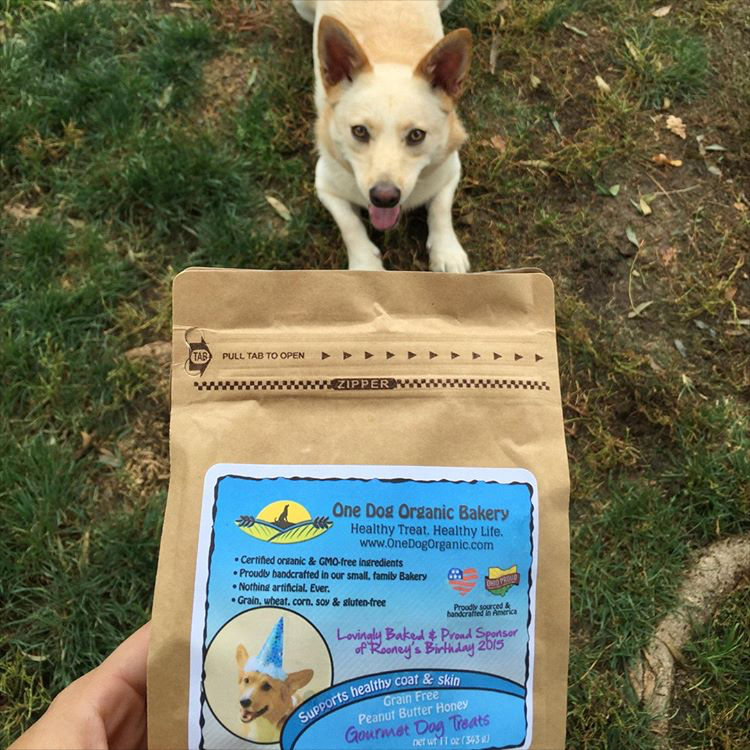 Isn't Barley the Brew Pup so cute!?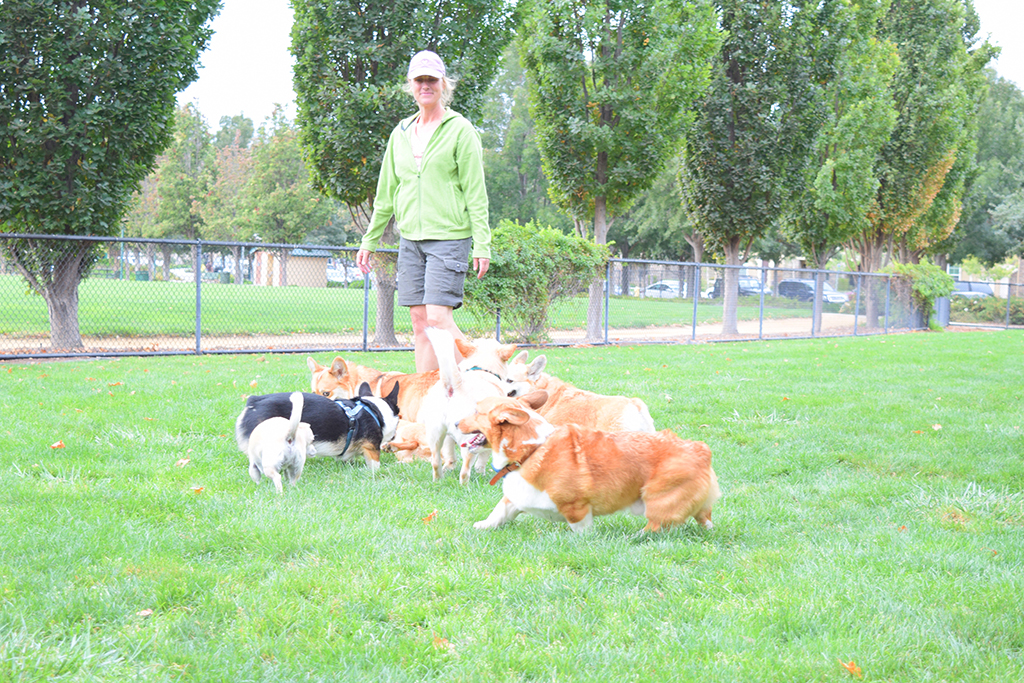 Corgis love nothing more than to herd people, so that's what a group of Corgis do at a birthday party!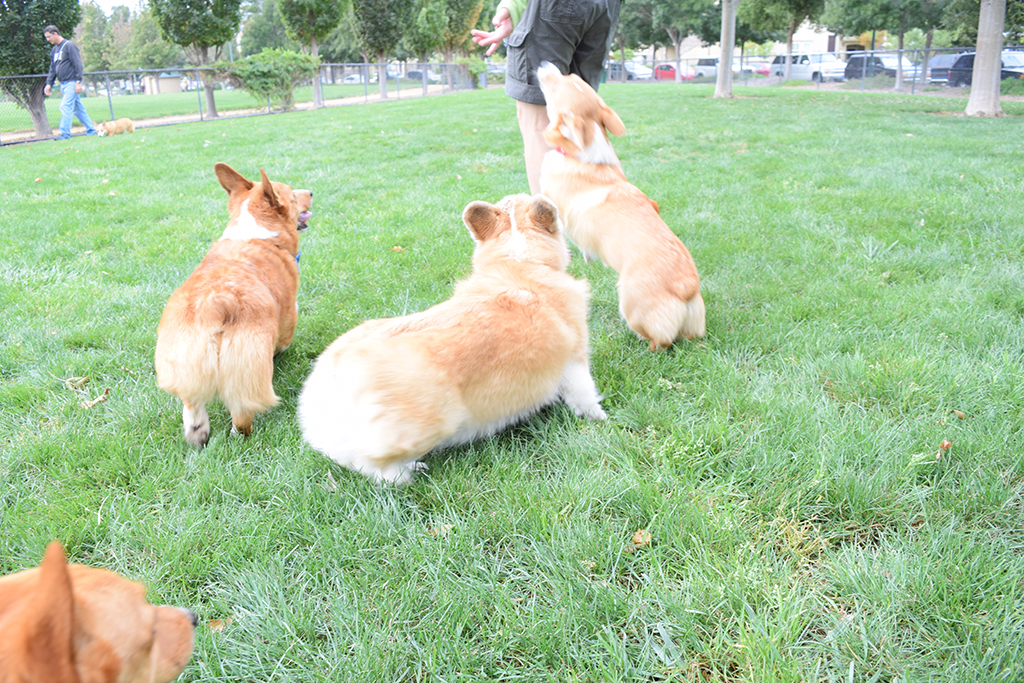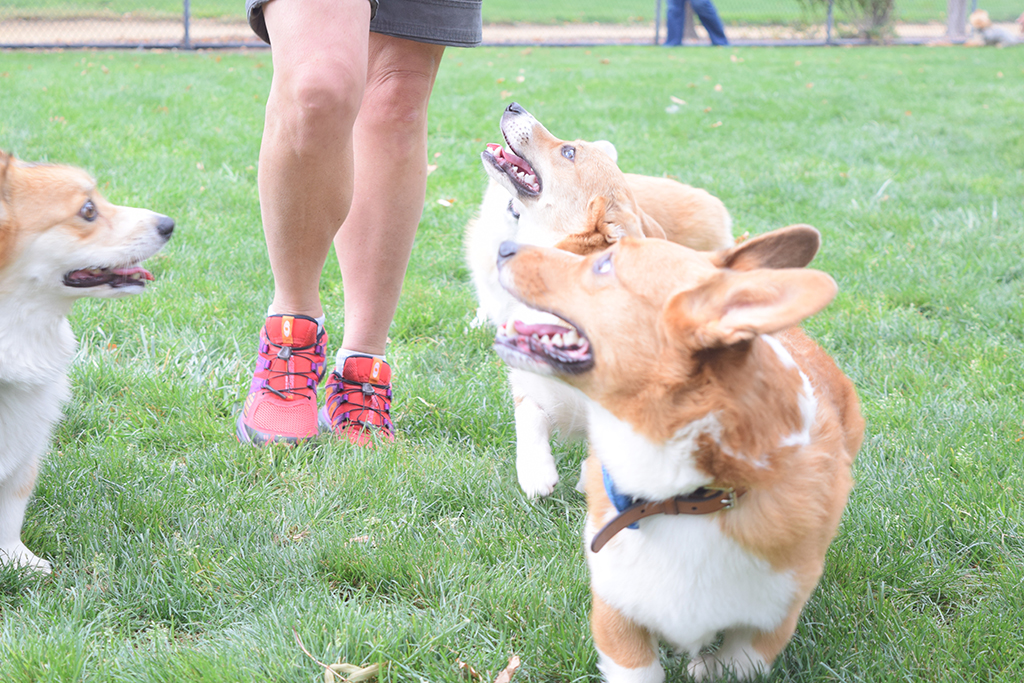 Rooney wore his birthday bow-tie, and we spent time catching up with our friends! It was a great day!
One Dog Organic Bakery can help you celebrate any of your upcoming events!
The Monster Bone treat will be perfect for Halloween!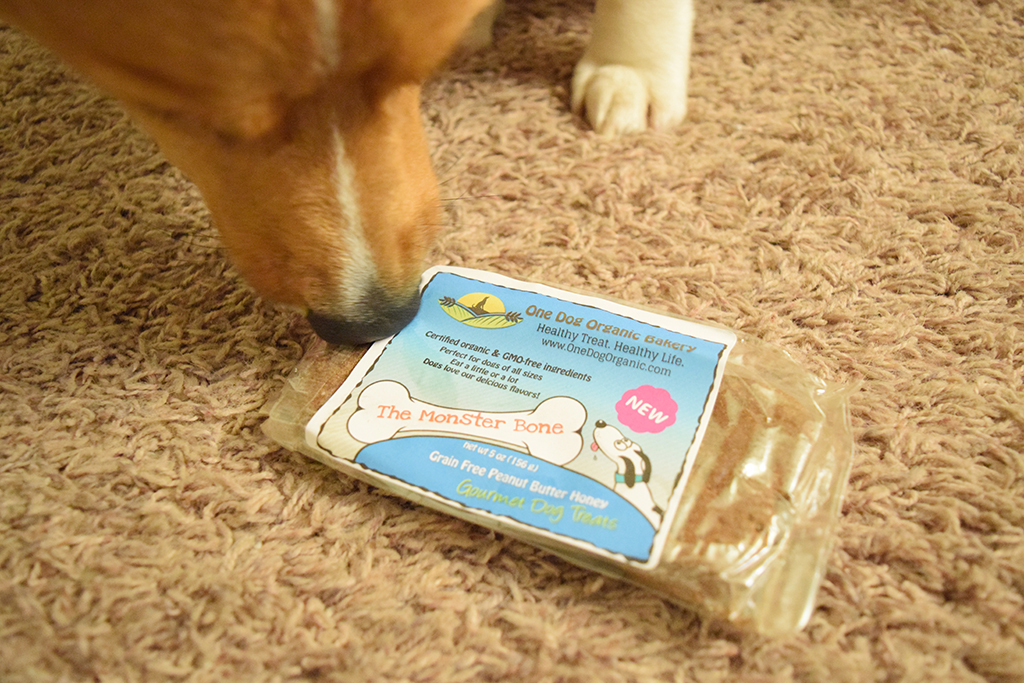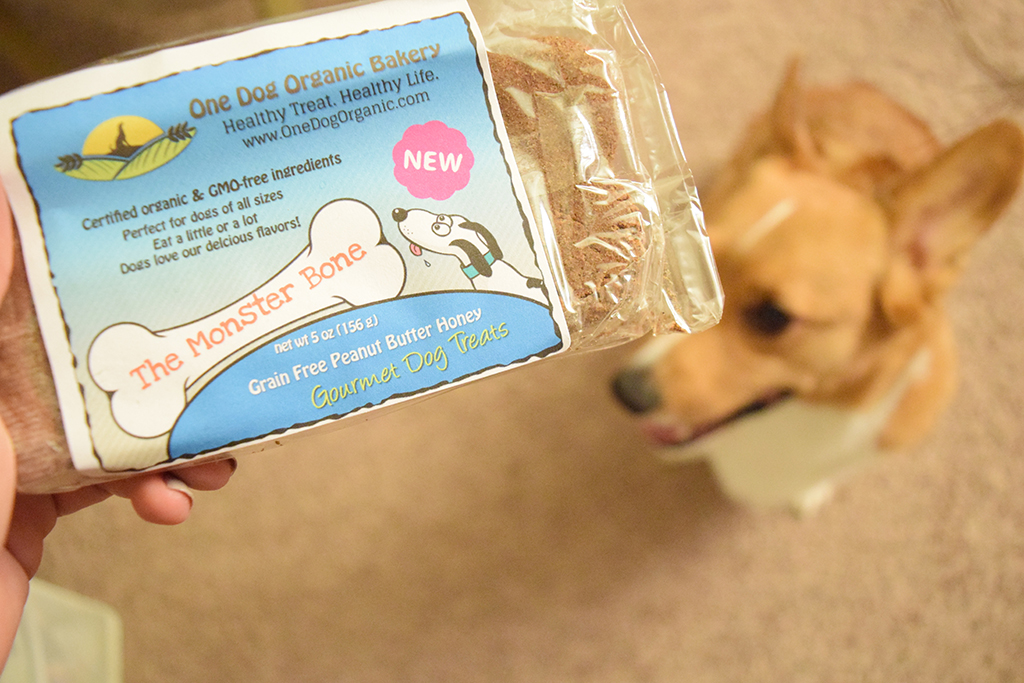 One Dog Organic Bakery treats wrapped in a mason jar seem like the perfect homemade Christmas gift for the dog in your life! Not to mention the delicious smelling Grain Free Gingerbread Men treats!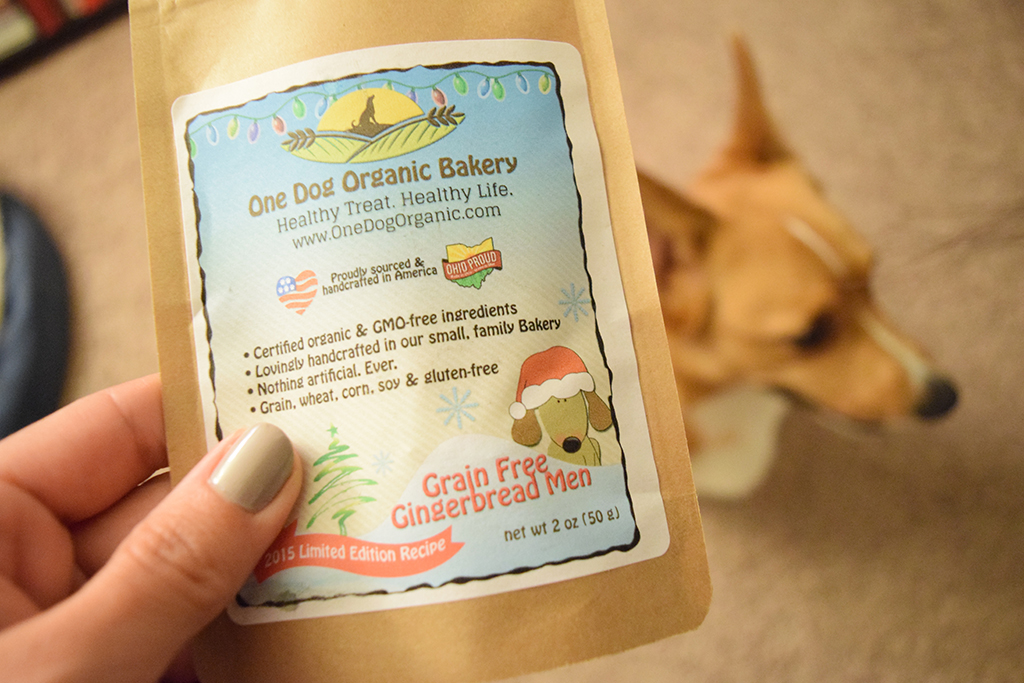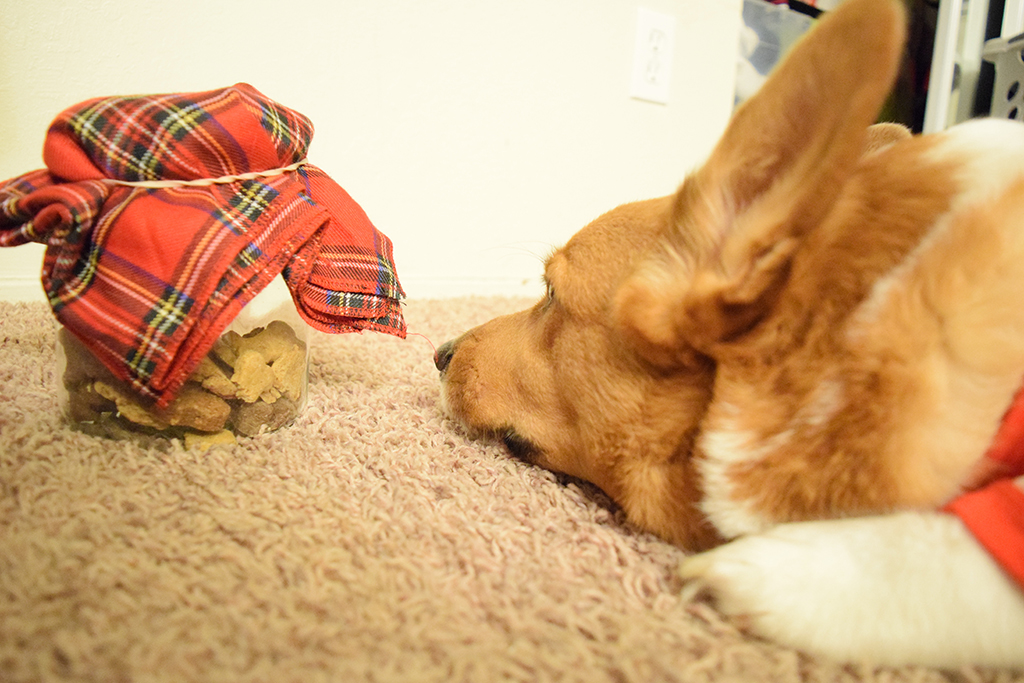 Below are the following reasons why I think you should choose One Dog Organic Bakery for your next celebration:
1) Certified Organic treats with GMO-free ingredients
2) Handcrafted by a small family bakery
3) Nothing artificial EVER!
4) Grain, wheat, corn, soy & gluten-free
5) USA made!
6) Veronica is amazing, and she is a friend of mine. I know that she puts her heart and soul into each and every batch of treats she makes!
7) One Dog Organic Bakery supports rescues all over the U.S.!
8) Customer loyalty programs and discounts! I don't know about you, but I love myself a loyalty program!
Lastly, Rooney loves these treats, proof –> he just let me trim his nails all by myself so that he could have some One Dog Organic Treats!
Disclaimer: I am an affiliate for One Dog Organic Bakery. However, My Kid Has Paws only shares information about products we believe are in the best interest of our readers.