I am going to switch up the conversation today to talk a little bit about the importance of small business in regards to pet food business since it is Small Business Saturday. Specifically, we will be celebrating a wonderful pet food company called Petcurean.
I was originally introduced to Petcurean by my good friend Christine from Oh My Shih Tzu. She gave Rooney a bag of Petcurean dog food (I currently feed Rooney the NOW Fresh Grain Free Adult Dog Food Recipe) back in July and Rooney loves it!
As many of you know, earlier this year I completed my MBA, which essentially means I will talk business with anyone who will listen to me at any time. 🙂 I have a deep appreciation for the nuances and complexities of business. Silicon Valley is my backyard, so within my MBA program, we spent quite a bit of time discussing the business tactics and strategies of large or growing tech businesses. However, I still have a close connection and affinity for small businesses. My father has owned and operated a lumber and moulding business since 2000. From studying large business and experiencing small business, I can say that small businesses certainly pass along benefits to the consumer.
---
How Buying Pet Food is Like Buying a Pair of Shoes
---
In regards to pet business, especially pet food business, consumers and their pets can benefit from small or family-owned businesses for the following reasons:
Quality over quantity: Often, when you look into purchasing a pet food, you may think the pet food you see everywhere is the best option for your pet. However, you may be mistaken. Often, there is a tradeoff in business for quality or quantity. While this is not exclusively true, and I could write a whole other blog post of the true nuances of this concept, often businesses make the decision to either be ever-present to the consumer, therefore, increasing their revenue opportunities, OR, focus on quality and increase the customer's willingness to pay. When it comes to your pet's food, you don't want to sacrifice quality. Especially, when their health is at risk for diseases due to contamination or recalls.
Independently Owned: Many small businesses are independently owned, which means that they don't have shareholders or outside investors dictating their decisions. For example, a publicly traded company could have several venture capitalists on their board and invested in their company (collectively, they are referred to as outside investors). These investors could decide that the high-quality meat ingredients currently used by the pet food company are too expensive, and in order to cut costs may force the company to change sources, despite one of the core business values being high-quality and responsibly sourced ingredients.
Family Business: When you are able to purchase products from a family business, you know that your money and purchasing power is being used for good. For example, when people purchased lumber and moldings from my dad, they were, in essence, helping send me to college. I don't know if it's my business background or not, but I am protective of my purchasing power, and I am a fiercely loyal customer, especially for small businesses.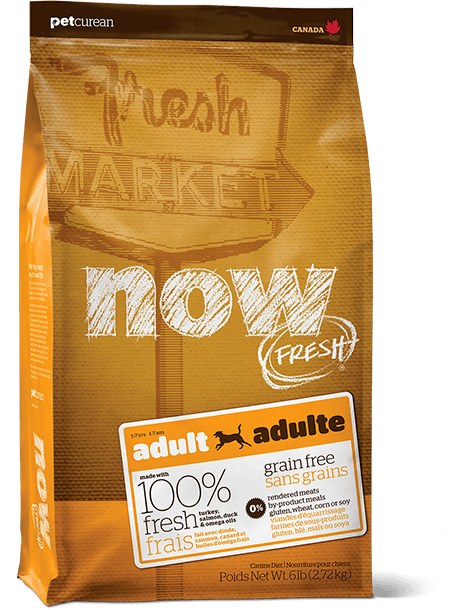 Petcurean, which is the food I feed to Rooney, provides you with all of the above benefits. Their ingredients are sourced from a network of farmers, ranchers and producers, who have to meet a stringent number of qualifications and standards to be used in their pet products. Additionally, they are family and independently-owned, meaning that your pet's food will not be affected by shareholder decisions, but of the decisions made by the family who started the business with high values and standards.
After months of feeding Rooney Petcurean dog food, I joined their Blogger Advocate program. In the coming months, I hope to share with you more information about Petcurean's products and why I choose to feed their food to Rooney.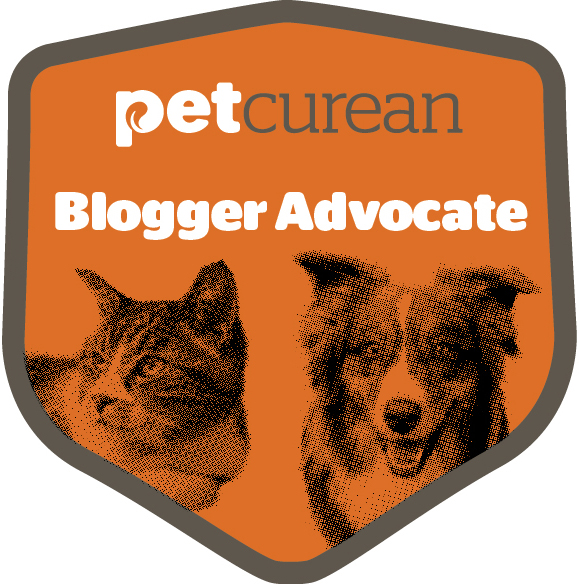 Tell me, what small businesses will you be supporting today on Small Business Saturday?
Disclaimer: I am a Petcurean Blogger Advocate. I have been compensated in exchange for providing my opinion. However, My Kid Has Paws only discusses products I truly believe in. In fact, I feed Petcurean to Rooney every day.