So, I am not the only one who has shopping left to do, right?!?!
I certainly hope not, because as usual I have procrastinated on my holiday shopping. Therefore, if you are in the same boat as me, these holiday gift guides and ideas might come in handy for those last minute gifts.
Often, you are looking for a gift for a specific person, but you may be looking for a gift for a person who loves pets. Since people and their pets tend to have a lot in common, I have grouped these gifts into categories that can represent either a person or their pet. So here we go…
Chic Pet & Pet Parent Gift Ideas: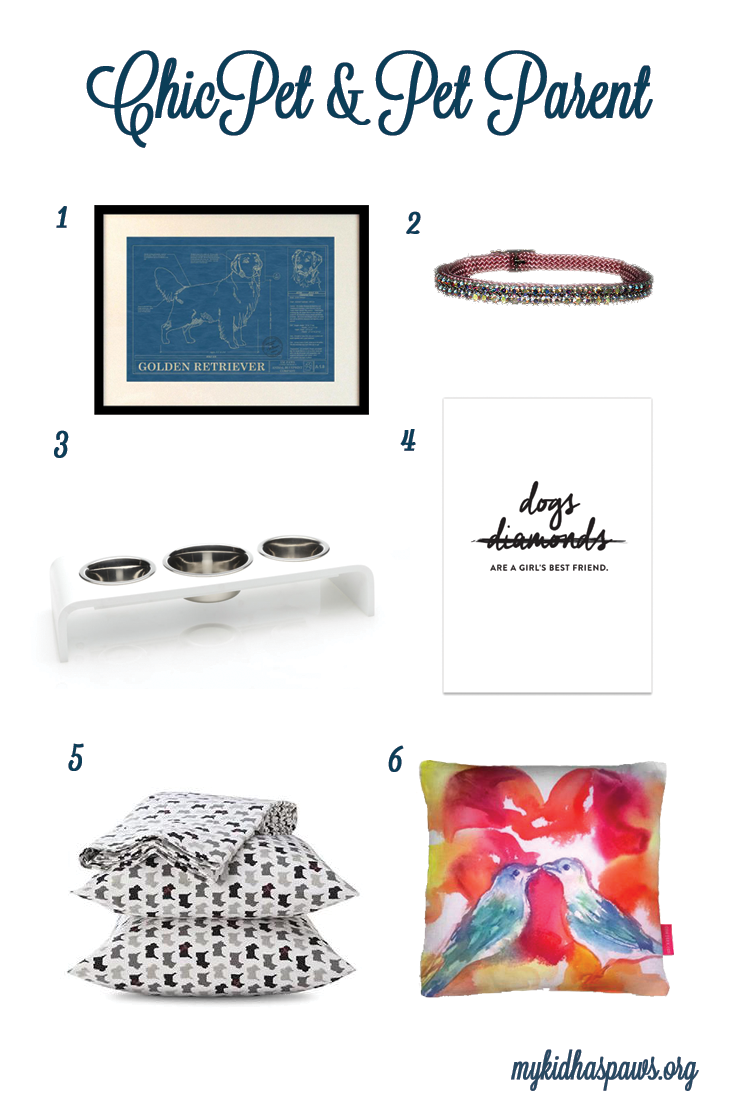 Active & Outdoorsy Pet & Pet Parent Gift Ideas: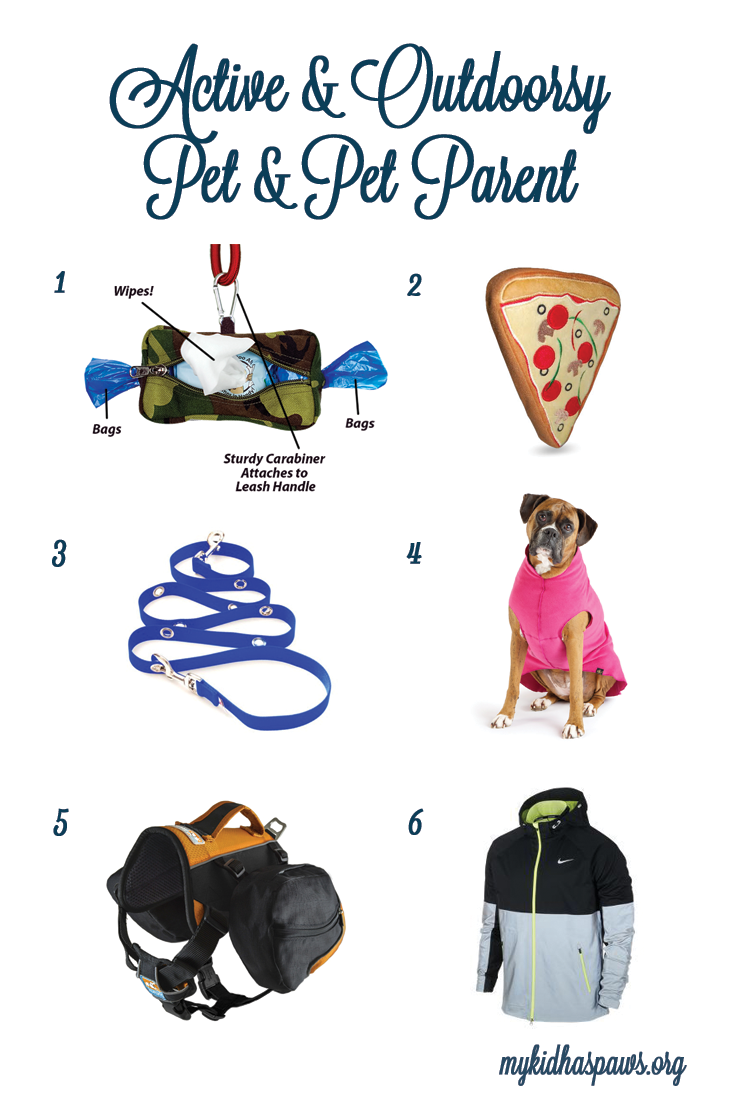 Senior Pet & Pet Parent Gift Ideas: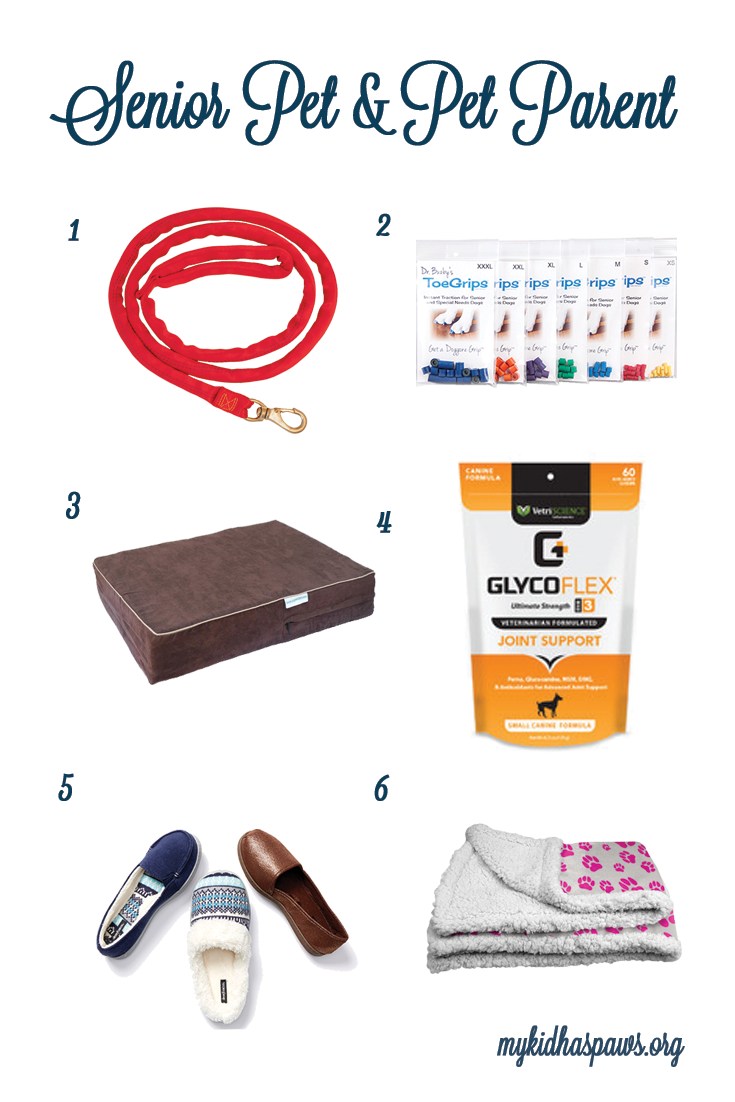 White Elephant Gift Ideas:
I don't know about you, but sometimes I struggle with white elephant gifts. However, because the majority of my family and friends are pet people, this year, I thought about getting a pet-related white elephant gift. Here are some of the ideas I came up with:
Custom Pet Photo Session: Sometimes it's nice to get someone something that they can use later like a certificate for a custom photo session.
Dog or Cat Toys: Most dogs and cats love new toys, and if they don't prefer toys, it's always an item that can be donated at a later date.
Certificate for Pet Gift Box: This is great for people with dogs or cats. These subscription boxes help pet parents discover new toys and treats.
Photo Frame: Pet photo frames are always a nice gift since social media is proof that we are taking hundreds of pictures of our pets every day.
So what do you think? I think I have some more shopping to do…
Disclaimer: I am part of the Blogger program for both Chewy.com and Wayfair.com. Additionally, I am a PrideBites affiliate. However, My Kid Has Paws only shares information about products we believe our readers will love!