This post was originally published on 8/13/15 but was updated on 1/26/16 to include additional information. 
The second people find out that I am a former a veterinary technician, I start to receive questions about their pet's health.
I never mind having these conversations. Heck, these conversations are the whole reason I write this blog in the first place.
That being said, the question that is always the hardest for me to answer is;
"What kind of food should I feed my pet?". To me its the same as asking, "What kind of shoes should I buy?".
Well, there are millions to choose from, and your have different needs, categories, brands, etc.
Trying to provide an answer and getting it right is very difficult.
As a matter of fact, I have known many veterinarians, and they all have different preferences and opinions on food. I bet you couldn't get a room full of veterinarians to agree on a single food to fit your pet's health and nutritional needs. This is why I think buying dog food is like buying a pair of shoes. Let me explain further:
1) It's all based on the individual.
I don't wear the same shoes as my friends or family members. Partially because I like to wear heels (I'm only 5'2" so I need some help in the height department), but also because my individual shoe needs and preferences are different than those around me. Just like buying shoes, the right food for your pet is 100% based on the individual needs of that pet. To attest to this, take a look at some multi-pet houses and you will see that even dogs in the same house get different food sometimes, simply because they have different needs.
2) There are so many different categories.
Shoes have lots of different categories.
Heels, Pumps, Wedges, Flats, Sandals, Sneakers, Boots, and the list goes on…
Similarly, there are many different categories, and schools of thought, regarding preferred pet food.
Large established brands, prescription food, grain-free, high protein, raw, and the list goes on…
In a recent interview with Petcurean's Senior Nutritionist, Dr. Jennifer Adolphe, Ph.D., RD, we discussed some of the recent trends in the pet food industry. For example, I asked Dr. Adolphe to discuss what types of pets can benefit from a grain-free diet. She stated that while many pets can be on a diet that includes grains, if your pet exhibits the following symptoms:
Paw licking
Vomiting
Diarrhea
Itchy skin
…they may benefit from a grain-free diet. Dr. Adolphe went on to emphasize that grains are not bad for pets. However, if your pet exhibits adverse symptoms, then it might be time to consider an alternative diet.
Finding out what category best fits your pet requires research and conversations with your veterinarian.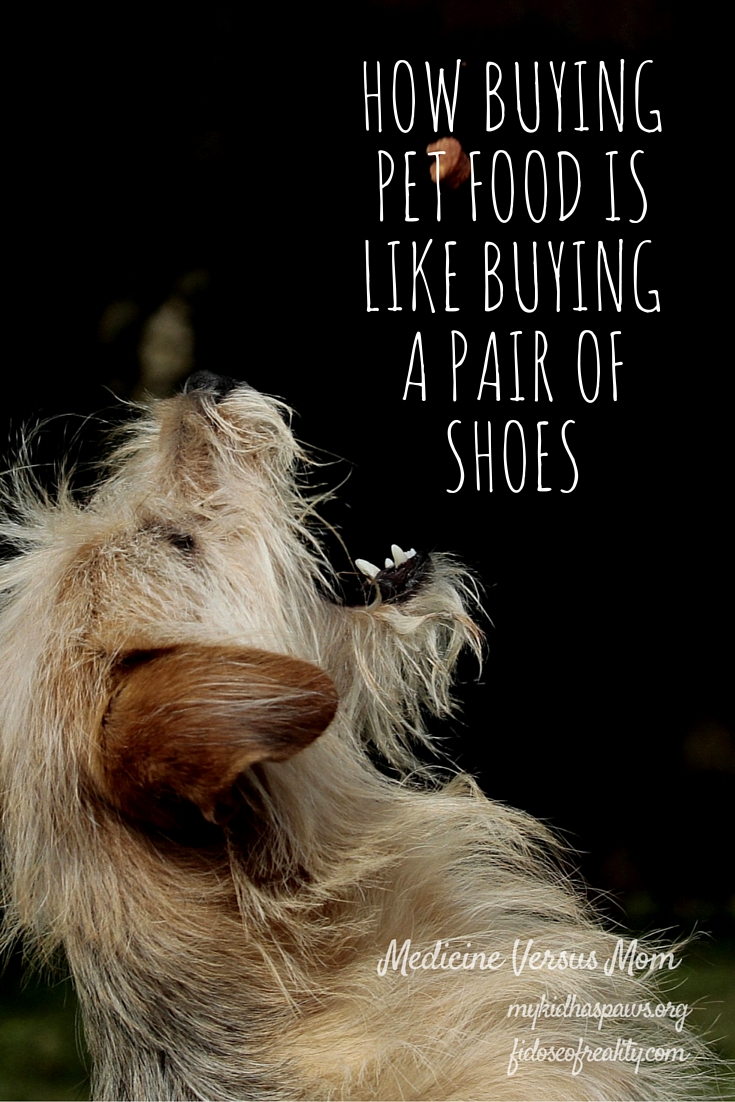 3) There are different brands within each pet food category that are associated with quality.
When I buy shoes, the brand matters.
Why? Because I have had my feet torn apart by cheap flats, sandals and heels all too many times to not put some money and effort into finding the right shoe from the right brand.
The same can be said for pet food. Once you find the right category of food that works best for your pet. What brand do you buy? Similar to shoes, you get what you pay for.
Premium pet food is often more expensive because its better quality. If your pet has sensitivities, it will be worth the extra money to provide them with a high-quality food.
What if there are several types of premium brands? How do I choose which food is best in that situation?
I highly recommend researching all potential pet food brands. Specifically, look for protocols within the company that help to protect your pet. Ask yourself the following questions;
Does the company take additional steps to ensure quality?
What regulatory organizations are affiliated with the brand?
What protocols are in place at the facilities to avoid contamination and recalls?
Does the company hold themselves to particular standards?
Where do they source their ingredients?
I feed Rooney Petcurean NOW Fresh Grain Free Adult Dog Food. Before switching to this food, I did some research. I know that Petcurean sources their ingredients from local farmers, and they have Dr. Adolphe there to research and maintain products. Additionally, Petcurean is a family owned business that focuses on quality over quantity, they are independently owned, so investors and shareholders don't get a say in how the food is made, and they hold themselves to very strict standards.
While seeking out the best pet food is challenging, it will be worth it when you see your very happy and healthy dog living a full life!
So there is my analogy; Buying Pet Food is Like Buying a Pair of Shoes. Do you agree with me?
For Carol's Mom perspective on how to determine the best food for your dog, please visit her at Fidose of Reality.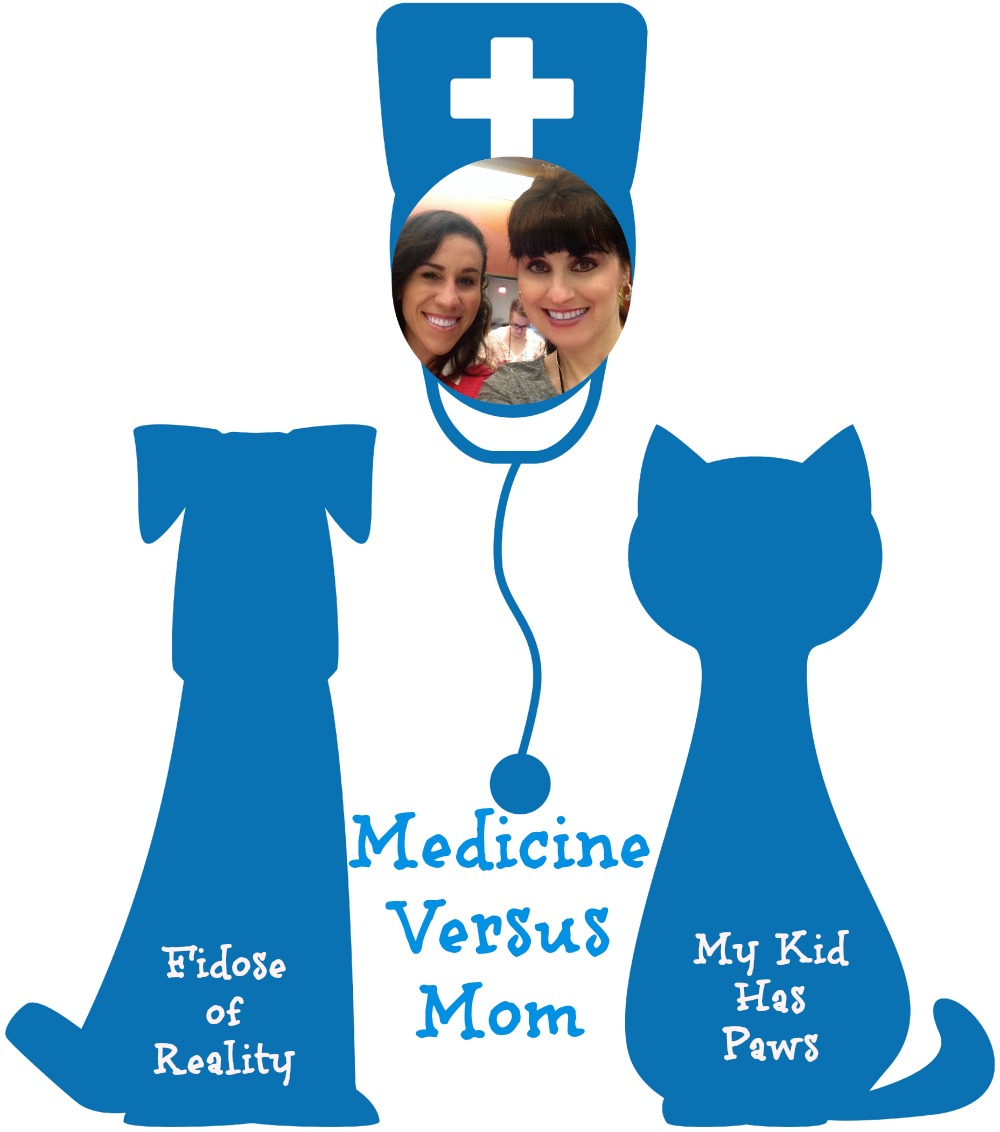 FULL DISCLOSURE: My name is Rachel Sheppard, and I am addicted to buying shoes. I am also a Petcurean Blogger Advocate. I have been compensated in exchange for providing my opinion. However, My Kid Has Paws only discusses products I truly believe in. In fact, I feed Petcurean to Rooney every day.