March 3rd is If Pets Had Thumbs Day! (It's also Rooney's Grandma's Birthday!)
I was just made aware of this day and I think it provides an excellent opportunity to think about what our pets would do if they had thumbs.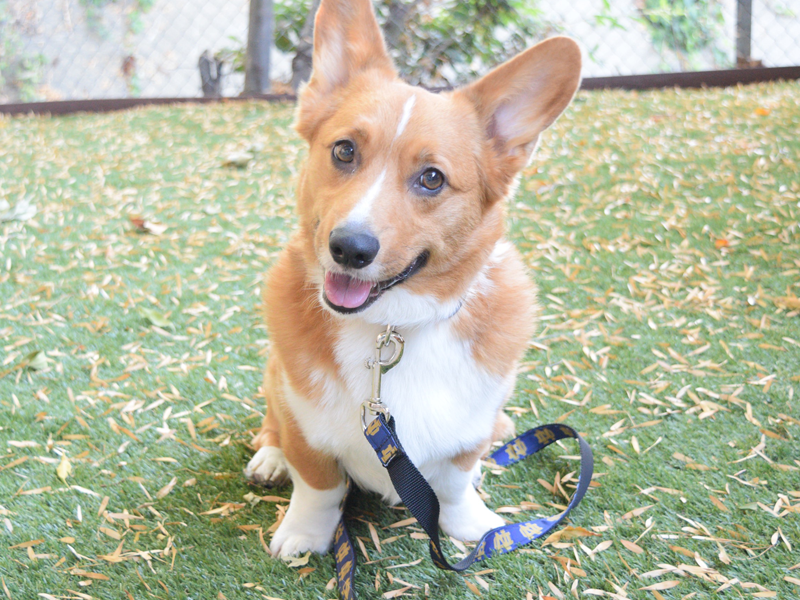 Here is my list of things Rooney would absolutely do if he had thumbs:
Open doors so that he could run around the neighborhood and visit his friends
Send love letters to his girlfriend Shasta
Get treats out of the treat jar regularly
Open the fridge at snack time
For a chance to win two 25lb bags of Petcurean dog food (our favorite), leave a comment below and tell me what you think your dog would do if they had thumbs!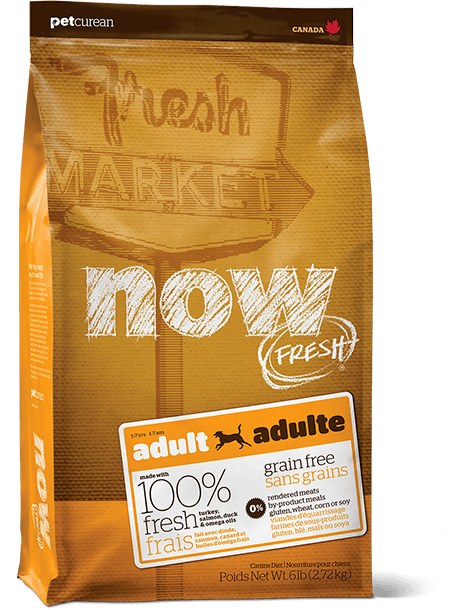 Why do you want to try Petcurean?
I can't wait to read the entries!
---
Also, yesterday marked the end of our 20 Day Dental Health Challenge. How did it go for you?
Here are my results.
I definitely brushed Rooney's teeth more often throughout the month. However, it was really important for me to leave the toothbrush in a location where I was easily reminded.
How did the challenge help you?
Disclaimer: I am a Petcurean Blogger Advocate. I have been compensated in exchange for providing my opinion. However, My Kid Has Paws only discusses products I truly believe in. In fact, I feed Petcurean to Rooney every day.