Thus far through our 2016 Challenges, we have improved the amount of exercise we provide our pets, AND we have learned more about pet dental health. I don't know about you, but my life and schedule has already undergone several major changes since 2016 started, and these challenges have really helped me stay focused as a pet parent. There are so many goals I set for myself this year, but being a better mom to Rooney and spending more time as a family is by far the most important! With this mentality still at the forefront of this year, I introduce to you the March Challenge.
This month we will be educating ourselves and others around us about pet poisons.
Unfortunately, the poisons that threaten our pets are everywhere; in the food we eat, in our gardens and backyards, on our walks, and the list goes on and on.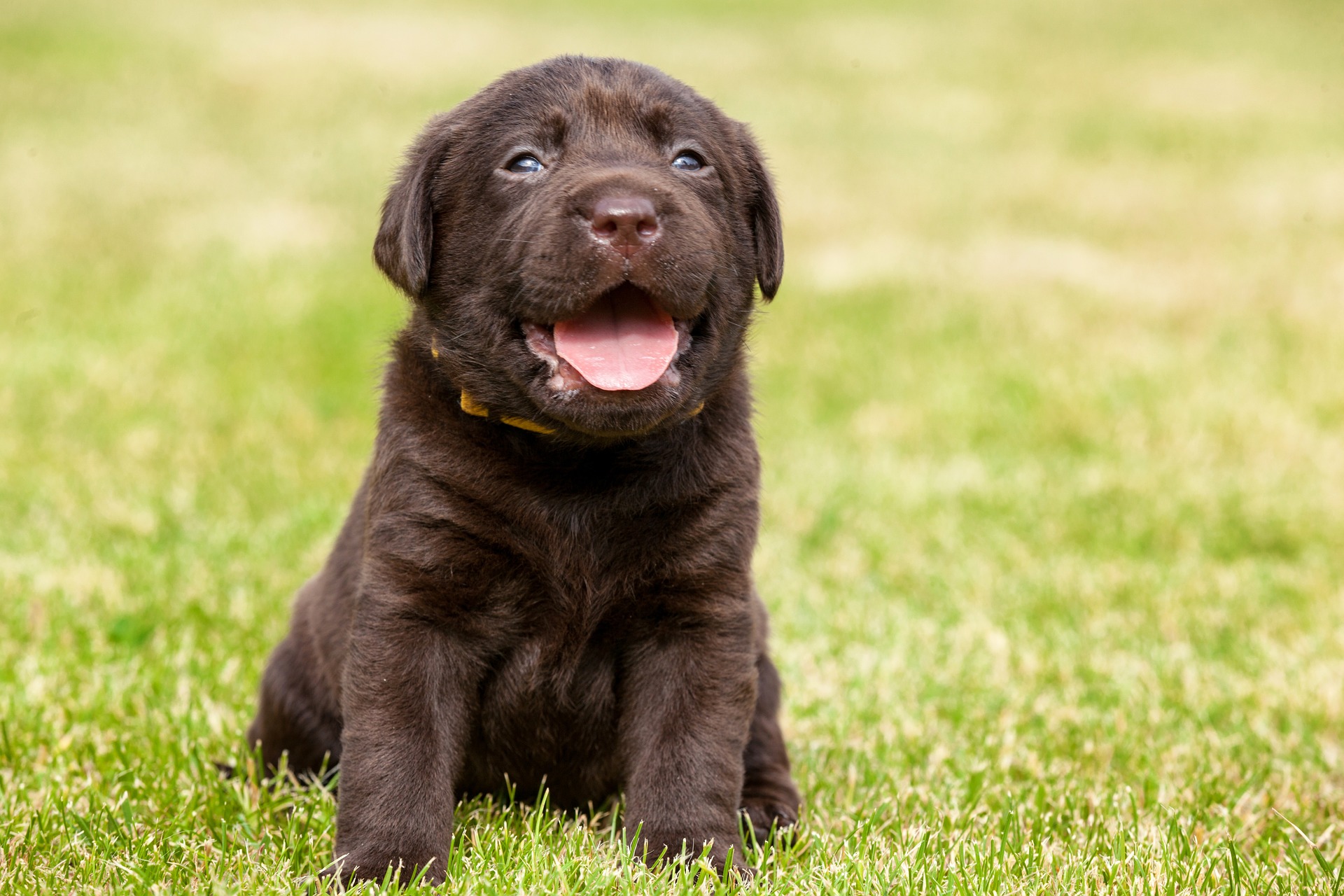 Because pet poisons are literally EVERYWHERE, the first step we can take to protect our pets is to educate ourselves! This month's post will break down pet poisons as follows:
Pet Poisons in the Garden
Pet Poisons in the Fridge
Pet Poisons in Everyday Life (i.e. the car, your purse, the neighbors yard, etc.)
Clever ways to Educate Others
Lastly, I will include in each of these posts resources for you as a pet parent for prevention and action if you believe your pet has ingested a poisonous item.
By the way, the number 1 resource every pet parent needs is the phone number to the Pet Poison Hotline 855-764-7661.
Are there any poisons you would like to learn more about? What do you hope to accomplish with this month's challenge?
---
Have you participated in our January and February challenges? Feel free to send photos to mykidhaspawsblog@gmail.com and I will share them in my monthly newsletter and upcoming blog posts!
If you want to participate in this month's challenge, simply post a photo on social media and tag #MKHPMarchChallenge