On Day 9 of our 30 Days to the Best Pet Home, we are going to discuss how pet-inspired art can make your home complete!
There are so many different types of pet-inspired art that you can add to your home, each of which celebrate your pet and the special place they have in your life! Today, I want to share with you some inspiration for 3 of my favorite types of pet-inspired art!
Prints
Prints are very popular in home decor these days, and no gallery wall is complete without them. Prints inspired by your pets can include quotes, phrases, or even silhouettes! Below are a few of my favorite examples.
Paintings
Having a custom painting of your pet can be a great way to capture your pet's unique personality all while integrating them into your decor!
I love these pet portraits that are custom painted by Kim from Yellow Brick Home.
Photography
Photography is amazing. It's so incredible how a photographer can capture a moment with your family. Recently, my husband and I had an opportunity to have a photoshoot with Rooney. Not only are the pictures amazing, but we had the most amazing day on the beach with Rooney! A day I am sure we will remember forever!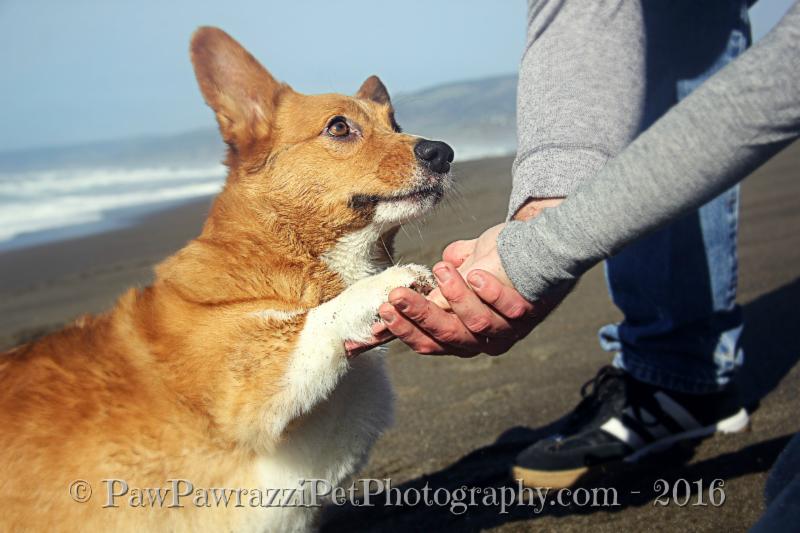 In addition to lovely photography we will add to our walls, Anne also designed this photo book for us that captures our perfect day! This photo book is the perfect addition to our coffee table!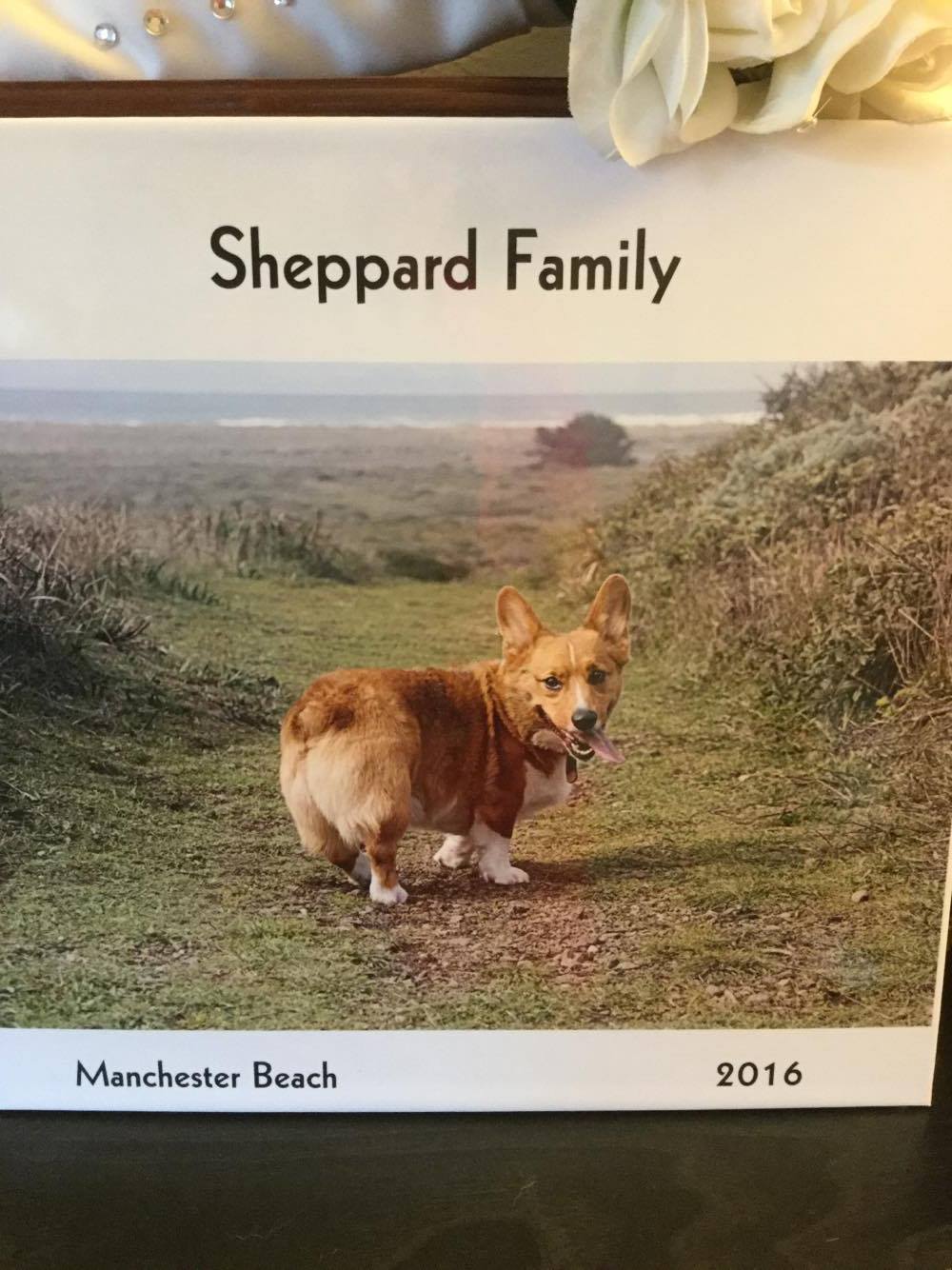 The exciting news is that I have a special offer for my readers in Northern California!
Anne Mary from Pawpawrazzi Pet Photography did such an excellent job capturing Rooney's spirit and giving us photos that we are going to cherish forever! Anne is so amazing, and she is a huge advocate for animal rescue.
Therefore, Anne is offering readers of MKHP, 25% off their purchase, AND a portion of the proceeds will benefit the Golden Gate Pembroke Welsh Corgi Fanciers Club Rescue – which is the organization we adopted Rooney from!
The offer includes:
A full 2-3 private hours with your Artiste on-location*
Session includes up to 4 subjects (Humans,Canine or Equine)
We will take a variety of candid and posed pawtraits of your pets. And will have 30+ edited pawtraits per subject for you to choose from post production.
You will receive a bonus Print Credit of $100 which may be applied to your favorite Pawtrait from our Event.
*Please Note:  This Special Offer for Fans ENDS on April 27th!
If you are interested in helping Corgi rescue and would like to have your very own photoshoot, visit the event page and RSVP today!
Tell me, what kind of art do you have in your home? Does your pet inspire your decor?