Day 14 of our 30 Days to the Best Pet Home is all about preventing against fleas and ticks! It's crucial that you protect your pets from fleas and ticks for a number of reasons. Many pet parents are aware of the basic flea & tick preventatives, but there are also products that you can use to protect your home and keep your pet's extra safe.
Reasons you should prevent against fleas & ticks:
Flea bite allergy
When I worked at the veterinary hospital, flea bite allergy was one of the most misunderstood diagnoses. Every time we told someone, "we think your dog has flea bite allergy", their immediate response would be, "no, my pet doesn't have fleas". The reality is, your pet doesn't have to have a flea infestation to have flea bite allergy.
Fleas bite pets all the time. If your pet has been recently treated with a flea preventative, then the flea will die right away. However, if your pet is allergic to the bite itself, then they can still have a reaction. The most typical symptom will be biting their hind end.
If your pet is not treated with a regular flea prevention, they might get several bites on their hind end, and sometimes this results in a hot spot or more severe rash or infection due to intense scratching and itching.
If the word hot spot doesn't want to make you use flea bite preventative, I should warn you that untreated hot spots in summer months can result in maggots. Yes, you read that right, I have seen it several times, and nothing else in the vet hospital made me feel so ill.
Tick-borne diseases
Unfortunately, tick-borne diseases come in many different shapes and forms. These diseases also affect many different regions of the U.S.
For a breakdown of tick-borne diseases and the regions they affect, I will defer you to a previous blog post "Tick-Borne Diseases". You should know that I have seen pets affected by these diseases in many different ways. Sadly, I have known pets who haven't survived the vicious attacks of tick borne diseases.
In addition to tick prevention when you are hiking, camping, and enjoying other outdoor activities, you should discuss with your veterinarian if the Lyme Vaccine is appropriate for your pet.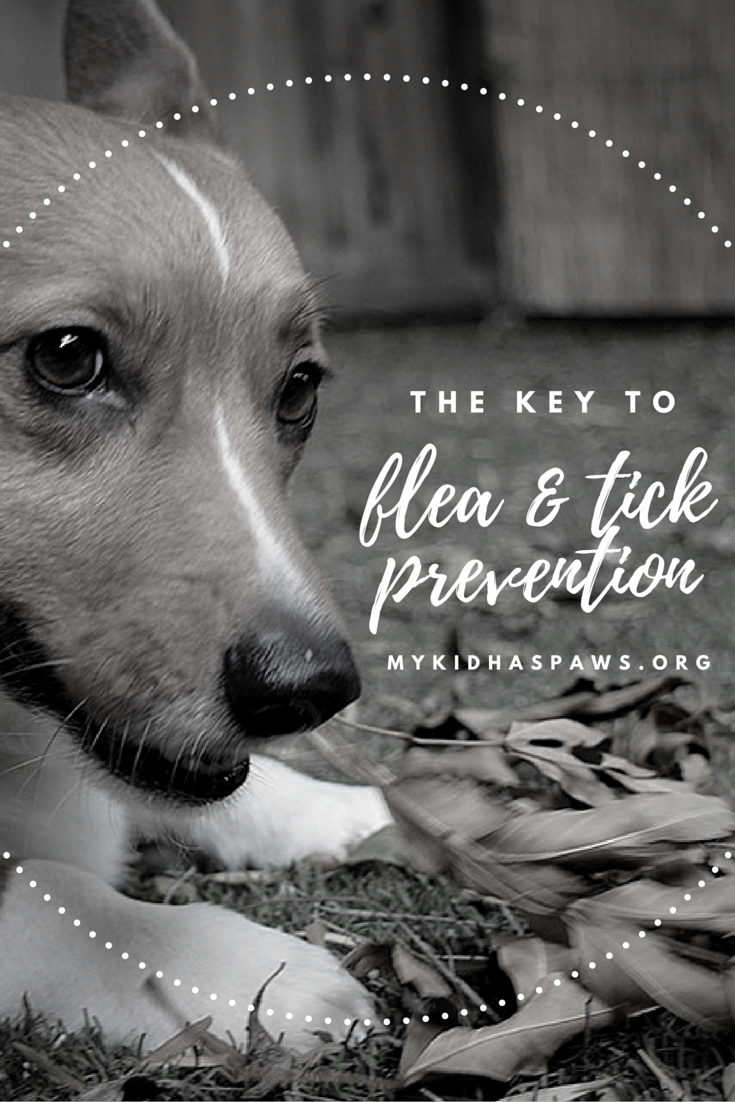 Preventing against fleas & ticks is a full-scale effort
As we have established above, fleas and ticks pose a very real threat to your pet's health. Therefore, I want to discuss the different ways you can protect your pet and home against fleas and ticks.
1) Regular flea & tick preventative (don't forget the heartworm preventative too!). Be sure to discuss with your veterinarian the best options and recommendations for your lifestyle and pet.
2) Use natural flea powder products like Urthpet from St. Gabriel's Organics to prevent an infestation in your home.
St. Gabriel's Organics was inspired by a family who wanted to bring more natural alternatives to lawn care and pet care. As many of us know, we are learning more each day about the harmful chemicals found in many products available on the market today and many conscientious buyers are looking for alternatives.
What makes St. Gabriel's Organics more natural?
The key ingredient is Diatomaceous Earth (DE). DE is a natural insecticide. It is completely free of chemicals, but when it comes into contact with insects, it sticks to them and depletes their exoskeletons of valuable moisture.
My favorite application of this product is the ability to use it in homes with dogs and cats (this product is only safe for dogs and cats, do not use in a home with other small pets) to prevent and treat flea infestations. While carefully avoiding contact with your pet's eyes and ears, you can use UrthPet on their bedding, carpeting, and in and around baseboards.
If you have ever dealt with a flea infestation before, you know that the hardest part is removing the fleas from your house so that the infestation doesn't return. With these more natural products available, you don't have to flea bomb your house!
Their product can be used topically ONLY for dogs and cats to control fleas and ticks. However, if you are already using a topical flea and tick preventative talk to your veterinarian before adding this product to your flea & tick prevention. 
While we haven't had any flea or tick issues yet this Spring, my husband and I are excited to have a natural alternative in our arsenal to protect Rooney.
Please note: we haven't tried this product yet. Surprisingly, we haven't seen or dealt with any fleas or ticks this season. Therefore, I can't speak to the products ability to work until we have these issues. That being said, I wanted to make my readers aware that such products exist! If you have any experience with this product, please leave a comment and share with our community.
If you have any questions about Urthpet, or other St. Gabriel Organic's products, like their joint supplements, I highly recommend you reach out to them via Facebook messenger: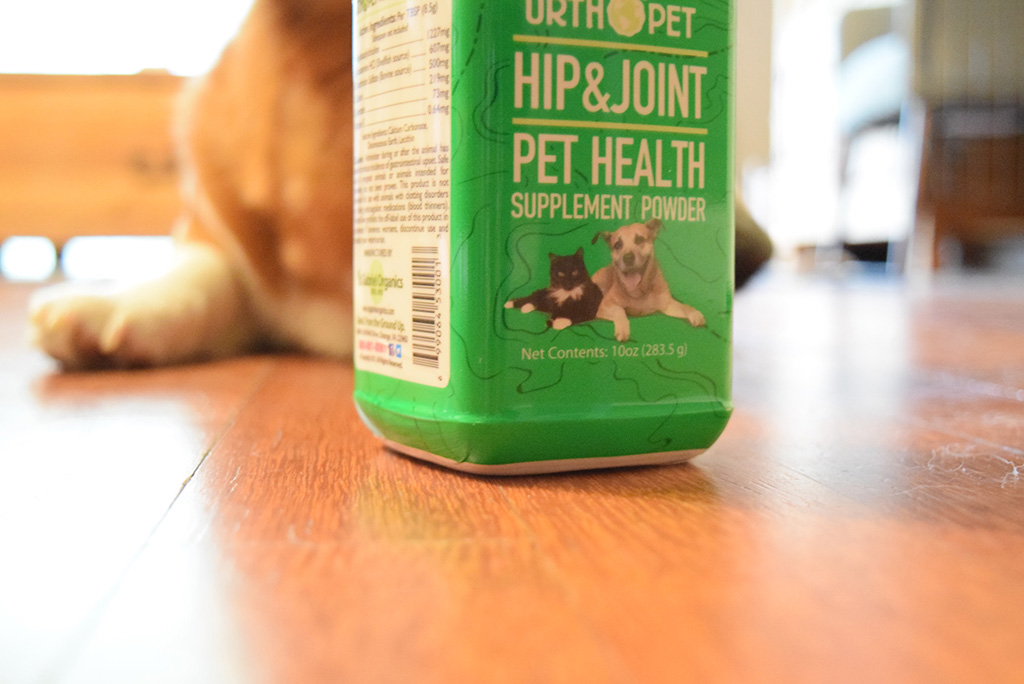 3) My last recommendation is to talk to your veterinarian about the vaccines available for your pet that can help prevent against tick-borne diseases.
Tell me, how often do you deal with fleas and ticks? What do you use as prevention? Are you interested in more natural alternatives?
Disclaimer: I was given these products to review. However, I have not yet used them in my home. I only share about products that I believe My Kid Has Paws readers will enjoy.