Canine massage is currently being debated amongst many veterinarians and pet parents as to whether canine massage is a necessity or a luxury. However, based on my experience with massage and my years of experience in the veterinary field, I think massage is very useful. In fact, I think the real question isn't whether or not massage is effective, but rather; is canine massage being used as prevention or treatment? Today, we would like to discuss this debated topic, the benefits of massage to dogs of all ages, and different massage techniques.

The Great Debate
For human health, the topic of massage and it's efficacy is still being debated. So, it comes as no surprise that canine massage is such a hotly debated topic. While the evidence of success is clinical, and there are very few double-blind studies, alternative therapies and integrative medicine have made excellent strides in the last 15 years, and will undoubtedly continue to do so as pet parents begin learning more about whole body health. Which is why, despite critics disregard of the benefits of massage therapy, the list of benefits for canine massage therapy is growing! Particularly as it relates to alternative therapies and the whole body approach. Let's put this idea of luxury to rest, shall we?
Benefits of Massage
If you benefit from regular massage yourself, it might be easier for you to understand the benefits of massage for dogs. Here are the benefits and goals of canine massage, according to the Integrative Veterinary Care Journal:
Relief of pain
Reduction of swelling and edema
Reduction of muscle tension
Improvement of circulation
Promotion of tissue healing
Reduction of fibrous tissue and adhesions
Improvement of range of motion
As outlined above, it is clear that there are many benefits to canine massage therapy, but can massage benefit every dog?
Which Dogs Can Benefit from Massage Therapy?
As I mentioned previously the benefits of canine massage therapy are clear, but not all benefits are the same. In some cases, massage therapy is being used as a treatment, while in other situations it is being used as a form of prevention. I have outlined my personal thoughts on the list below. According to the Integrative Veterinary Care Journal, here is the list of ailments that can benefit from massage:
Tight and contracted tendons, Ligament and muscle injuries (Prevention/Treatment): Tension in the muscle tissues could be caused by repeat motion or strain. Kat Scicluna, an Equine Canine Sports Massage Therapist, mentioned canine neck pain as a condition due to overuse that many pet parents don't realize can become an ailment.
Chronic inflammatory conditions (Treatment): The most common inflammatory condition being arthritis in dogs. According to VetStreet, 65% of dogs between the ages of 7 and 11 suffer from some degree of arthritis.
Scar tissue and edema (Treatment): Scar tissue often develops from a previous injury.
Post-surgery or trauma (recovery) (Prevention/Treatment): Alternative therapies such as hydrotherapy, acupuncture and of course, massage, have had a lot of success in post-operative recovery as well as, degenerative diseases and neurological problems (PetMD).
Maintenance of competitive levels (Prevention): Massage is very commonly used to maintain the muscle health of competitive horses (VCA). I am curious to see if this practice grows among competitive dog sports such as agility.
Additionally, Kat Scicluna, (ESCMT), mentions in her interview with the Honest Kitchen the benefits of massage for improving emotional issues in pets, particularly those in shelters or rescues with less daily human contact.
"I show up early and begin rotating the foster animals through a series of short massages that will put them at ease and in a relaxed state. It makes the foster clinics more enjoyable for both sides as the fosters are calmer and more apt to human contact after massages. Easier to adopt out!"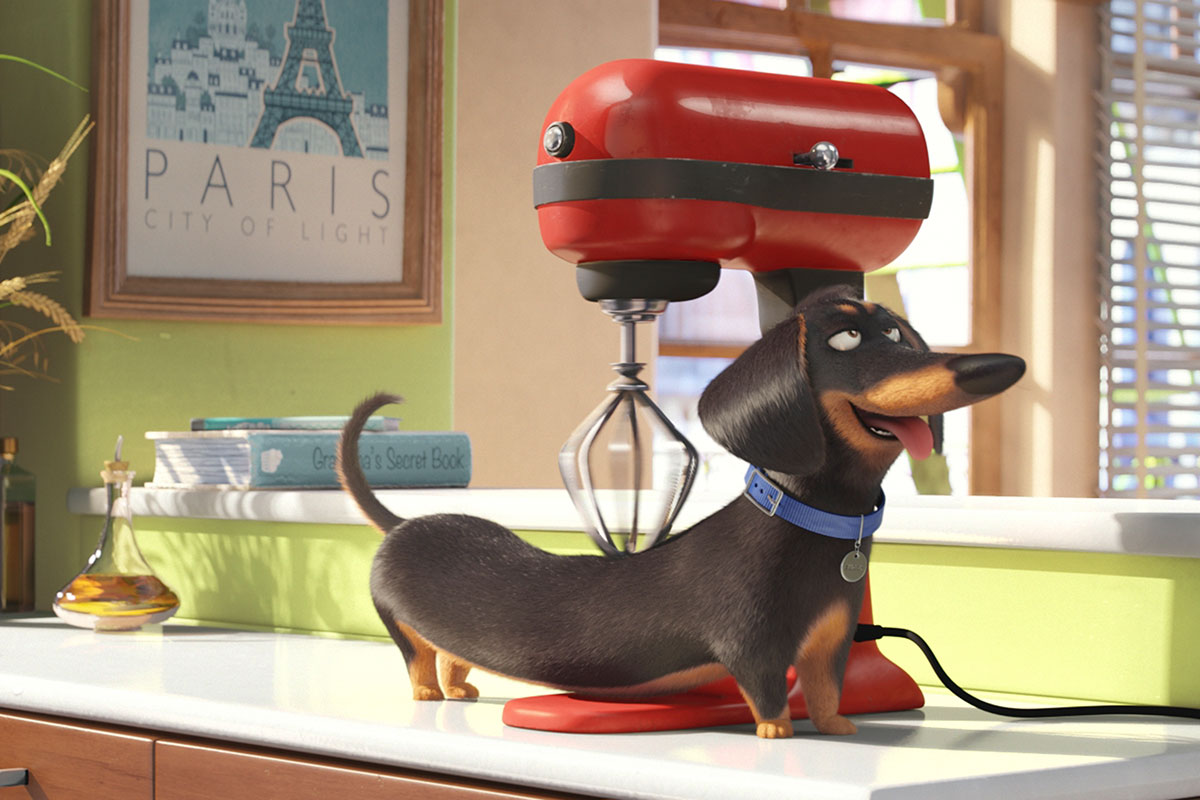 Different Massage Techniques
So now, we know that not all massage are created equal, it is important to understand that while massage is a great option for many pets and their common ailments, there are a variety of different massage techniques. According to VCA, here are some of the common techniques: trigger-point massage, craniosacral therapy, acupressure, friction massage, and passive range of motion therapy. Due to the significant variance from technique to technique, it's important to keep in mind that the more specialized the technique, the more it's necessary to seek out the right type of veterinary professional to improve, or prevent, a condition for your dog. But how do you find the right professionals with the right background?
How to Find the Right Treatment for Your Dog
Keep in mind, massage is an independent therapy. Meaning, you should always seek out the best treatments and therapies for YOUR dog. So, you know I am going to say it. You need to speak to your veterinarian. Make sure that you receive referrals from your trusted veterinary community, and feel free to ask them for help on techniques if you feel that you want to help your pet with massages at home as well.
To learn more about how you can massage your dog with the appropriate techniques, I will refer you to my friend Carol's blog: Fidose of Reality, where she discusses the Dog Mom point of view on the topic of dog massage.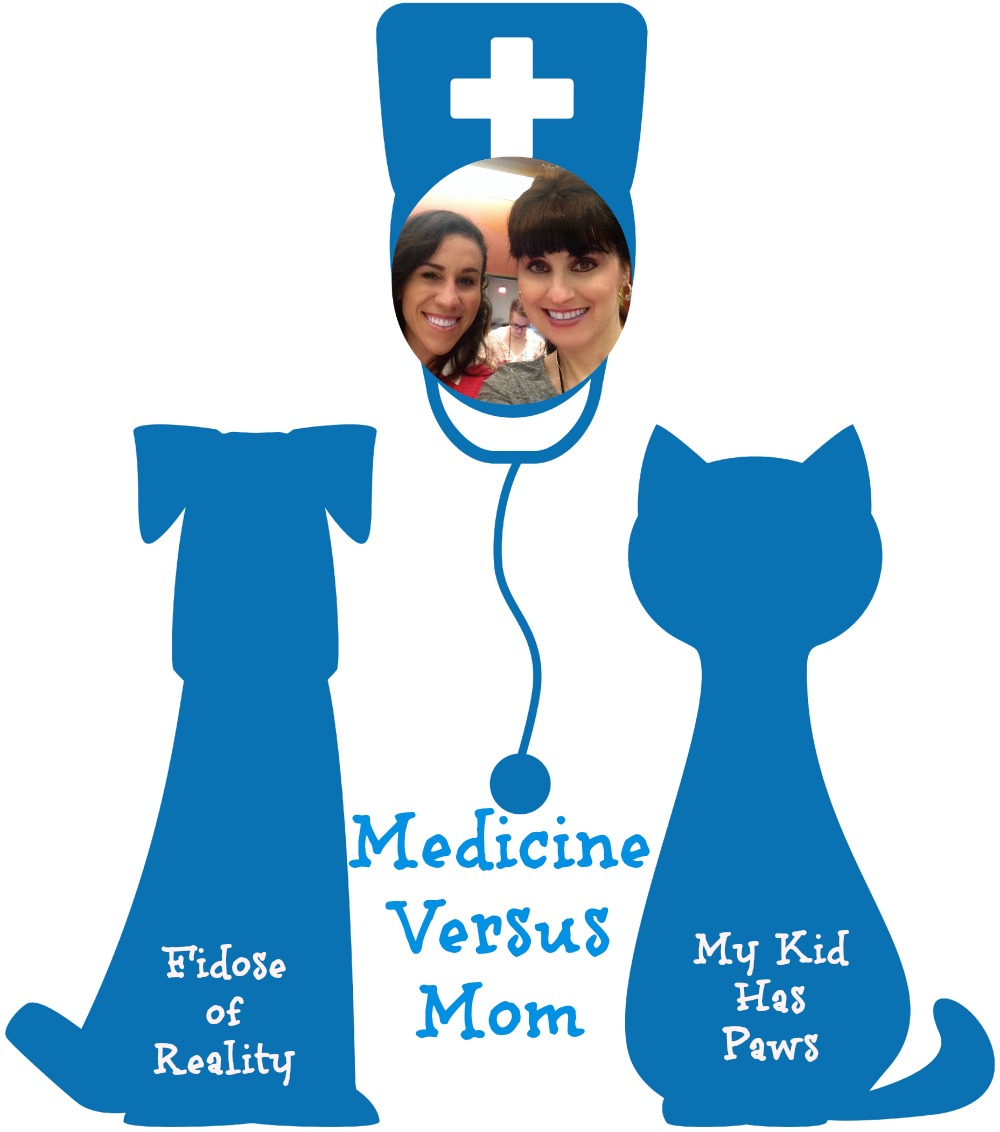 Words of Caution
While it may seem harmless to perform a massage on your dog (or have a professional do it for you), it is important to keep in mind, that there are situations and circumstances where you could potentially make things worse for your pet (IVC). If your dog has any of the following conditions, please avoid providing them with a massage:
Fever problems
Any infectious disease (bacterial or fungal)
Internal organ problems
Gross fractures (or suspected fractures)
If the patient is on any medications that would cause major side effects if their absorption rate was increased
Under no circumstances should massage be performed on any kind of mass that has not been diagnosed as benign
On the area of any recent surgical intervention
I know this last part seems scary, but it's important to understand how massage effects the body, particularly, when it can negatively effect a condition.
So, I obviously think that massage is beneficial to the health of our pets and not just a luxury. What do you think?