Mostly because the early dog DNA tests didn't provide a lot of information, and lacked accuracy. Similar to pet insurance however, dog DNA testing has evolved in recent years and in a very positive way. One such company that is helping Dog DNA Testing to evolve is Embark.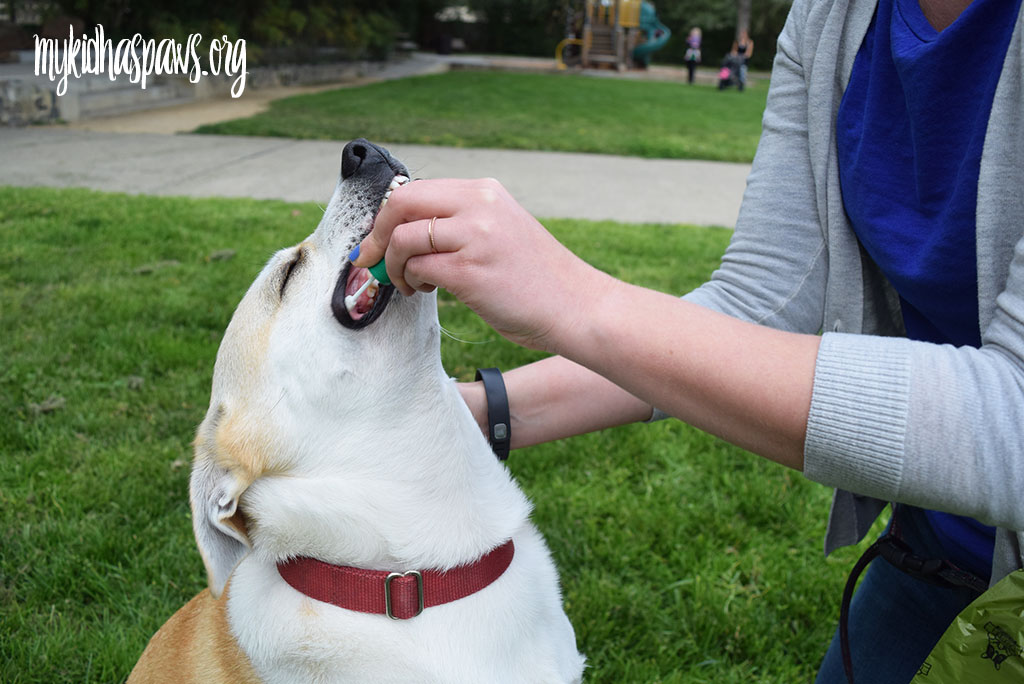 How is Embark different than existing Dog DNA tests?
Embark really sets themselves apart by using a Dog DNA test to provide pet parents with more information than just breed. An Embark dog DNA test provides you with information on Breed, Health, Traits, and Ancestry based on the 200,000+ genetic markers and 160+ genetic diseases they have identified. Each piece of information helps pet parents not only better understand their pet, but also helps them make better decisions regarding their pet's health.
Embark Goes Above & Beyond
Embark was founded by Ryan and Adam Boyko, two scientists and researchers who spent many years discovering the genetic basis for many dog traits and diseases. Ryan and Adam created a research partnership with Cornell College of Veterinary Medicine and Spencer Wells, a well-known figure in consumer genetics, to create Embark.
Embark is clearly a company that is invested in the well-being of pets and their future. How do I know? They are interested in collecting data that will allow Animal Scientists and Veterinarians to improve dog wellness. As research partners of the Cornell University College of Veterinary Medicine, Embark has a fantastic platform to conduct research. They also work with breeders so that the health of dogs in the future can be improved and preserved.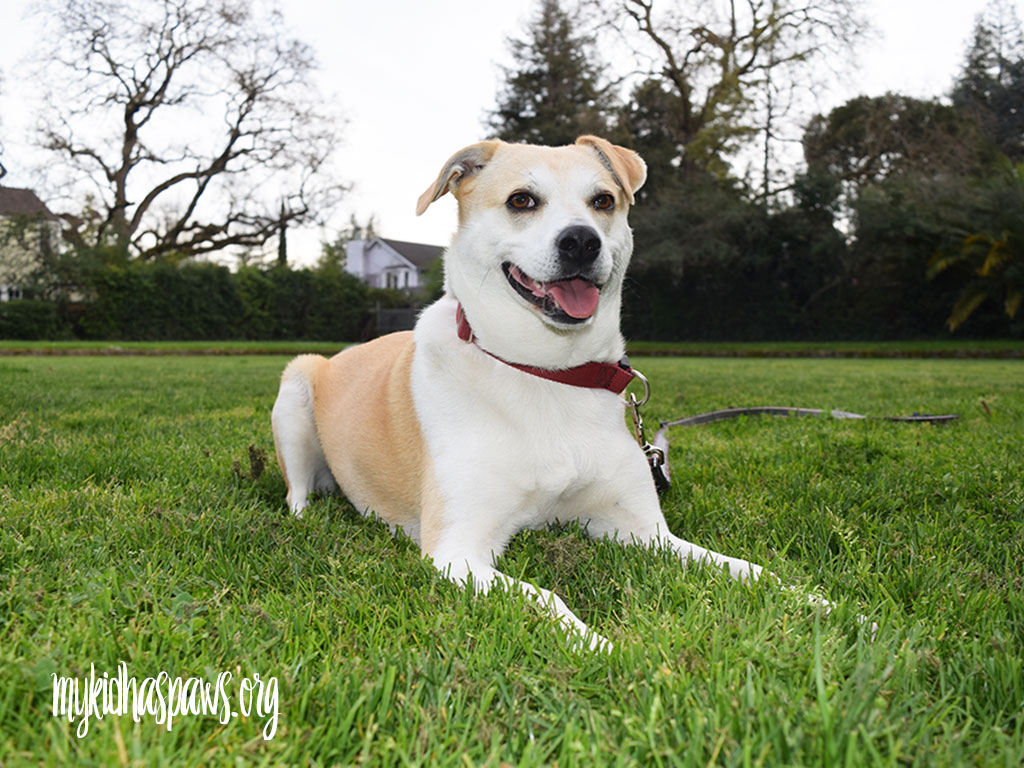 So Who Did We Test?
While Rooney's DNA test would have provided me with excellent information regarding his overall health, I was interested in learning more about what their test could offer someone who had already paid for a DNA test in the past, but was looking for something more. So, I turned to my friend Megan and her Hound Mix, Harrison Ford.
The Results
After receiving Harrison Ford's DNA results, Megan was delighted to learn that Harrison Ford carried no genetic markers for known diseases, and she was provided with a percentage breakdown of HF's breed profile.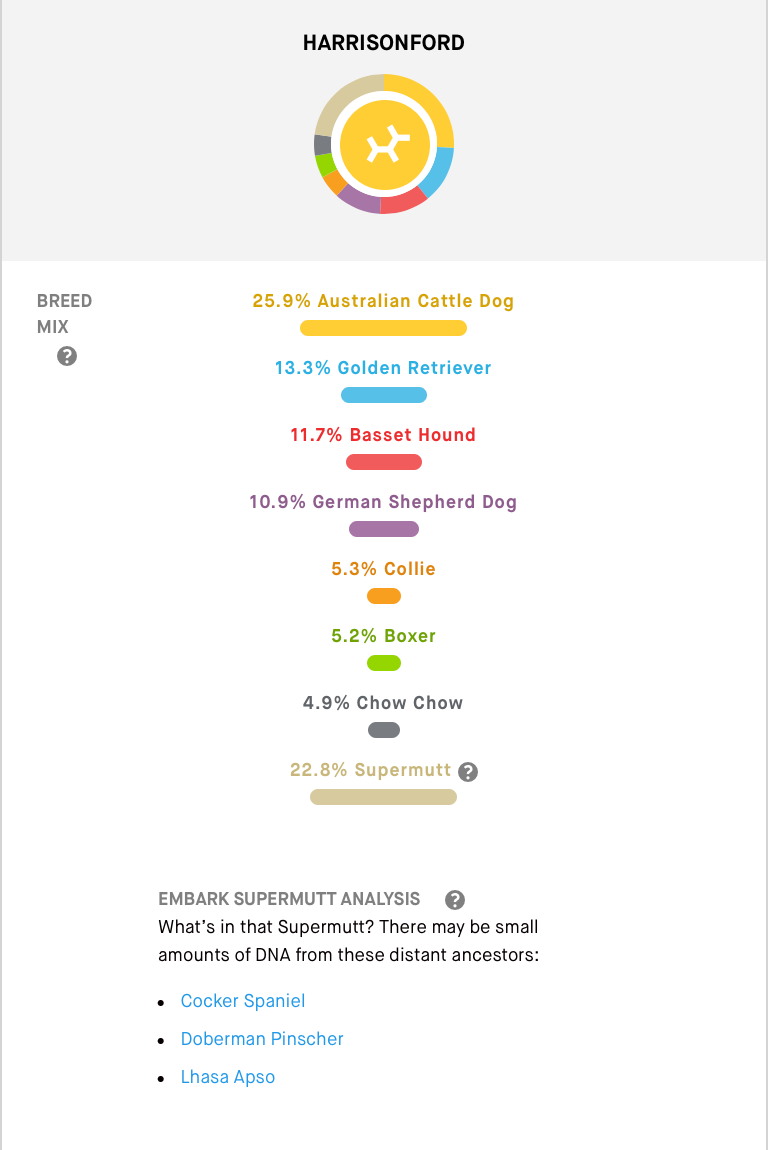 In addition to Breed and Family Profile, Embark also provides information for every Breed Family identified in your dog's DNA.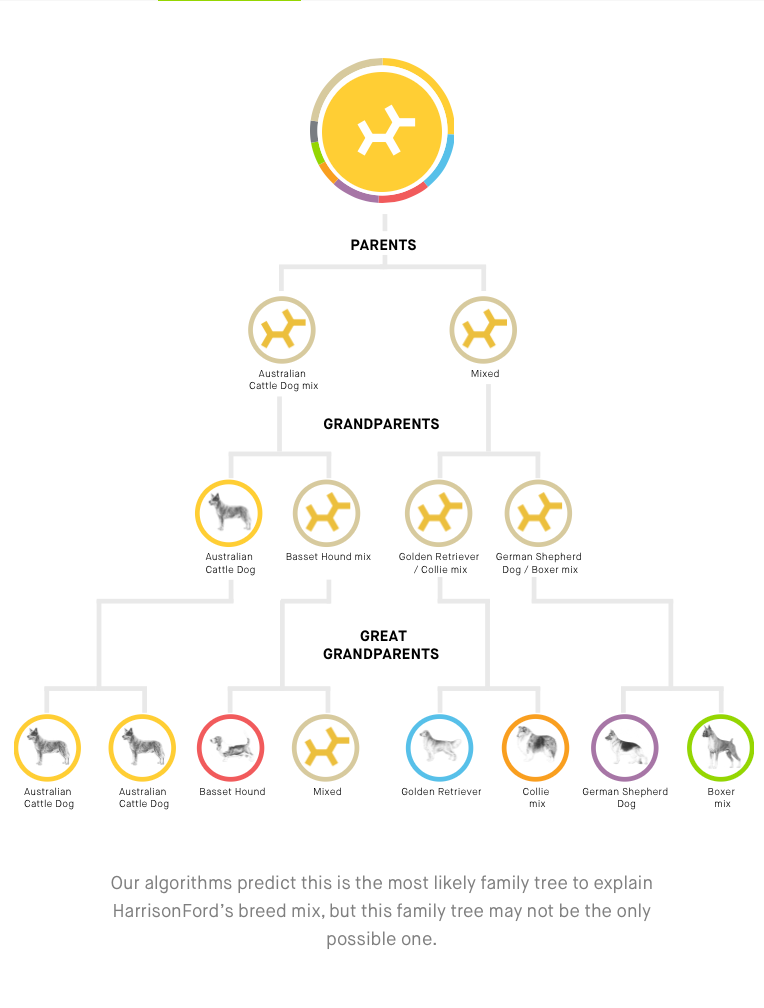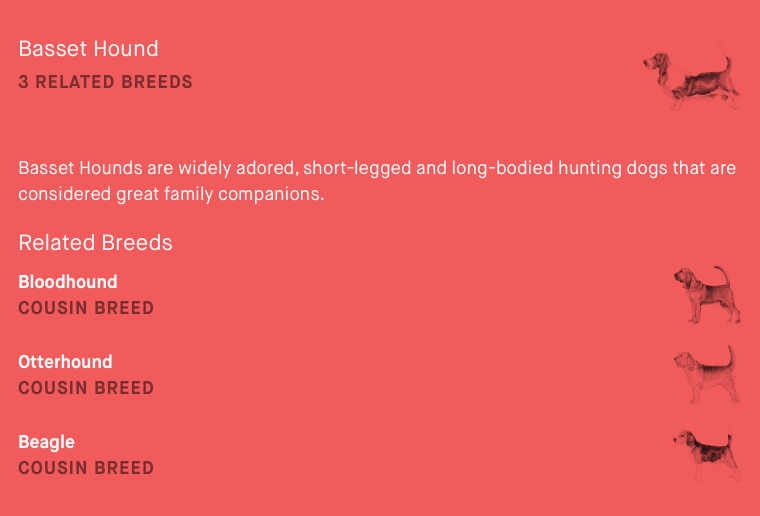 For an Animal Science major, the next offer from Embark was one of my favorites! They used Harrison Ford's mitochondrial DNA and Y chromosome to identify where his maternal and paternal ancestors were from and how they got there.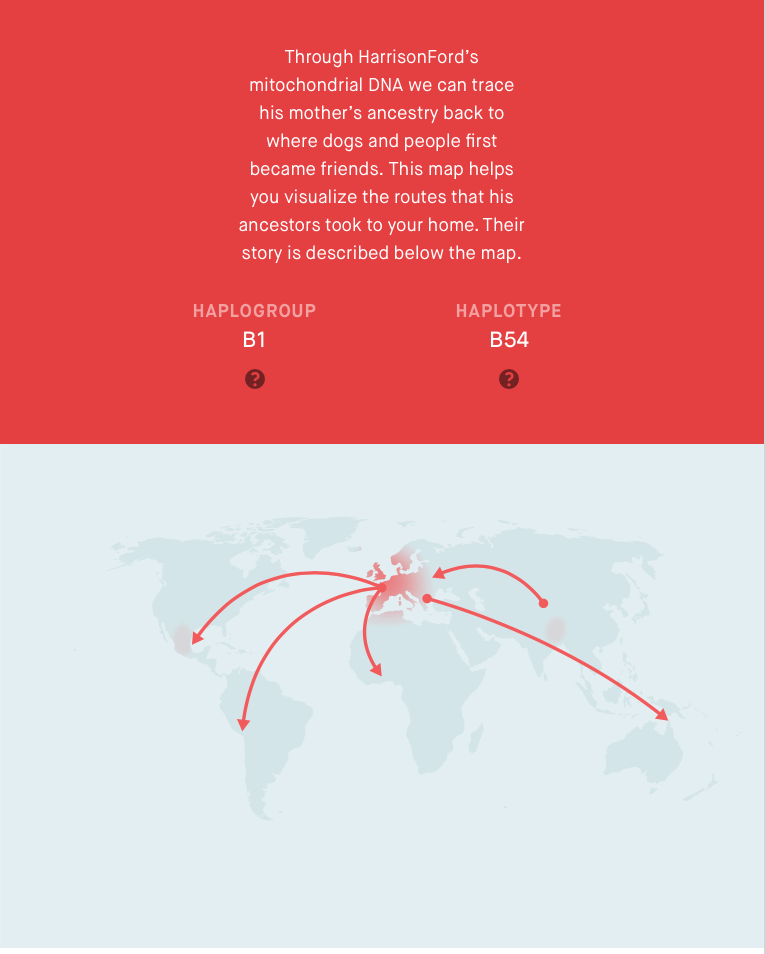 Now, if you are interested in learning more about the science behind your dog's DNA, this is only scratching the surface. Embark provides you with a full advanced analysis and profile of your dog's DNA as well.
So why is all this information important?
While Embark cleared Harrison Ford for 24 common conditions in his breed mix, Megan can research any extra health conditions associated with Harrison Ford's breed mix so she can know what to look out for. Meaning, Megan has an opportunity to research diseases and conditions that are typical for Australian Cattle dogs, among other breeds, so that she can keep her eye out for early symptoms and signs.
Not to mention, they have both now contributed to protecting the health and wellness of future generations of pets.
Now, it's your turn. Do you want to know more about your dog and their genetic health? If so, visit Embark to get your dog DNA test.