Disclaimer: We were provided with a free hotel stay in exchange for our honest opinion about Red Roof Inn. Additionally, I get commissions for purchases made through links in this post. However, My Kid Has Paws doesn't share anything we don't believe our readers will enjoy. 
Whether you are driving across the country or planning a staycation with friends or family, Red Roof Inn is an excellent place to bring your pet for the night!
Remember last year when we took a road trip through the Southwest? It would have been great to know that Red Roof Inn is pet-friendly and #PetsStayFree no matter what location you visit!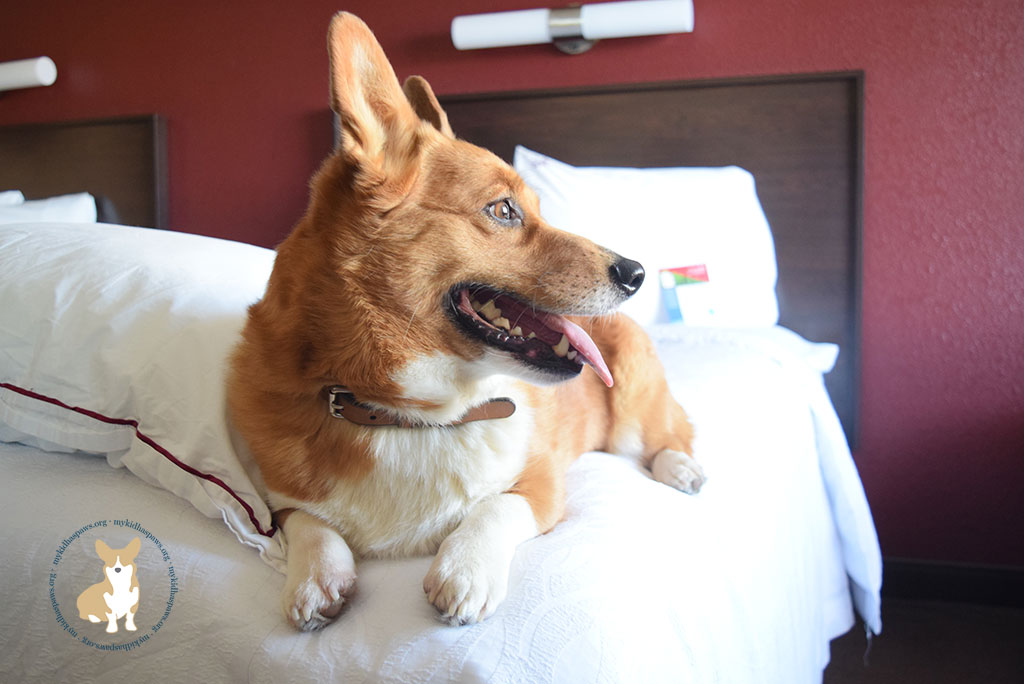 We had a chance to visit the Red Roof Inn San Francisco Airport for a little staycation with my friend right before a really big week at work! And Rooney felt right at home!
In case anyone wants to visit the Bay Area with their pet, I thought I would share with you a bit about our staycation.
Since the Red Roof Inn San Francisco Airport is just a short distance (20 minutes) from downtown San Francisco, which is very pet-friendly, we spent a lot of the afternoon there. First, we started the day with a quick walk through Dolores Park in San Francisco, where we saw a few other Corgis (so rare!).
Then we walked down to an awesome pet-friendly restaurant (they even had dog water bowls outside) called Duboce Park Cafe on Sanchez St. We ordered the Margherita Pizza and the House Special Salad which was delightful!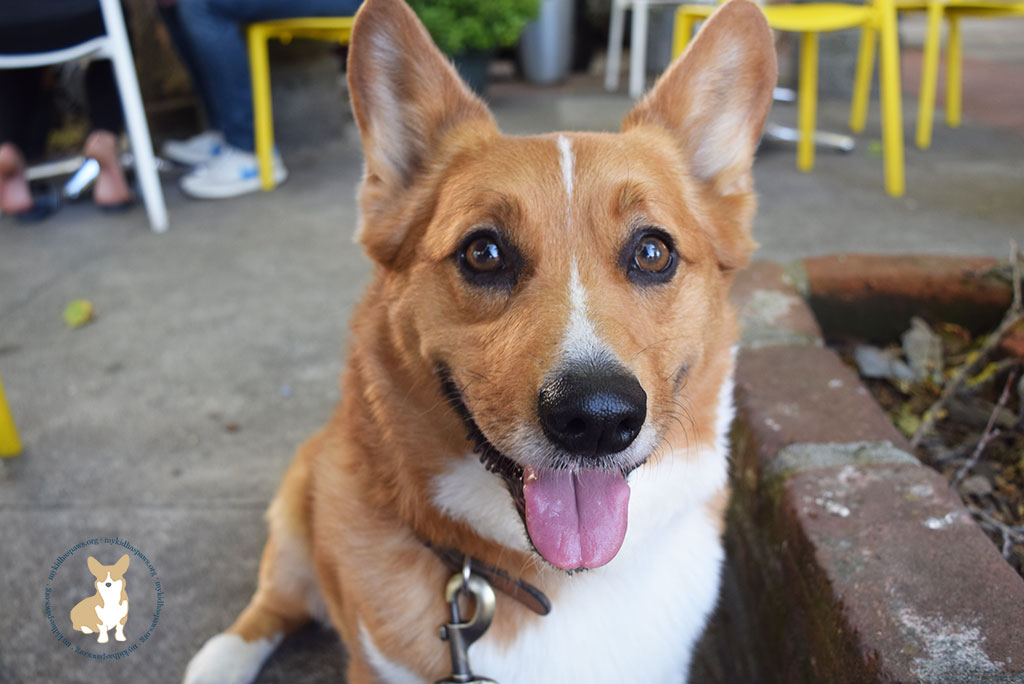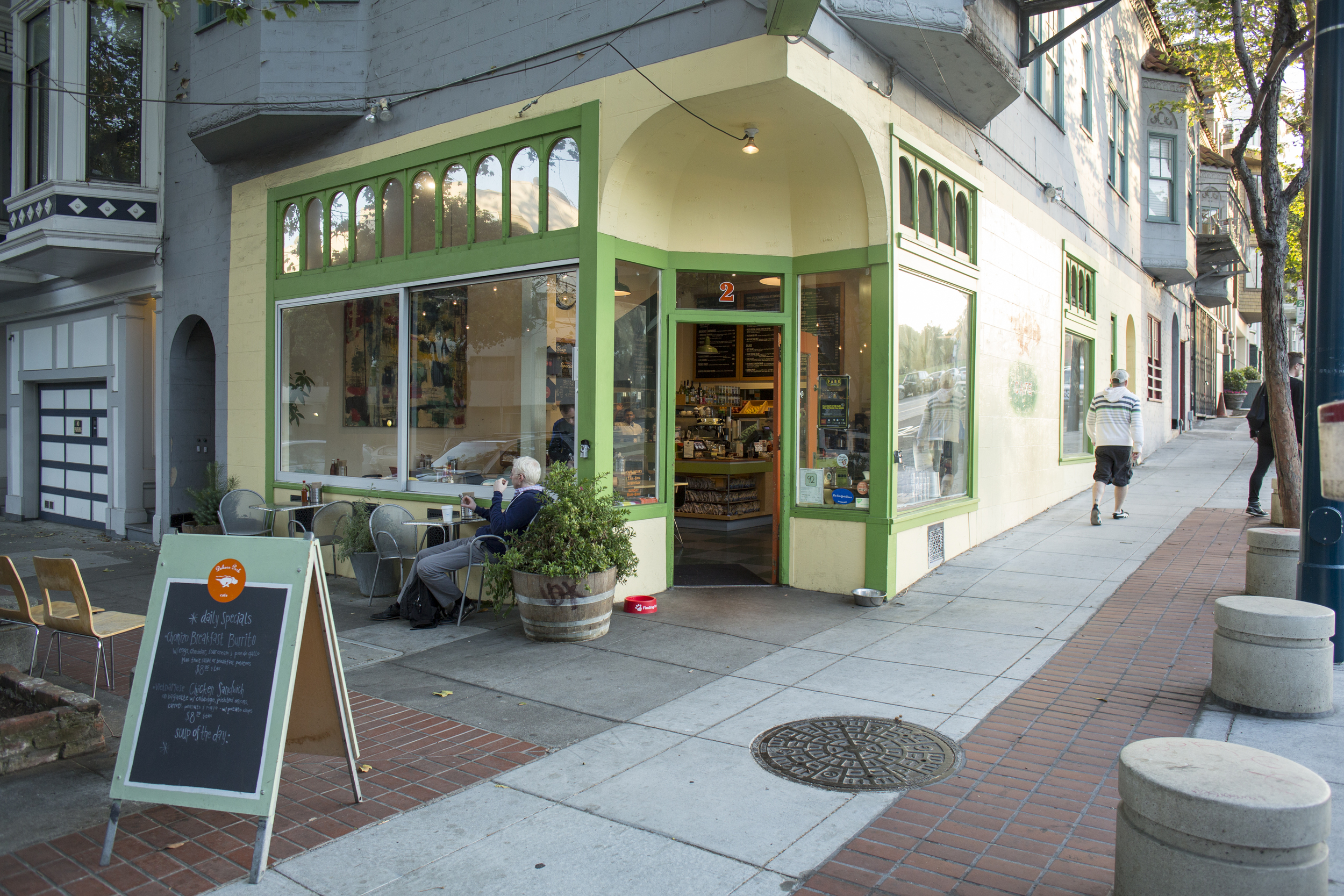 Then, we stopped by Wholefoods on Dolores to pick up a few snacks for the evening (popcorn and dessert).
We then went back to the hotel and enjoyed a movie and popcorn in a wonderfully air conditioned room on an abnormally hot day in San Francisco, which was very important for Rooney. In fact, there was a small chair that we put in the front of the AC that Rooney fell in love with!
After enjoying an excellent night's sleep, we woke up and made Seattle's Best Coffee in the hotel room before taking Rooney for a breathtaking walk along the San Francisco Bay.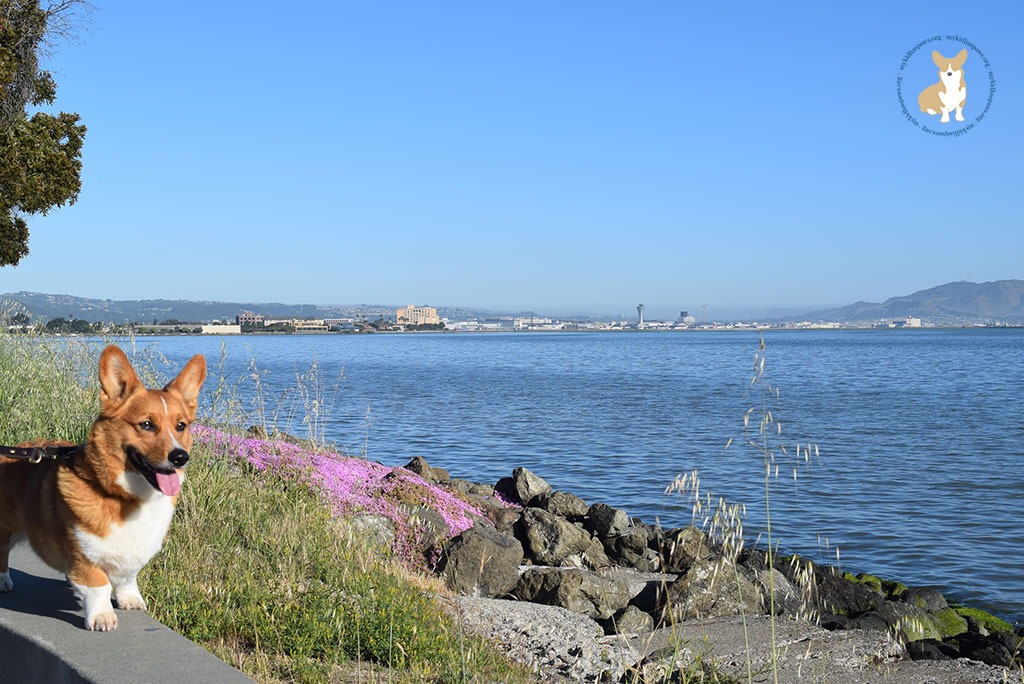 Overall Stay
1) Check-in and check-out was seamless and quick.
2) The hotel room was clean and well-stocked.
3) The room didn't smell like smoke. Some pet-friendly hotels lump pet-friendly rooms with the smoking rooms, and that makes my allergies go crazy! So, I was very thankful that we didn't have to share our space with the "smoking space".
4) The location was beautiful and primely located.
When I am looking for a pet-friendly hotel, my minimum requirements are clean rooms and good coffee, which Red Roof Inn met both! Additionally, Rooney was able to stay free at the hotel!
What do you look for when searching for a pet-friendly hotel?