This year we celebrated Halloween this past Saturday as part of a fundraiser for Canine Companions for Independence! Rooney had so much fun hanging out with his BFF Wes and other dogs while supporting a great organization that provides assistance dogs to people with disabilities free of charge!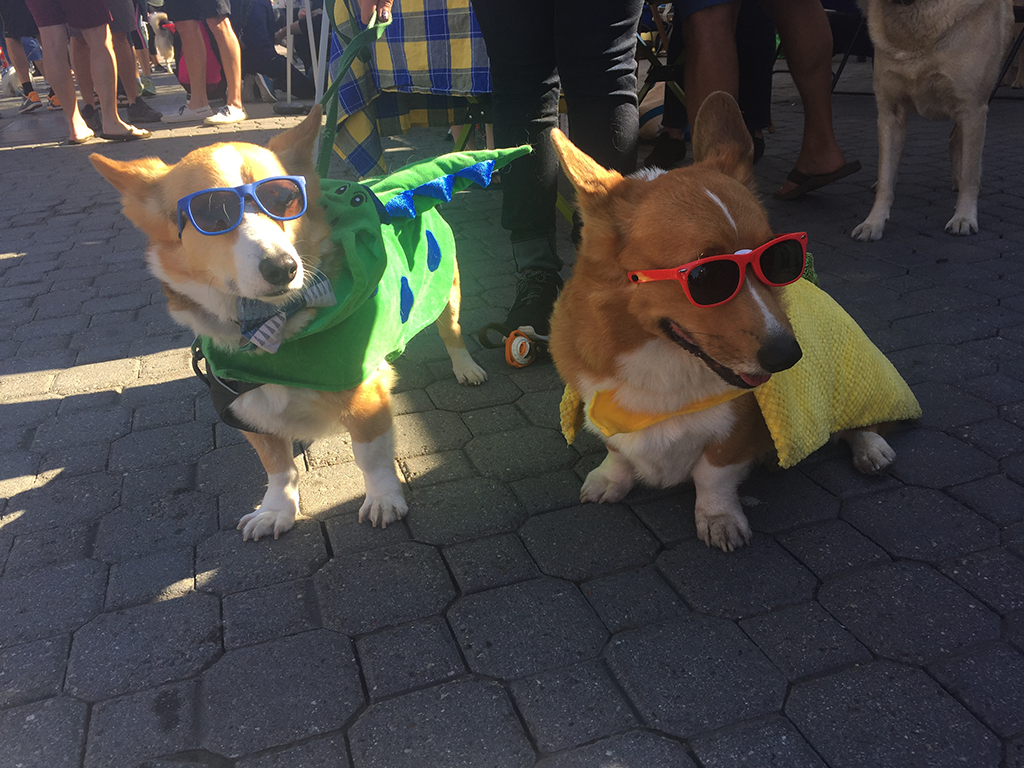 Today, we are celebrating Halloween with Chewy.com! This month has been crazy (you may have noticed the lack of blog posts), so I didn't get a costume for Rooney until last week. Thankfully, Chewy's delivery turn around is amazing, and we ordered Rooney's costume from them along with some Pumpkin Spice Greenies last week, so that Rooney could indulge in a bit of celebration today!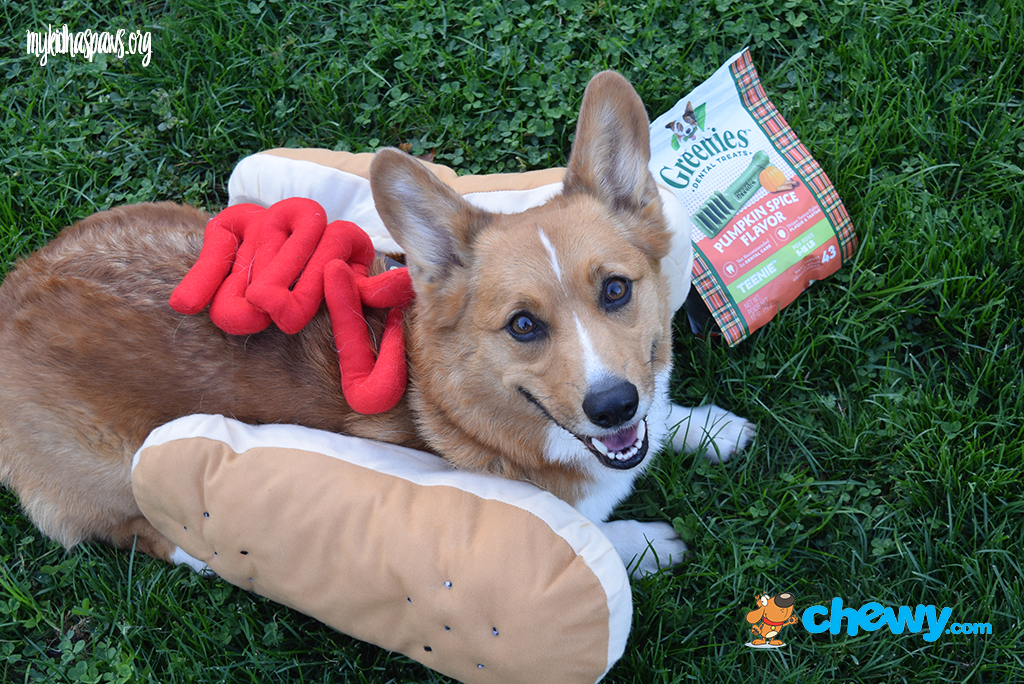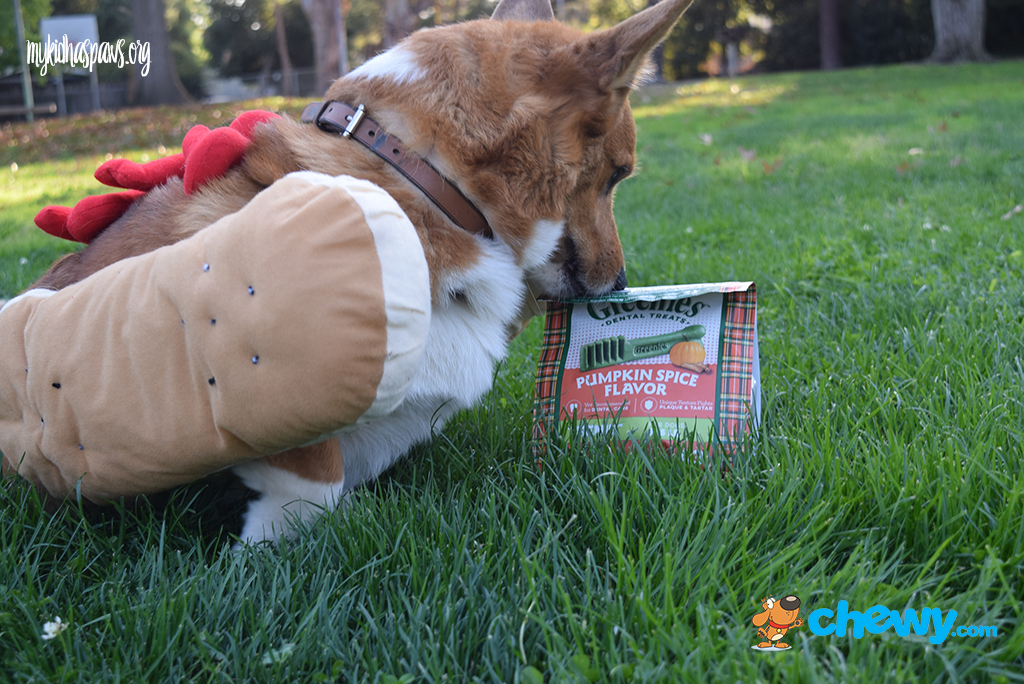 Meanwhile, we will be celebrating at home by catching up on Stranger Things.
Happy Halloween!