This weekend, I have a bunch of things I would like to share with you, including some feel-good stories and items on the internet I think you and your dog might like.
Unleash the Hounds Bandanas
I have followed Unleash the Hounds on Instagram for quite some time and always admired their designs. A few weeks ago, I finally bought two of their bandanas for Rooney and I love them! I love them for multiple reasons, 1) they have buttons, so they fit well and stay secure on Rooney, 2) their designs are amazing and beautiful!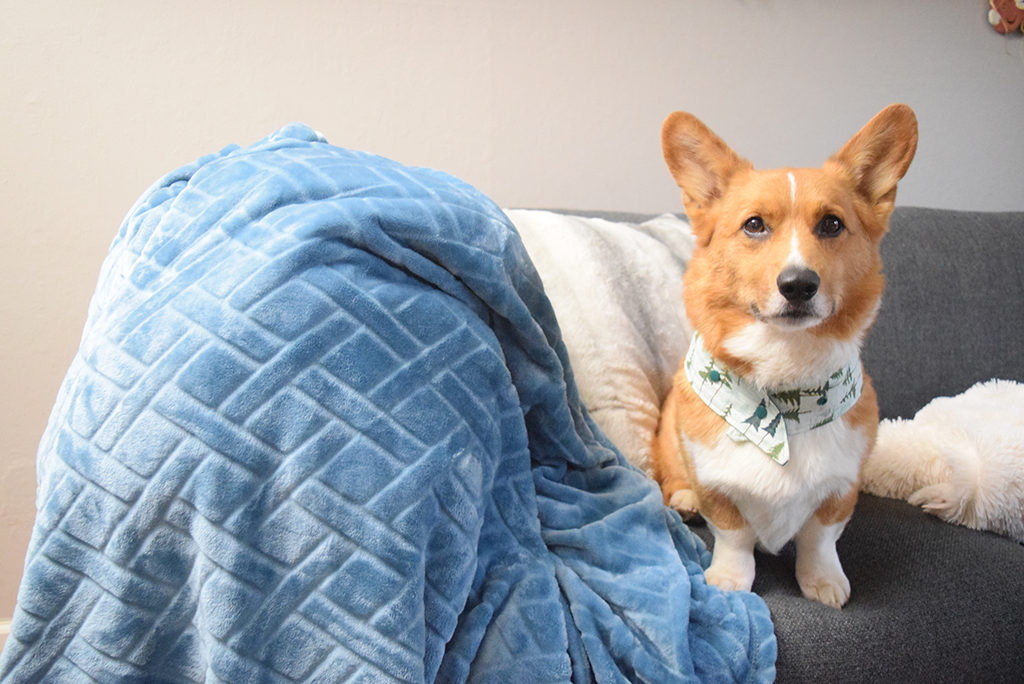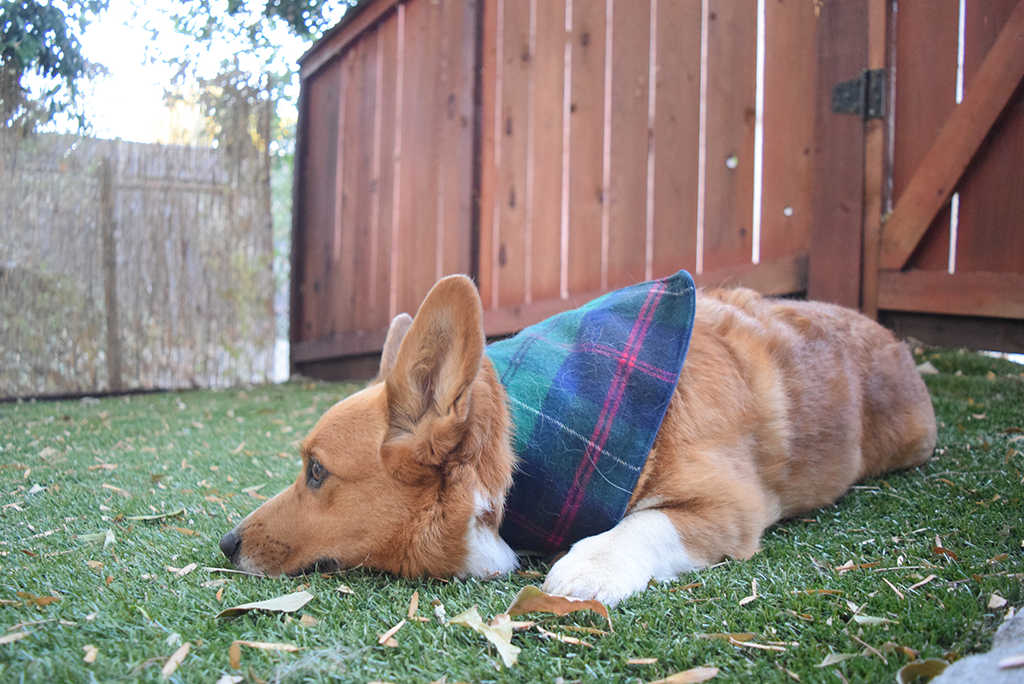 A Family Gets a Sign From Their Dog
I am an avid listener of the Chris Loves Julia podcast, and I love their blog! Almost a month ago, I was very saddened to learn about the passing of their dog Charly. She was definitely a huge part of their family, and made many appearances on their blog. This week, they shared on their blog how Charly led them to open up their hearts to a rescue named Willow. You might want to break out the tissues for this one.
Chewy.com Halloween Costume sale!
We ordered Rooney's Halloween costume this year from Chewy.com, and we loved it! I was on their site this morning and naturally, their Halloween costumes are on sale! Definitely a great time to grab a few costumes for next year.
Fidose From Reality Shares the MOST Important Information for Pet Parents
Recently, Carol Bryant from Fidose of Reality faced most pet parent's worst fear when her dog Dexter was in critical condition at the emergency room due to IMT (Immune Mediated Thrombocytopenia). In her Facebook live stream, Carol shares how she discovered that something was wrong, and how other pet parents can protect their pets by knowing what is normal for their pet. Carol shares even more information about IMT on her blog Fidose of Reality.
Chances are, we have a lot in common. I would love to know,  what's is inspiring you this weekend?
Disclaimer: We are Chewy.com influencers, but we only share information from sites that we feel our readers will enjoy.