If you are a long-time reader of this blog, you know that on occasion, we try to help dogs, cats, and families in need. My good friend Kim, who taught me so much when I was a Veterinary Assistant, works as a Veterinary Technician at a local Emergency Vet Hospital.
She recently let me know about these beautiful doggies who wandered onto a friend's property and are now at the City of Stockton's Animal Shelter. Currently, our goal is to get them out of the shelter and/or adopted as quickly as possible since we are working against the clock to help these pups. Each of the animals Kim has helped have gone on to find forever homes because her work. The least I can do is share these animals stories on this blog and encourage our readers to share, so that Kim can help more animals!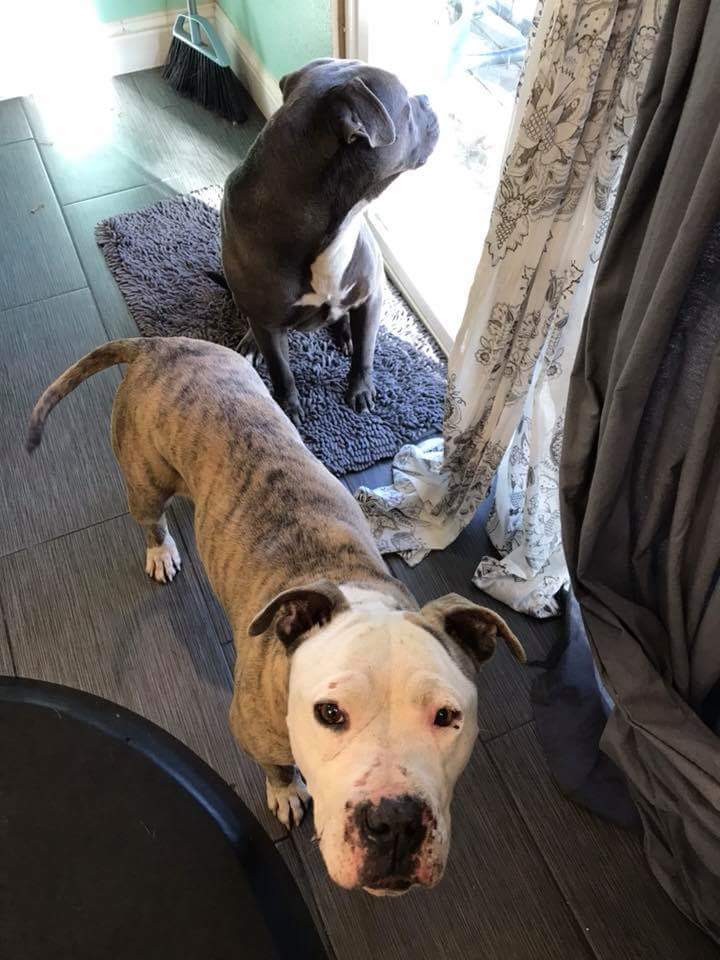 So today, we bring you 2 dogs who need forever homes. One is a 4-month-old pup named Halo (see below). The other is a miniature Staffordshire Terrier who have had a rough life so far. He will be available at the Stockton shelter from Monday, February 5th to Thursday, February 8th.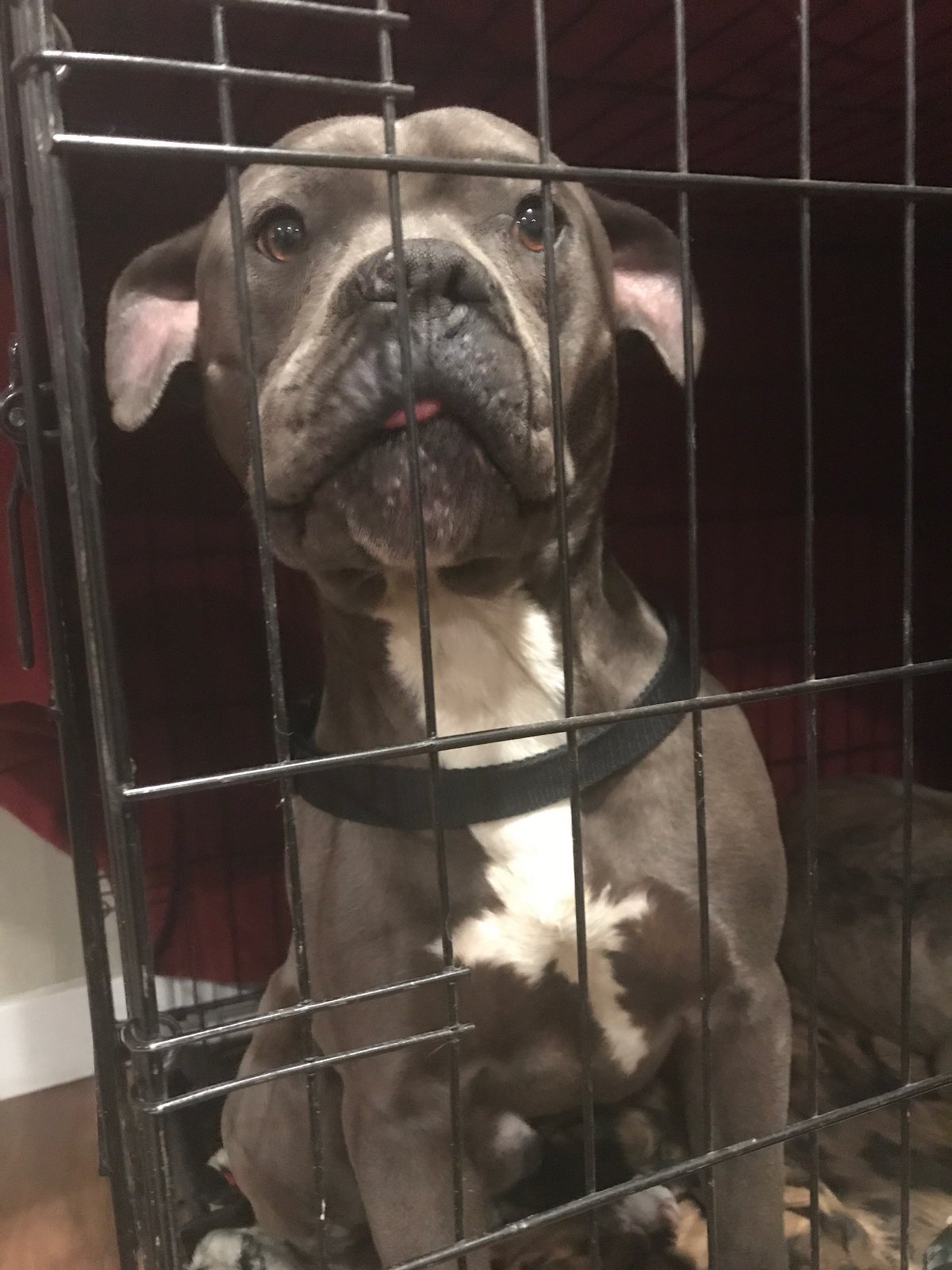 Currently, none of the dogs seem to need any immediate medical attention (the male was originally found with a dog who was diagnosed with Parvo, but he has tested negative), just love and a warm place to call home! Additionally, both pups can be described as ridiculously sweet!
Here is how we can help!
If you know of someone who is looking to open their home to a sweet dog, please have them contact the Stockton Animal Shelter. Halo is at a foster home for now, please leave a comment if you are interested in him.
If you know of a no-kill shelter or rescue in Northern California, please list them in the comments below.
Share on social media! The more people know about these pups, the more likely they will be to find their forever home!
Thank you in advance for helping us help these pups find homes!