Many pet parents might be unfamiliar with the Global Pet Expo. Each year, pet experts, industry influencers, and pet professionals get together to identify the newest trends in the Pet Industry. Some of you may be thinking, does the Pet Industry grow enough to justify a conference each year? The answer is YES!
In 2001, the Pet Industry Market size was $28.5 Billion dollars. Current 2017 statistics predict that this years market size will be around $69.36 Billion. That's just under 2.5 times the size of the market in 2001! (American Pet Products Association) Of course, this trend makes a lot of sense. Each year pets become a greater part of the family, and it's no wonder we are spending more in the pet industry.
Petcurean attended the Global Pet Expo this year, and they were nice enough to share with us some trends they identified!
Global Pet Expo Trends 2017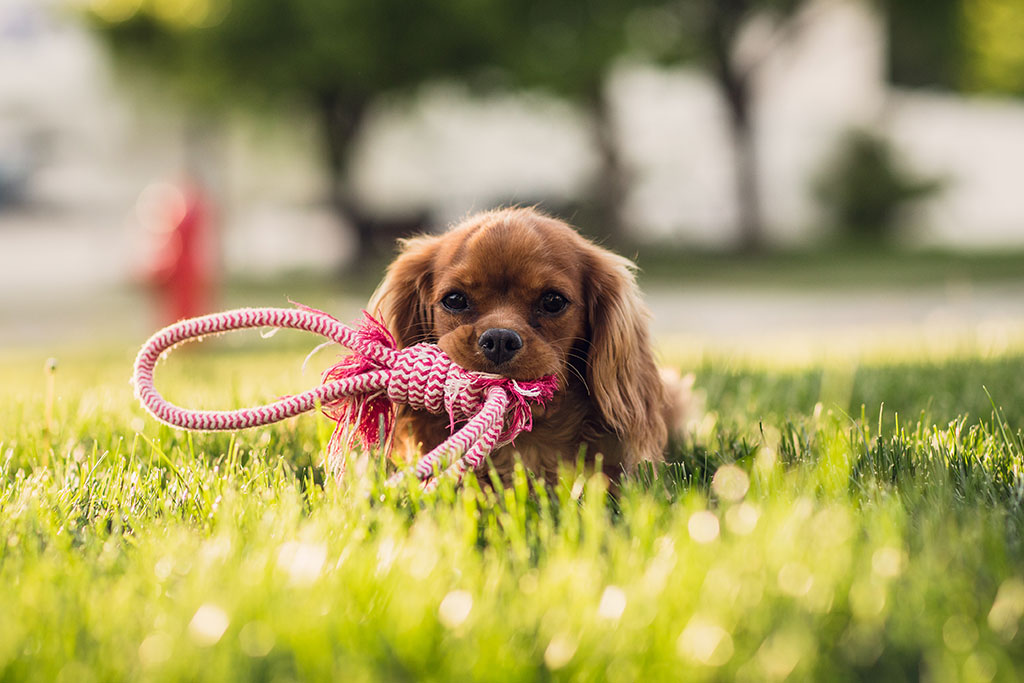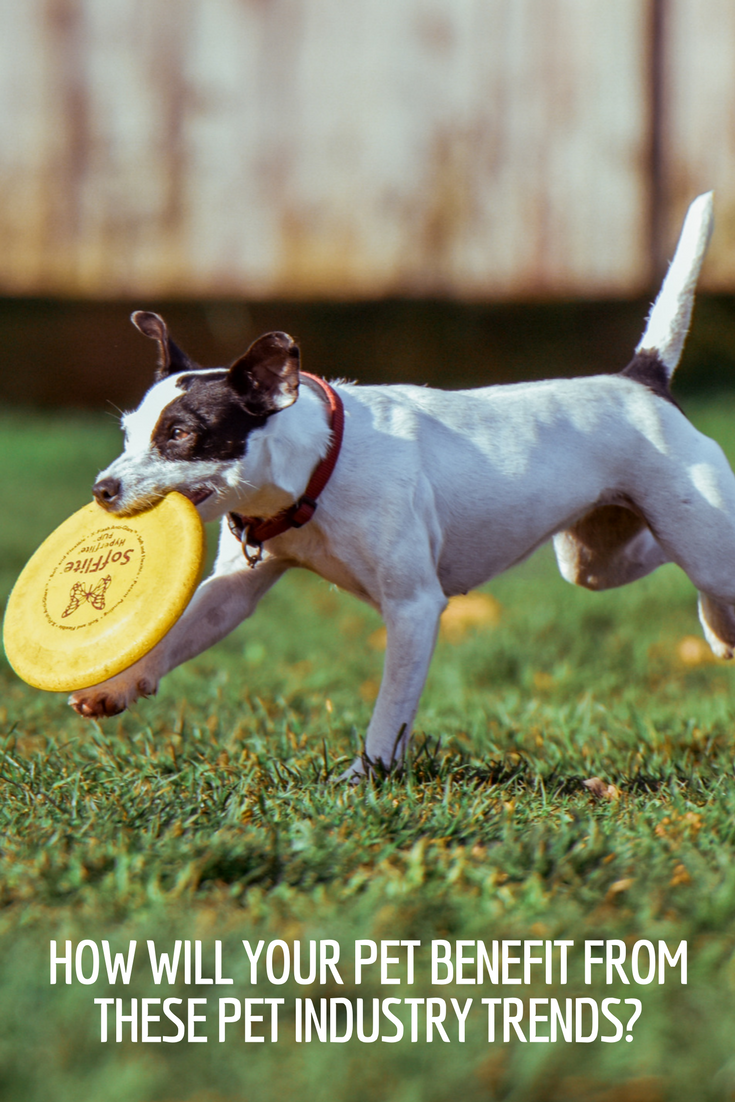 I am giving away 1 bag of Petcurean Spike treats from Chewy.com. All you have to do is answer the questions in bold (above) in the comments below!
Disclaimer: I am a Petcurean blogger and a Chewy.com influencer. I was provided with food and compensation so that Rooney and I could provide our honest opinion. However, My Kid Has Paws only shares reviews we believe benefit our readers. Additionally, Petcurean is the food we feed Rooney every day.