On Sunday October 8th, I was driving home in the evening and I could feel the wind pulling my car while driving on the freeway. I remember thinking to myself that it hadn't been windy all day, and this wind came suddenly and in full force…it was odd. But I thought nothing of it as I continued to drive home. The next morning when I woke up, I saw on the news that the late Sunday night fires had started in the North Bay and due to the severe and sudden winds, had spread quickly.
By Tuesday morning, we learned the magnitude of the situation. This was the worst wildfire ever in the state, and that many people had been evacuated and lost their homes, and many others lost their lives in this deadly and uncontrollable wildfire. By Wednesday, the Bay Area was enveloped in smoke and many people continued mobilizing relief efforts for those who had lost their homes and were staying at relief centers. At that point, the fire was only 3% contained and there were worries that the changing winds in the area could cause the fires to continue to grow, so more and more families were being evacuated.
I can't speak for everyone, but I had an overwhelming sense of "we have to do something". My heart ached for those affected by the recent disasters and tragedies, and I knew that I could contribute in some way.
Due to the air quality and the need to keep the freeways free of traffic, authorities began urging people to donate to specific sites locally that would then organize and distribute the delivery of those items. Due to the generosity of my co-workers I was able to drop off donations from our office to Bishop Ranch Veterinary Hospital in San Ramon, California. When I walked in, I was overwhelmed by the huge room filled with donations. It definitely felt like the Bay Area had stepped up to support our neighbors in the North Bay.
As of this morning, the fires are still not 100% contained. First responders have done an amazing job and have worked endlessly to prevent the fires from growing, and they hope to have the fires 100% contained by Friday.
Many of you may be thinking to yourself, why am I writing about this now? The fires happened two weeks ago. Its because people will need our help the most in the next few weeks. Once the media stops covering the story and the organizations run through the initial outpour of donations, there is a lull. In that lull is when people start taking the next steps toward rebuilding their lives, and there are still ways that you can help.
Whether a hurricane, tornado, or earthquake, the trauma of living through a natural disaster is deep and excruciating. When the waters recede, the winds die down, or the earth stops shaking, we begin the clean up of our homes and neighborhoods. – Psychology Today
Housing
More than 6,000 homes were lost in the wildfires, and that is the most immediate need at this moment. If you live in the area, here are a few things you can do (Mercury News):
Offer to let people park their RV on your property: many people fled the fire in their RV's, but lost their homes and now have nowhere to go.
Rent out vacation homes or rooms nearby to people who lost their homes
AirBnB: If you have an AirBnB in the area, or know of someone who has one, AirBnB is offering free housing for those displaced by the fires through the end of the month.
If you know of a housing option for people in the area, you can email: HousingResources@sonoma-county.org
Donate
Donating is always an option to help those affected by natural disasters. I believe that donating to an organization is a very personal choice. SFGate has outlined several organizations who are accepting donations to help those affected by the fires.
Additionally, Psychology Today recommends that you stagger your donations over time in correspondence with the recovery period. The victims of Hurricanes Harvey, Irma, and Maria, and those affected by these wildfires will be recovering for years to come, but could definitely use our help in the coming months.
As soon as mainstream and social media move on to the next news story, so does the attention of donors and helpers. In one study, for example, there was a sharp drop-off in giving six weeks after a natural disaster, and by week 14, donations had dried up completely. – Psychology Today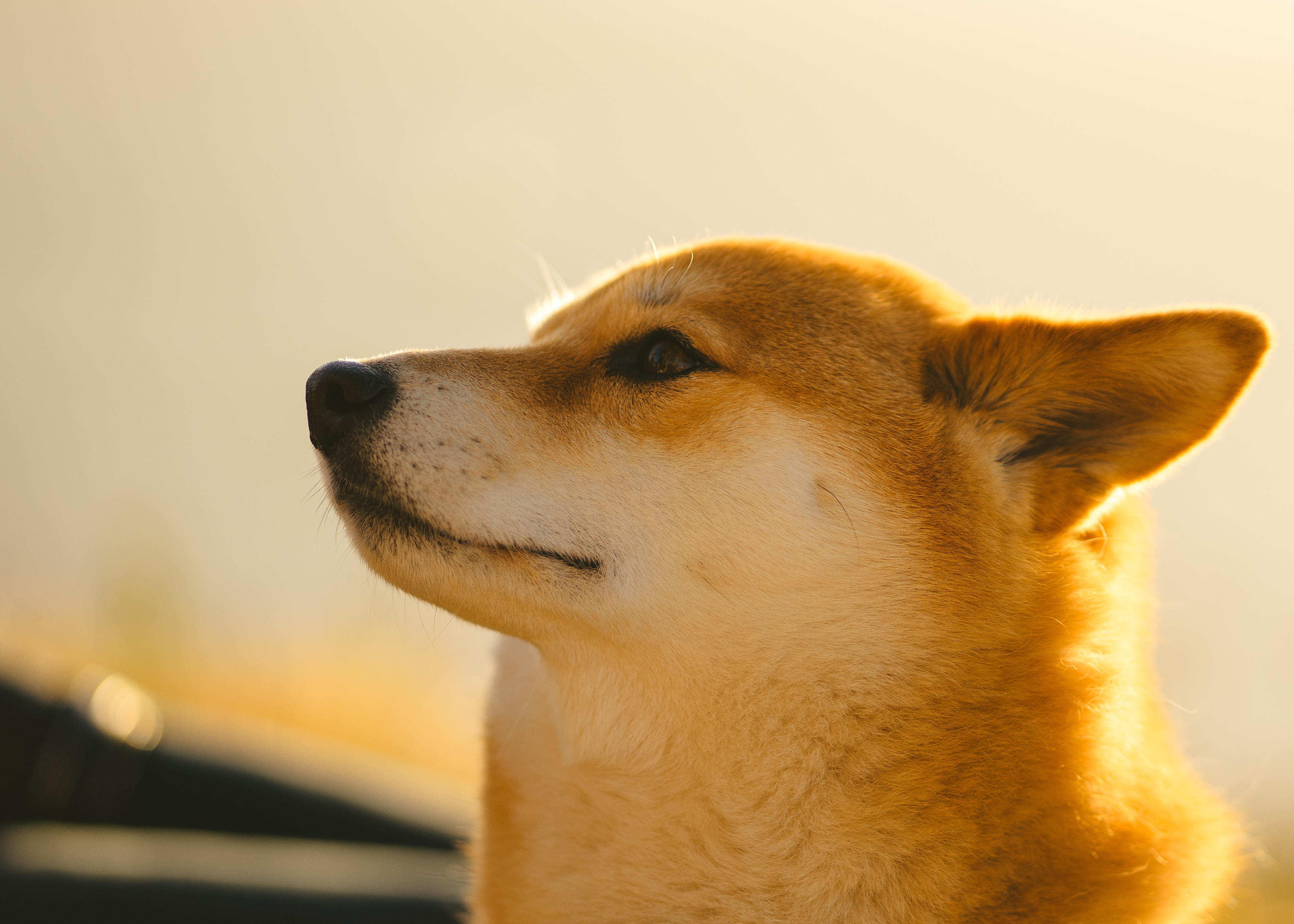 Animals
Often, when natural disasters occur, there are many pets who become separated from their people. As a result, animal services in the surrounding areas become overwhelmed with pets. Many of which do not have the space or the volunteer capacity to take in pets in addition to the ones they already have.
However, when each local organization helps a little, it makes a huge difference. The East Bay SPCA has been traveling up to Santa Rosa to pick up pets and take them to shelters and rescues in the many cities throughout the East Bay, in addition to helping animals from the North Bay find their forever homes!
Muttville Senior Dog Rescue in San Francisco took in dogs like Dudley Do-Right to provide space for displaced pets in the North Bay.
These organizations are working hard to save the lives of animals, so here's how you can help!
Rescue: rescuing animals is always important, but right now, there are so many shelters and rescues who have been affected by the recent disasters and can't take in new animals. If now is the right time to add another pet to your family, please consider rescuing.
Foster: If you can't bring another dog or cat permanently into your home right now, consider fostering a pet, for the next few weeks. Fostering provides space in the shelter for temporarily displaced animals to give them time to reunite with their families.
Examples of Kindness
In recent weeks the people of the North Bay have been in many people's thoughts and prayers, and while the tragedies have been overwhelming, these are times when we are reminded just how kind and courageous people and animals can be. So here is a story that provides an excellent example of kindness.
Canine Companions for Independence
Canine Companions for Independence, a non-profit organization that enhances the lives of people with disabilities by providing highly trained assistance dogs, is headquartered in Santa Rosa. While the facility remains safe, all dogs and people were evacuated for about a week to ensure the safety of the dogs, employees, and volunteers. While many are safe, some of the employees and volunteers in the Santa Rosa area lost their homes. Our community is raising funds to support however we can, and this past weekend in an effort to continue to provide support for the Santa Rosa community, volunteers brought their dogs up to visit the first responders and provide them with some doggie therapy. I have been a volunteer with this organization since 2014, and I can't say how proud I am of all of the people and dogs in this community who continue to quickly respond and support those who needed it.
If there is anything I left out, please leave ideas for supporting those affected by the North Bay fires in the comments below.
Photo: Andrew Robles