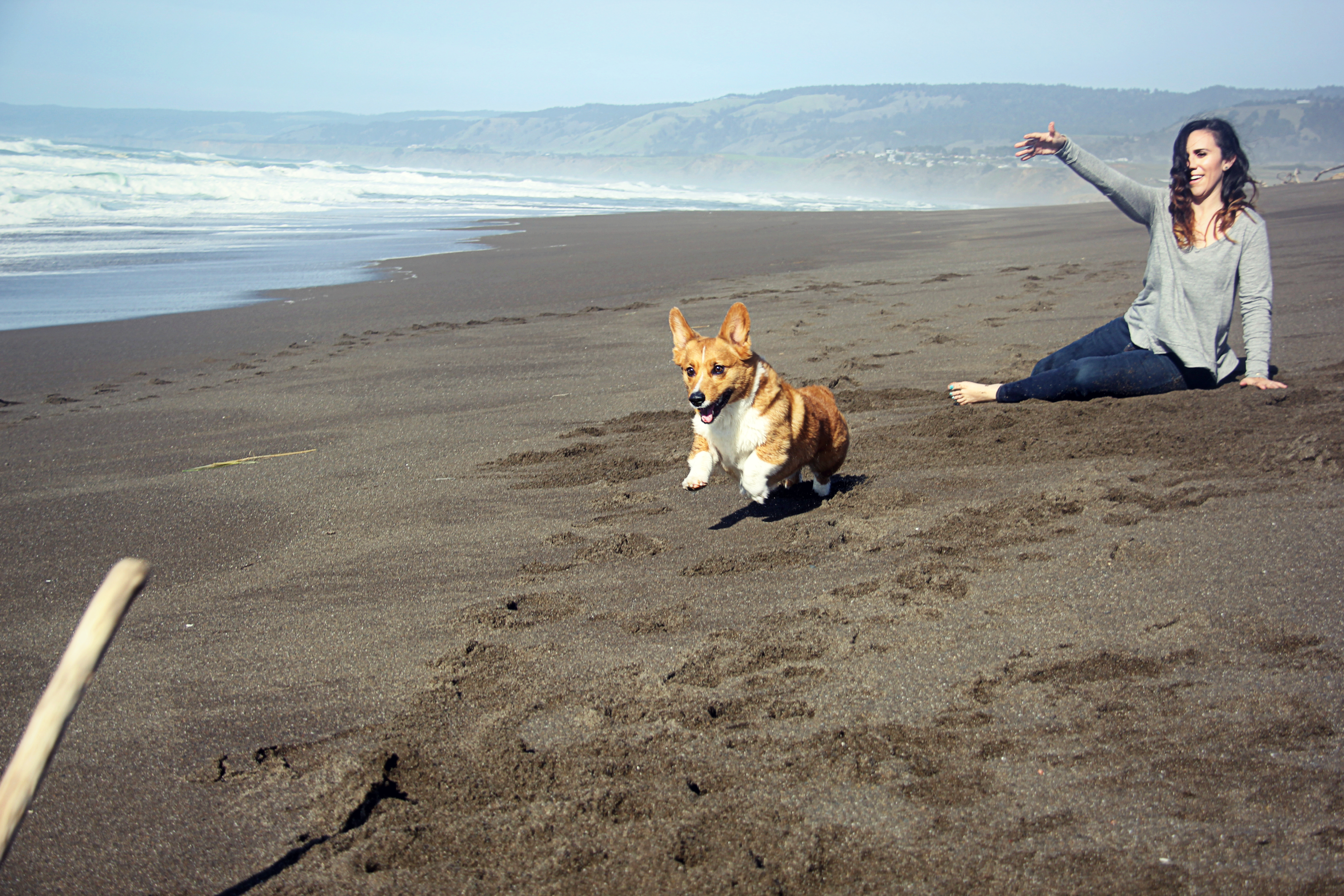 My name is Rachel Marie Sheppard, I am the author and founder of My Kid Has Paws. My husband and I have been blessed with a Corgi named Rooney and we all live, run, and play in the San Francisco Bay Area. I am a former Veterinary Technician/Animal Science Major turned MBA/Marketing Associate. I started this blog because I love animals, and I want to use my background in Animal Science to provide great information all while documenting fun with Rooney!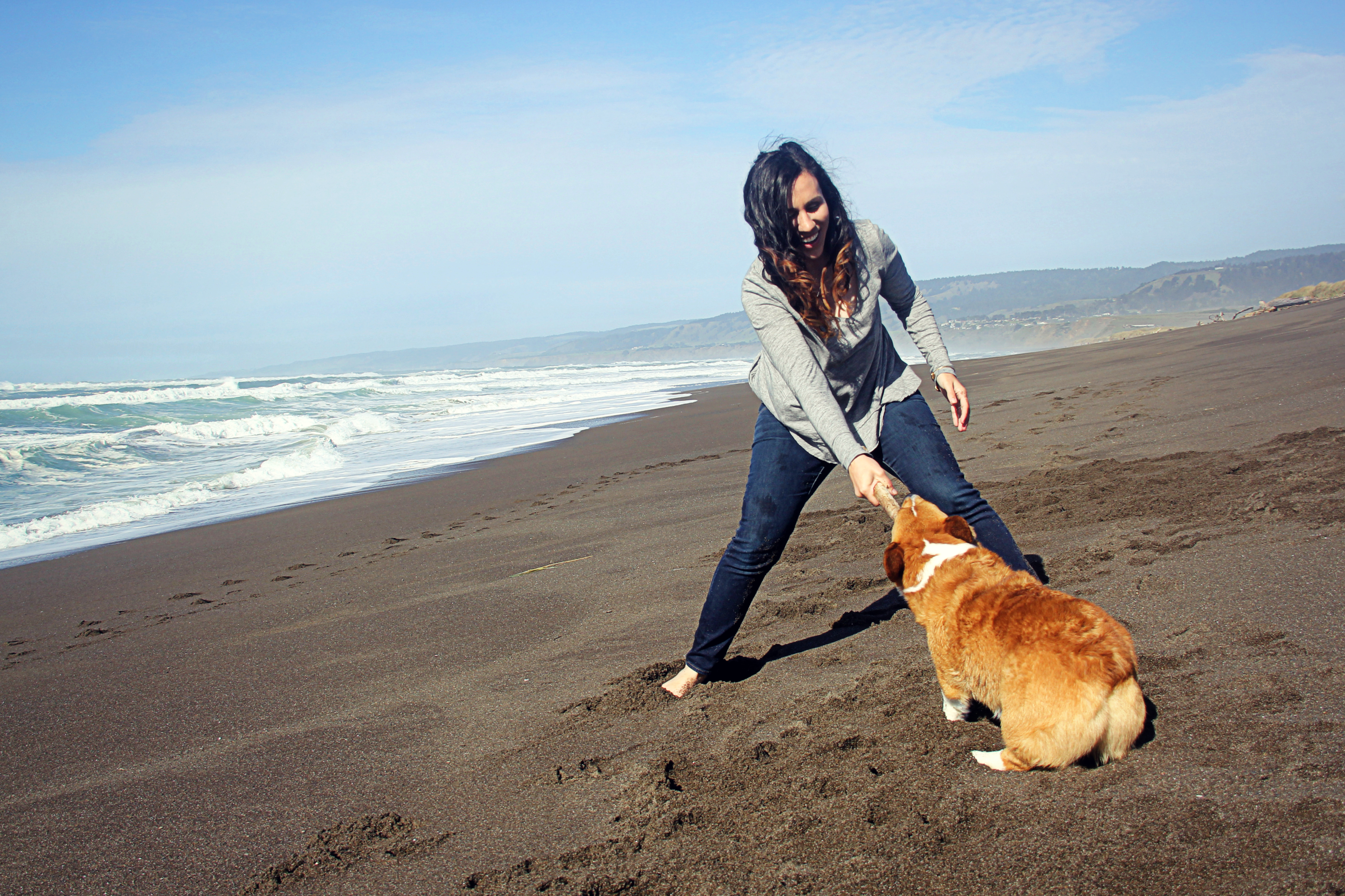 If you would like to know more about me, or would like to work with My Kid Has Paws, please contact me at mykidhaspawsblog@gmail.com.
Please note, none of the information on this site can, or will, replace a consultation with your veterinarian. Although I may draw on my own knowledge and experience in my posts, I AM NOT a licensed veterinarian, nor will I ever be. Therefore, I will always encourage you to visit your local veterinarian or emergency clinic if you have any concerns regarding your pet's health. Any scientific information I refer to in this domain will be referenced.
Photography Provided by Pawpawrazzi Pet Photography


Privacy Policy
We do not share personal information with third-parties nor do we store information we collect about your visit to this blog for use other than to analyze content performance through the use of cookies, which you can turn off at anytime by modifying your Internet browser's settings.
We are not responsible for the republishing of the content found on this blog on other Web sites or media without our permission. This privacy policy is subject to change without notice.